A Land Rover used as a ceremonial vehicle by the late Queen Elizabeth II and Prince Phillip is going under the hammer later this month.
The 1968 Land Rover – a Series IIA model – was used in Northern Ireland in 1977 as part of the Silver Jubilee Tour, marking 25 years since the succession of the late Queen Elizabeth II to the throne.
The Land Rover was initially commissioned by the Ministry of Defence (MoD) and was later modified with bespoke coachwork so that it could be used as a royal ceremonial vehicle. The main modification is a wraparound glass panel that would help provide shelter.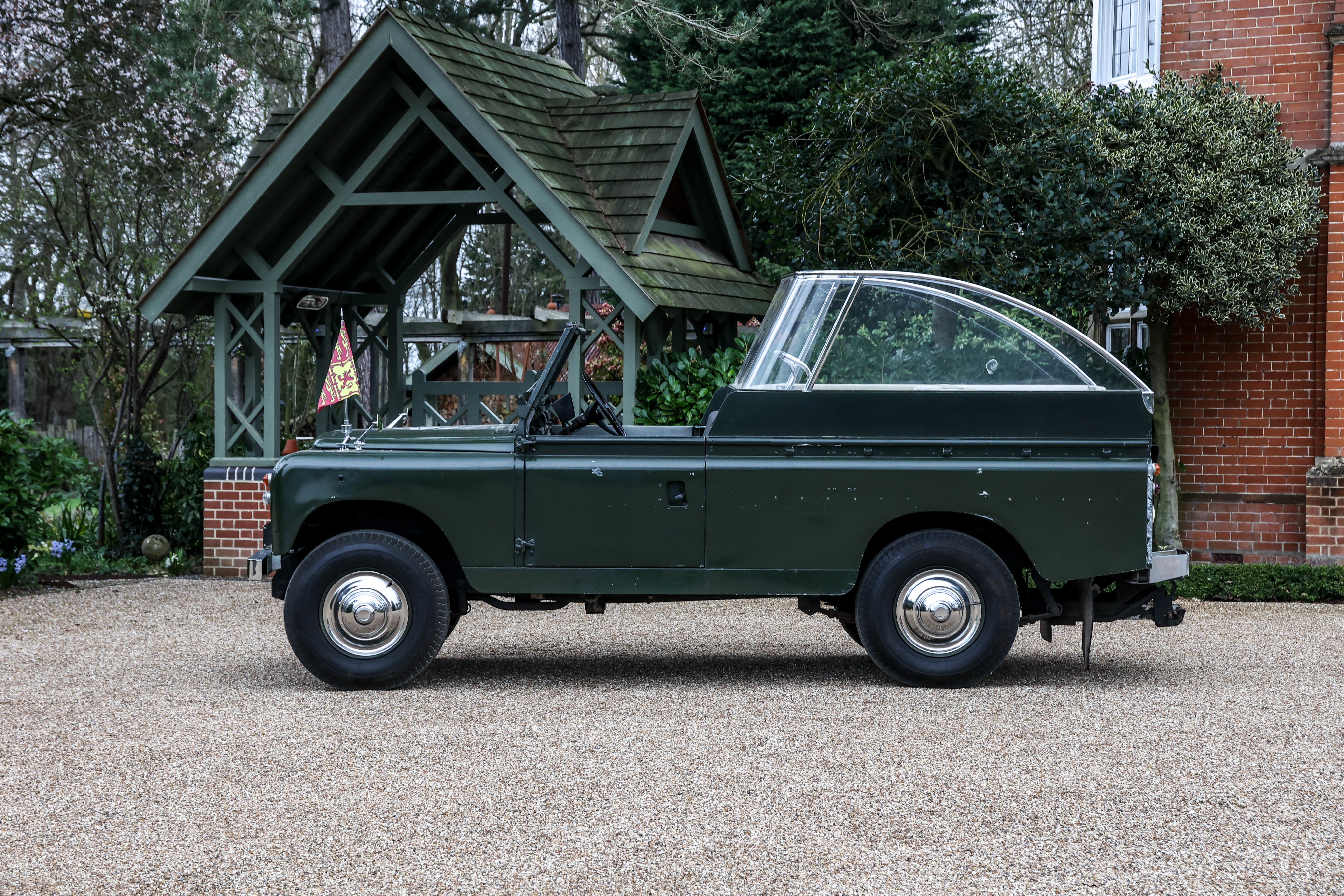 Originally wearing a military registration, the Land Rover was sold by the MoD at auction in 1983 and has been part of several private collections since.
Its latest owner, the Matson Martin family, purchased the vehicle in September 2017 and it has resided at Baddow Park Estate near Chelmsford, Essex since, but has been used infrequently at events such as the Goodwood Revival.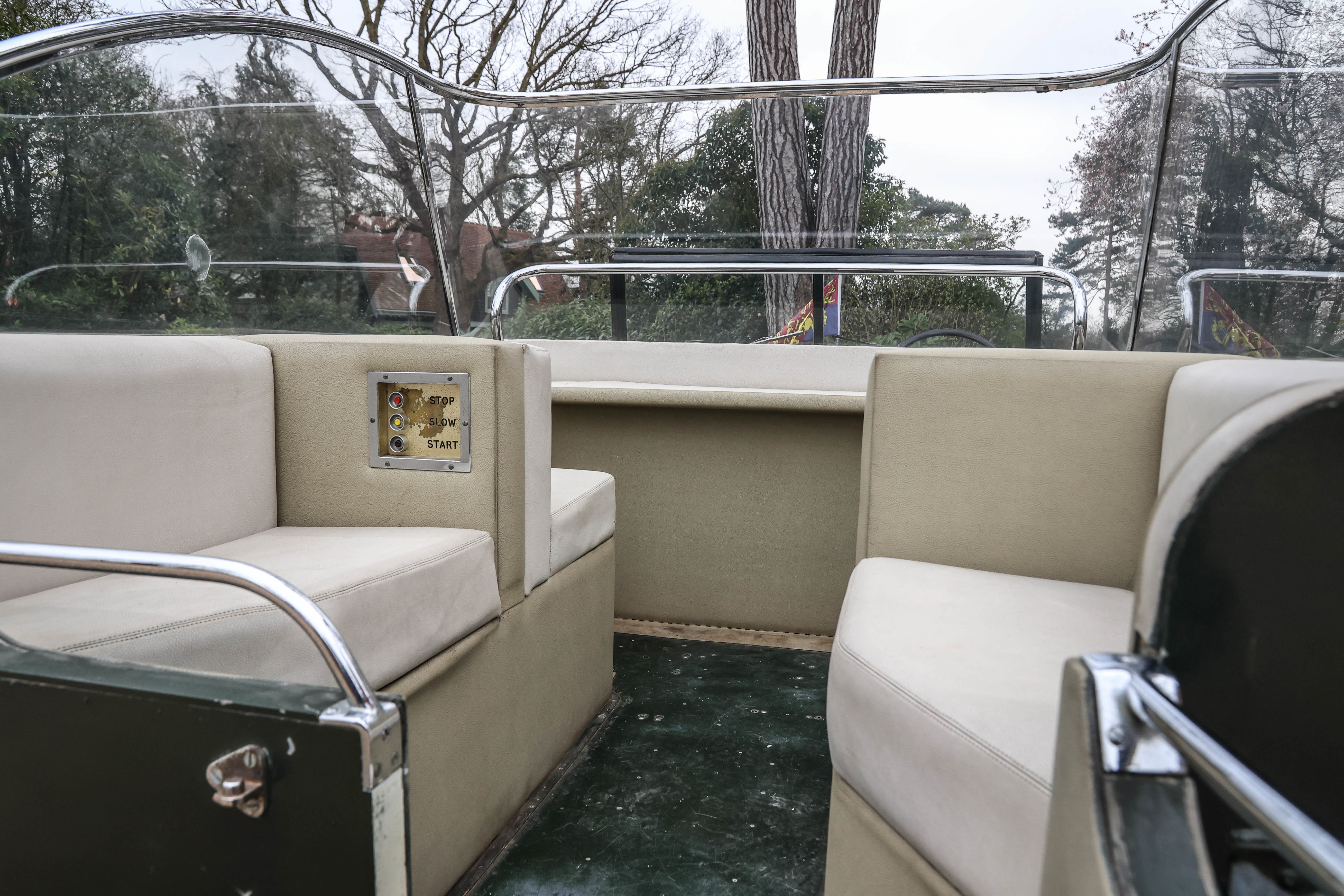 Tim Schofield, head of Bonhams Collector Cars UK, said: "With the Coronation of His Majesty King Charles III fast approaching, we are delighted to present this historic vehicle at Goodwood, which played a significant role in the Silver Jubilee celebrations of his mother.
"Queen Elizabeth and the Duke of Edinburgh both had an enduring association with the Land Rover marque and this is an evocative piece of Royal memorabilia."