South Korean premium firm Genesis has said it is considering introducing a smaller model for the European market as the brand looks to boost its sales.
Genesis was launched in the UK in 2021, with the firm exclusively selling larger saloons and SUVs to date. Its smallest car so far has been the mid-size electric GV60 SUV.
In Europe, however, it's often the smallest models from premium brands that are the most popular – such as Audi with its A3 and BMW with its 1 Series. Genesis has been exploring the idea of introducing smaller models since 2019, when it revealed the 'Mint' concept car as its vision of what a luxury city-focused model could look like.
Marc Choi, vice president and product officer of Genesis, said: "We are looking into expanding our models. One of the key requests we get, especially from Europe, is a smaller segment model, such as Mint. We are looking into a more compact car for the European market, but the time is to be decided."
Genesis has also hinted at its intent to develop sportier models. Earlier this week the firm revealed its GV80 Coupe Concept – a model that looks close to production, and is said to hint at a more 'emotional and performance-oriented car'.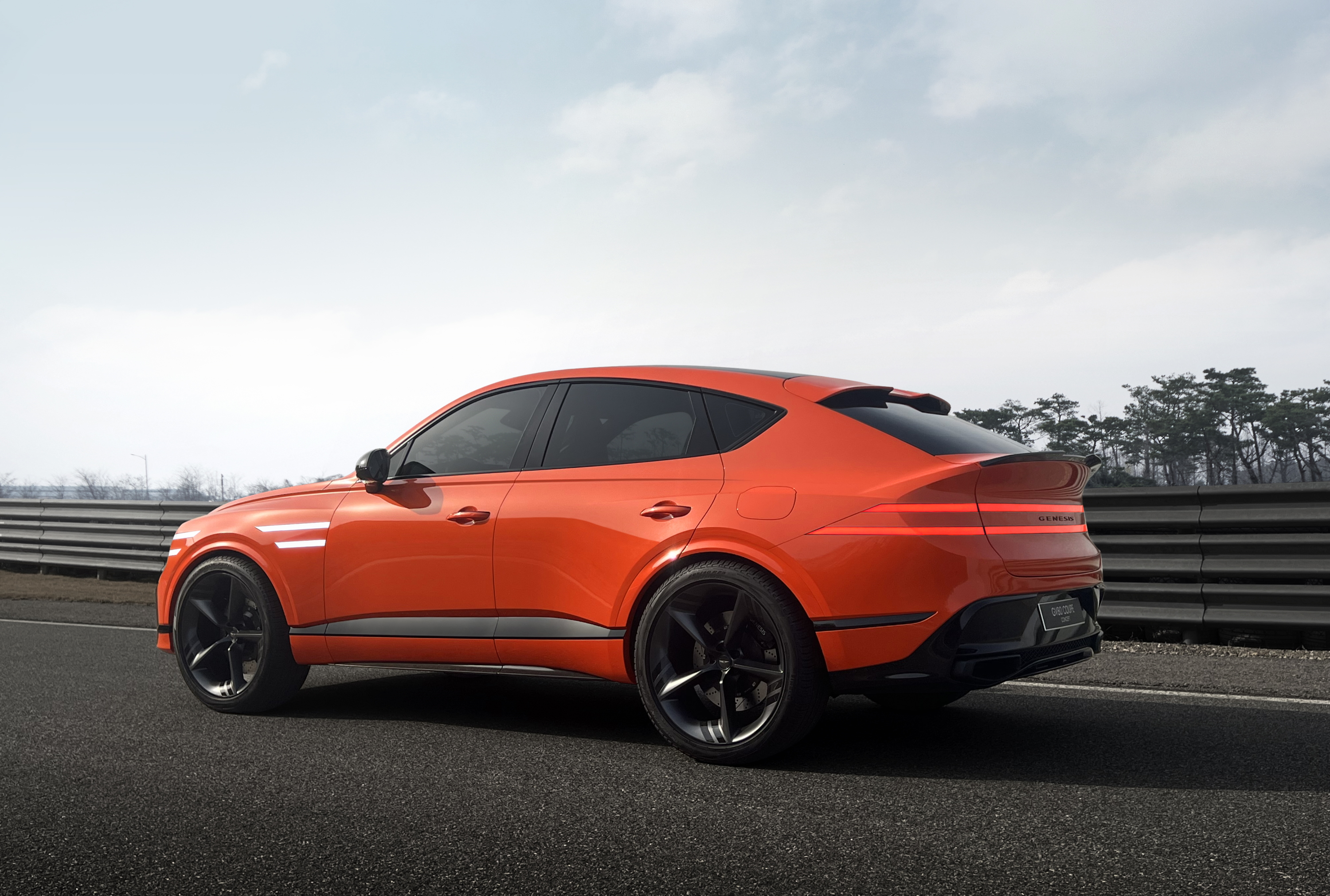 He said: "At Genesis we want to be differentiated and not just carry over what Hyundai and Kia use, but how can we set ourselves apart from sister brands? So we're going to be looking into more performance motors for our car. That will be a high-performance powertrain, rather than smaller battery sizes."