Owners of classic Aston Martin models can help replace key vehicle components with brand-new parts directly from the manufacturer through a new service.
Aston Martin Works has announced the release of a range of new components for some of its most iconic sports cars like the DB4, DB5 and DB6. Aston Martin also says that parts will be available for 'certain' V8 models from the 1960s and 70s.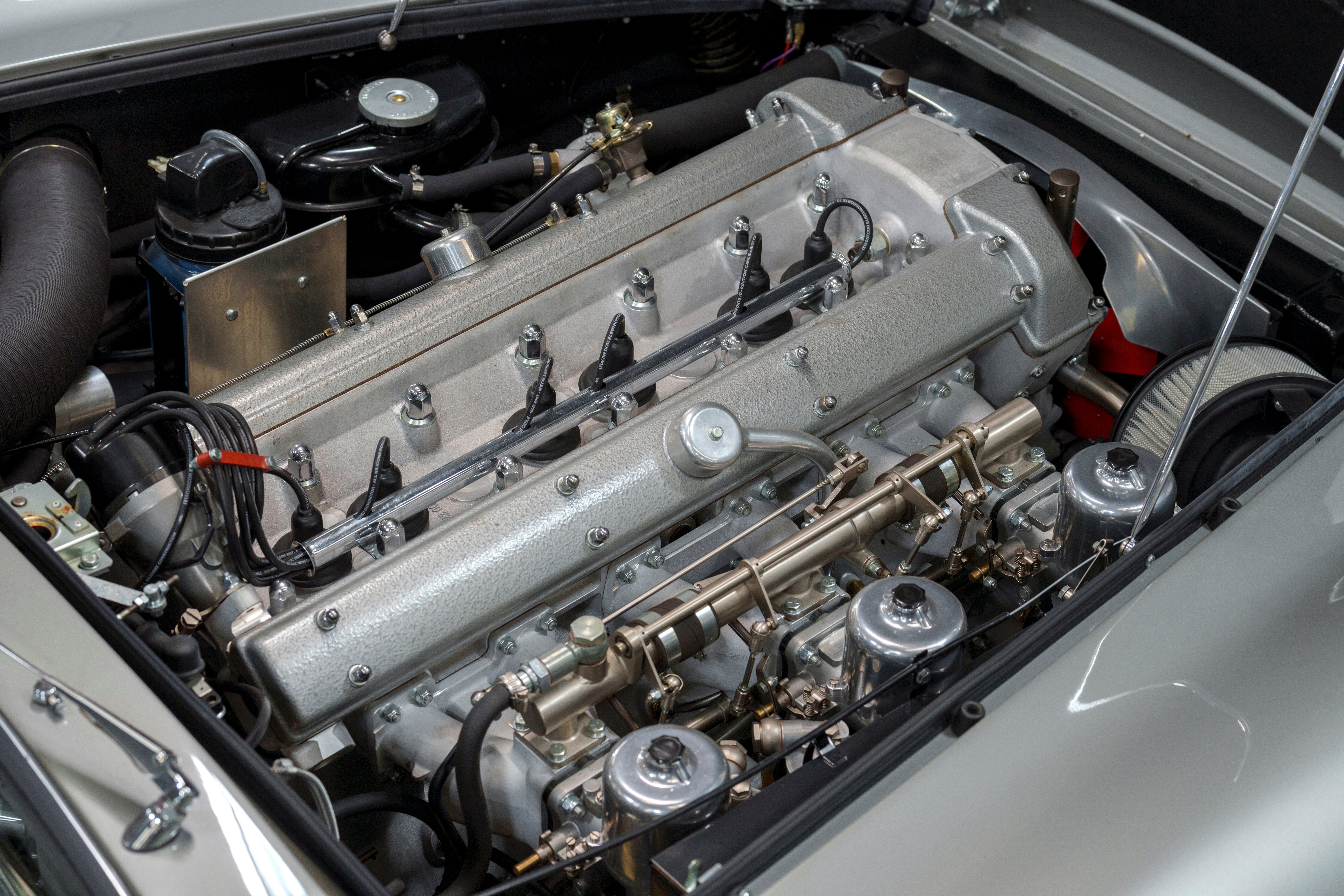 Paul Spires, president of Aston Martin Works, explained: "Working with the exceptional engineers both here and at Aston Martin's Gaydon headquarters, key parts suppliers were tasked with developing these new components.
The move ties in with Aston Martin's continuation programme – which includes the DB4 G.T. and Goldfinger DB5 – which has required a steady stream of new components. As a result, owners can now fit out their cars with parts that have been produced to original factory specifications.