Ever wondered what £230,000 will buy you in the car world? A mid-range Ferrari, high-spec Bentley or a flagship Range Rover with every possible option box ticked?
But if you want something a little less 'shouty' for that money, you could have a classic Land Rover Defender – yes, one costing £230,000 in a smaller '90' guise, or an even more significant £245,000 in the longer '110' style.
Developed by Land Rover Classic, it's called the Islay Edition and takes inspiration from the personal 1965 Series IIa owned by Spencer Wilks, one of the founders of Land Rover, as well as the Isle of Islay in Scotland.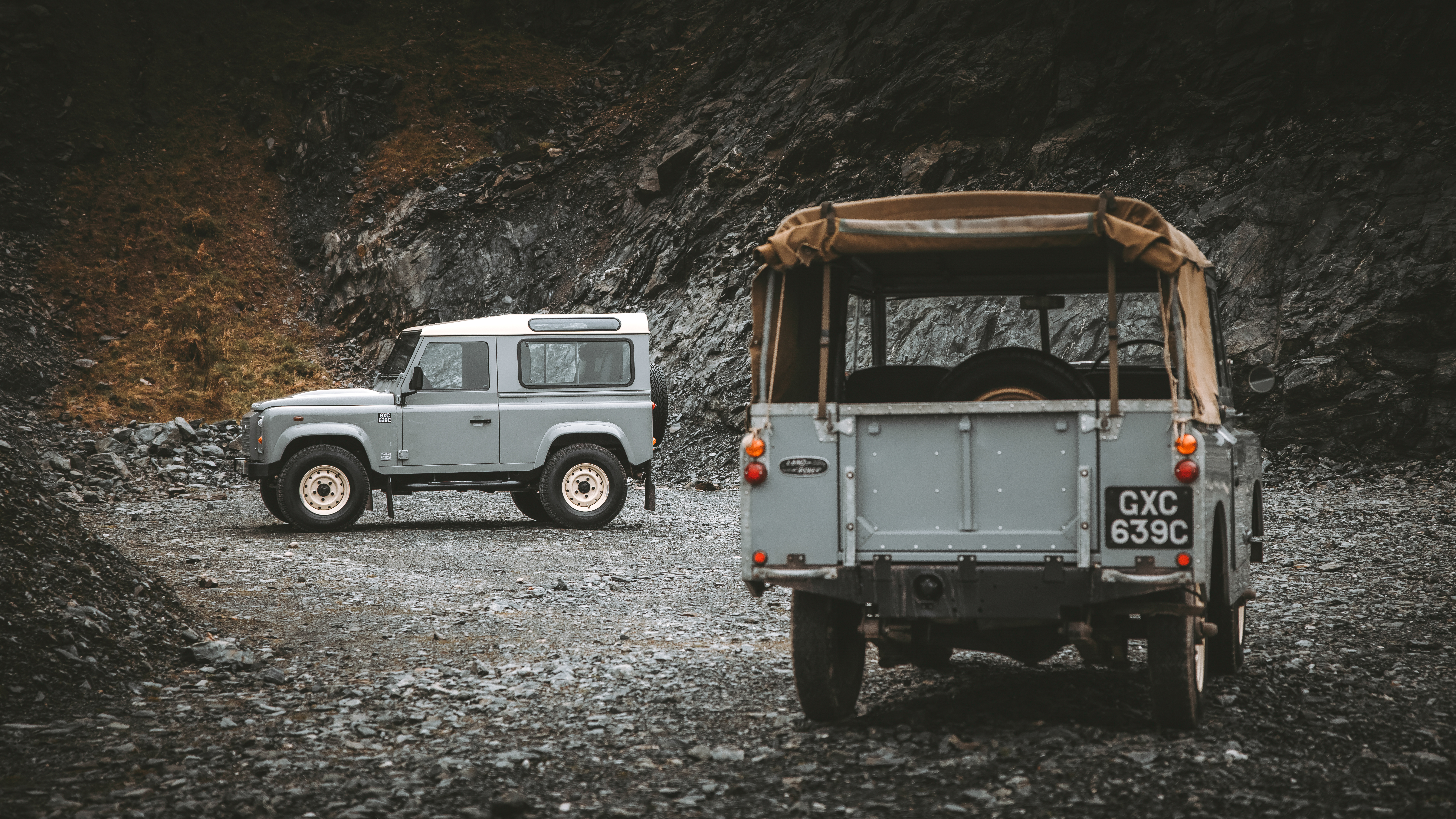 Tweed from the Islay Woollen Mill is used on this special edition's interior, while the centre console features a removable tray made from whisky cask barrel oak from the Kilchoman Distillery on Islay – founded by Wilks' granddaughter.
Despite its relatively subtle exterior styling, this Defender is powered by a modern 5.0-litre V8 petrol engine putting out 400bhp, paired with an eight-speed ZF automatic gearbox. The suspension and brakes have also been modernised, while LED headlights are also fitted, with the halogen bulbs of the original known for their candle-like visibility.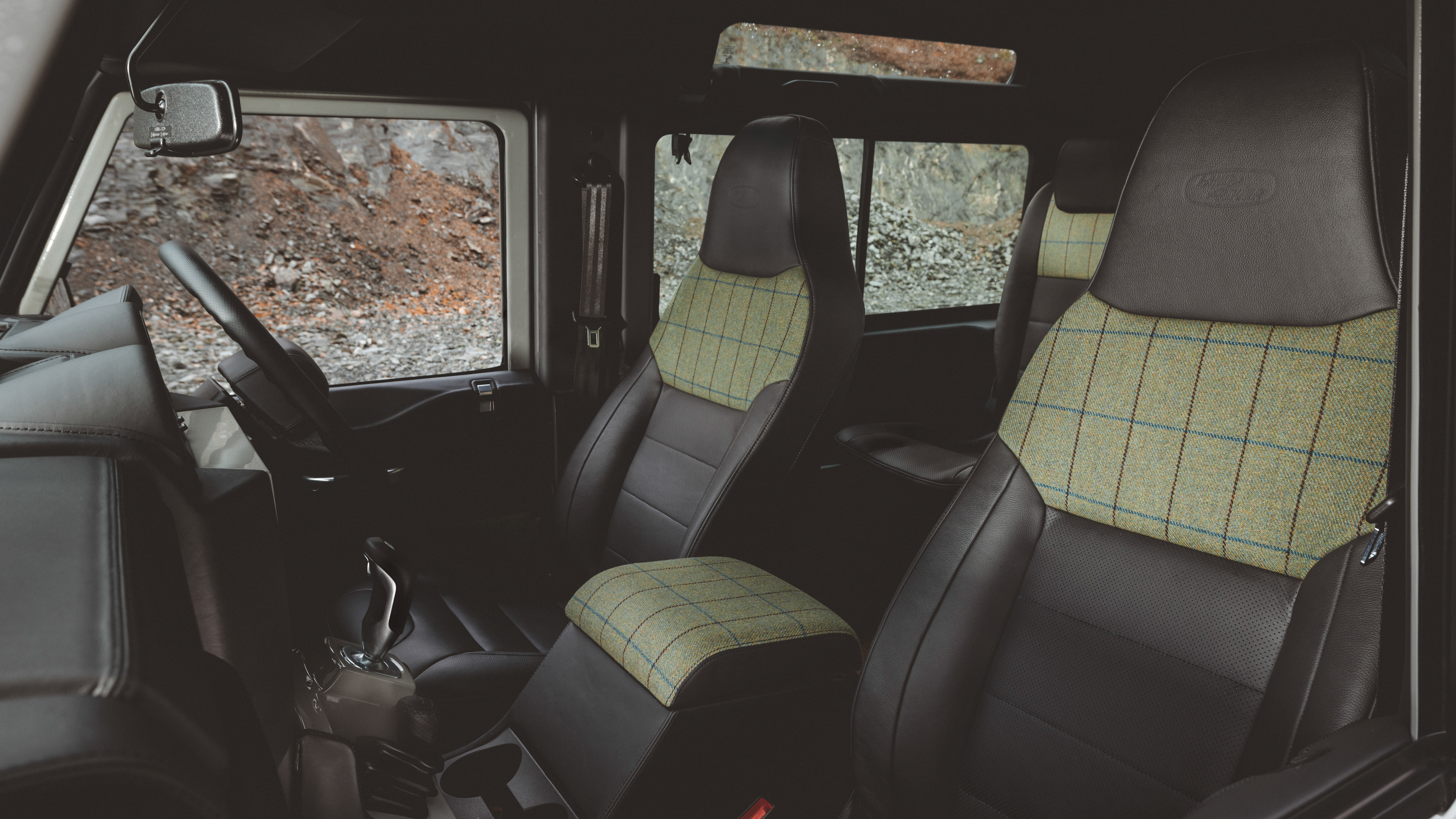 Paul Barritt, director of Land Rover Classic, said: "In 2023, we celebrate 75 years of Land Rover. Spencer Wilks and the Isle of Islay are an important part of our history, and the Classic Defender Works V8 Islay Edition is a fitting way to help us celebrate a landmark anniversary.
"It references a special vehicle in our collection, Spencer Wilks' beautiful Series IIa, and is influenced by the special products and incredible nature of Islay itself."