Vauxhall has revealed an updated version of its best-selling Corsa, which receives a range of styling and tech upgrades, while the electric version boasts a longer range.
The current, sixth-generation Corsa went on sale in late 2019, and was the first to be based on the PSA Group's (now called Stellantis) underpinnings shared with cars like the Peugeot 208.
One of the main benefits of this is that it meant Vauxhall could offer the Corsa Electric, which receives one of the main upgrades as part of this 2023 update. While the current model's powertrain with a 134bhp motor and 50kWh battery will remain on sale, Vauxhall will also introduce a larger 54kWh battery option paired to a more powerful 154bhp motor.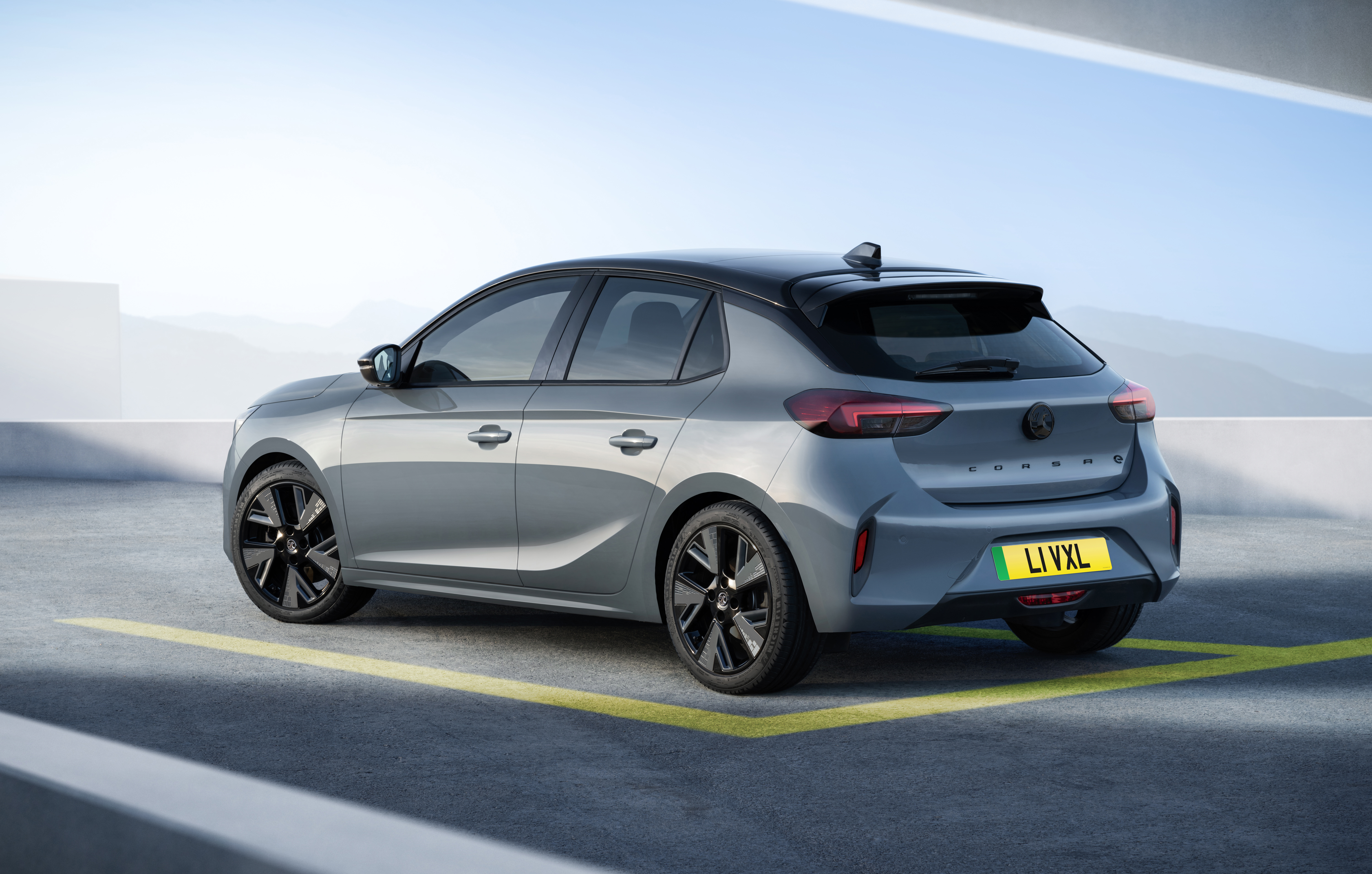 Vauxhall will also introduce a 48-volt mild-hybrid model, though standard petrol cars will remain on sale as the firm says it wants to 'ensure the new Corsa remains accessible to all'. This is particularly true given Ford is set to end production of its Fiesta – the Corsa's main rival – in the next few months, with Vauxhall hoping to sweep up many sales from existing Fiesta owners.
The Corsa also adopts Vauxhall's new Vizor' front end that wraps the LED headlights, driver assistance radars and 'Griffin' logo behind one gloss black panel. It's a feature already found on models like the Mokka and Astra.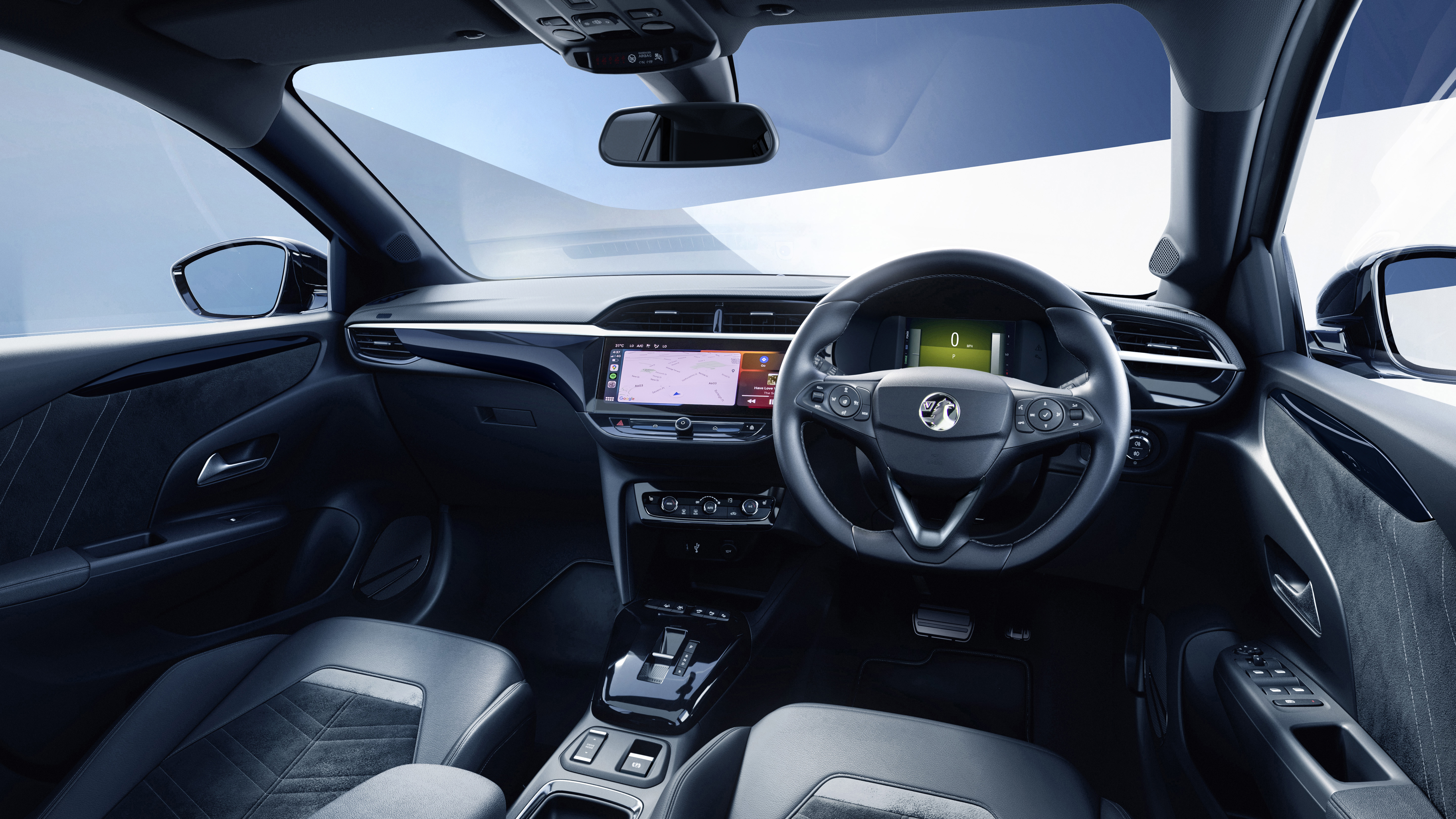 Inside, all new Corsas will come with a new 10-inch touchscreen and seven-inch digital dial display as standard, while wireless smartphone charging is available for the first time as well.
Year-to-date, according to figures from the Society of Motor Manufacturers (SMMT), the Corsa is currently the best-selling car in the UK, ahead of the Nissan Qashqai and Ford Puma.
Pricing and specifications will be announced for the new Corsa when the model goes on sale in late summer. First deliveries are expected before the end of the year.