Posting a farewell social media message is the norm now for players whose team mates leave during the transfer window, but Aaron Ramsey confused a lot of people with his for Alex Oxlade-Chamberlain.
Chamberlain's move to Liverpool from Arsenal prompted this from Ramsey, the Welsh central midfielder.
Arsene Wenger's apparent British core, which had included players such as Ramsey, Chamberlain and Kieran Gibbs has been questioned recently, with both Gibbs and Chamberlain departing the club this week.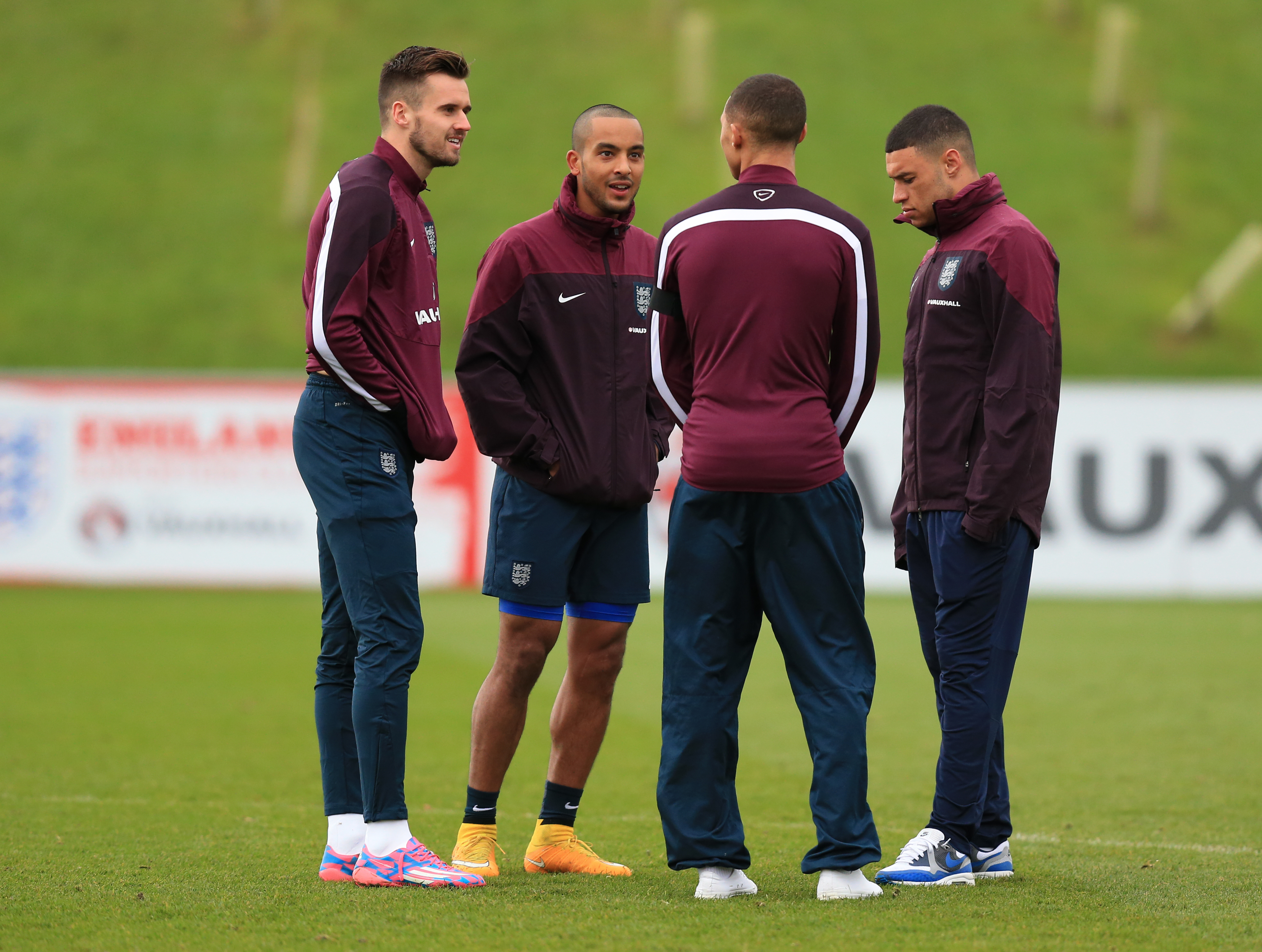 However, Ramsey was quick to quash all the talk his post had prompted, explaining that 'Shaaambles' was in fact the Ox's nickname around the training ground.
Liverpool fans will be hoping that doesn't relate to the standard of his football.