"Flossing" has proved to be the dance move of 2018 thus far, and Marc Marquez proved that by showcasing the trend after winning the Spanish MotoGP.
The Spanish rider moved from a fifth-place start to win the race on his Honda, taking the championship lead after four races with a total of 70 points.
An impressive result, and with it a very on-trend celebration.
You might have seen Tottenham midfielder Dele Alli celebrate scoring a goal in the Premier League by flossing in recent weeks too, along with a whole host of others.
The move has been around for a few years now, but part of its more recent success story comes from Backpack Kid, who performed the move with singer Katy Perry.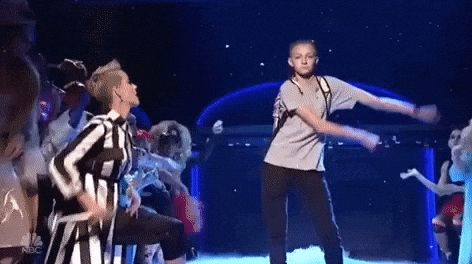 — MotoGP™??? (@MotoGP) May 6, 2018
Since then, flossing has been popularised by such things as the video game Fortnite, but clearly Marquez's effort is one of the more dangerous performances the world has seen.
Who ever thought flossing would be considered such a dangerous pursuit?