Even in their wildest dreams, most England fans probably didn't expect to see their side take a 1-0 lead in the fifth minute of their World Cup semi-final against Croatia.
But that's exactly what happened thanks to Kieran Trippier, when the Bury-born Tottenham full-back curled an exquisite set-piece past Danijel Subasic in Moscow.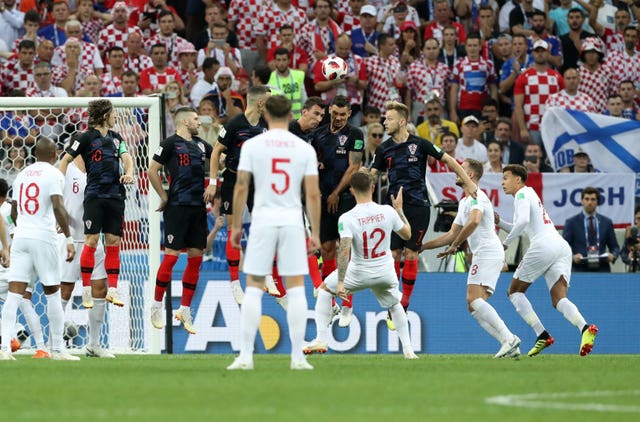 Yes, according the England fans, Trippier is the Bury Beckham.
And there was some basis for the comparison, too.
Yes, for all the Three Lions' success at set-pieces in Russia, Trippier's effort was the first direct free-kick scored by an England player at a World Cup since David Beckham in 2006.
Some pointed out there are differences between Trippier and Beckham though.
Either way, Trippier certainly went some way to securing his place in the hearts of England fans for years to come.
Could it really be time for a Three Lions rewrite?