A sports agent "helping to develop the stars of the future" in women's football in the UK has said the Lionesses are "trailblazers" and "pioneers".
Laura Doyle, head of women's football at sports agency ICM Stellar, told the PA news agency that she helps to scout talented and young female players, sign them and develop them.
Ms Doyle said that, as the current Lionesses retire, the company will help ensure that "we've always got this flow of Lionesses coming through, these fantastic female players coming through".
Commenting on the Lionesses' performance at the World Cup thus far, Ms Doyle said: "What the England team now are doing, and all of the professional football players that are playing right now, is incredible.
"They're pioneers. They're real trailblazers in the game.
"I want to look for the next generation, the generation of footballers that are going to build on what these women have achieved."
Talking about her career at ICM Stellar, Ms Doyle said: "I started off working with young talent and young international talent, and the idea of that was we would go around scouting, identifying the best young talents around Europe, signing them and then putting a team around them to develop them and help them fulfil their potential."
She said the company started its women's division about 18 months ago and it is important to Ms Doyle that the company "gives these young women girls exactly the same treatment as the men – in terms of level of service and attention that they're given".
"We realise that the women's game has still got a long way to go and, if it's to grow and develop to fulfil its potential right now, we do have to work together.
"It's a cumulative effect. The further they go, the more interest there is, the more people tune in. The viewing figures go up. The television deals get bigger.
"That investment filters back into the clubs, which then goes into grassroots, which then goes into youth football. It's all connected."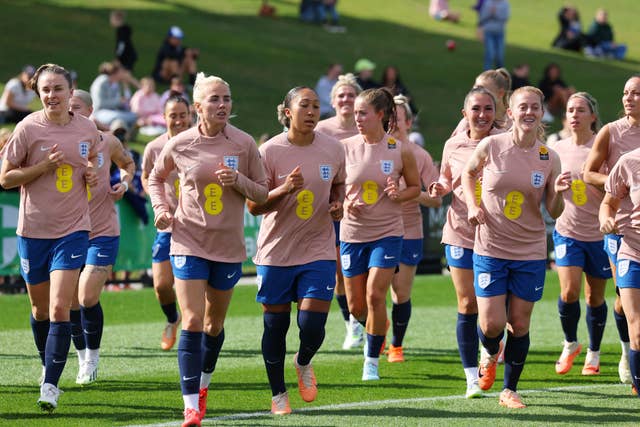 "It's under-resourced and if we can bridge that gap in any way and help these young girls to achieve their potential, then we're willing to do that, and we have the power of the company behind us to be able to support that."
The company works with the players to help them develop the skills they need to succeed at the highest levels, she said.
"As it's put on a global scale, they're going to need a lot more pastoral care, media training. The commercial deals are going to start coming in.
"There's going to be so much involved in being a female football player, as there will be being a male player, so, for us, it was to offer exactly that same level of care and attention that the men have traditionally enjoyed in the Premier League and the Championship."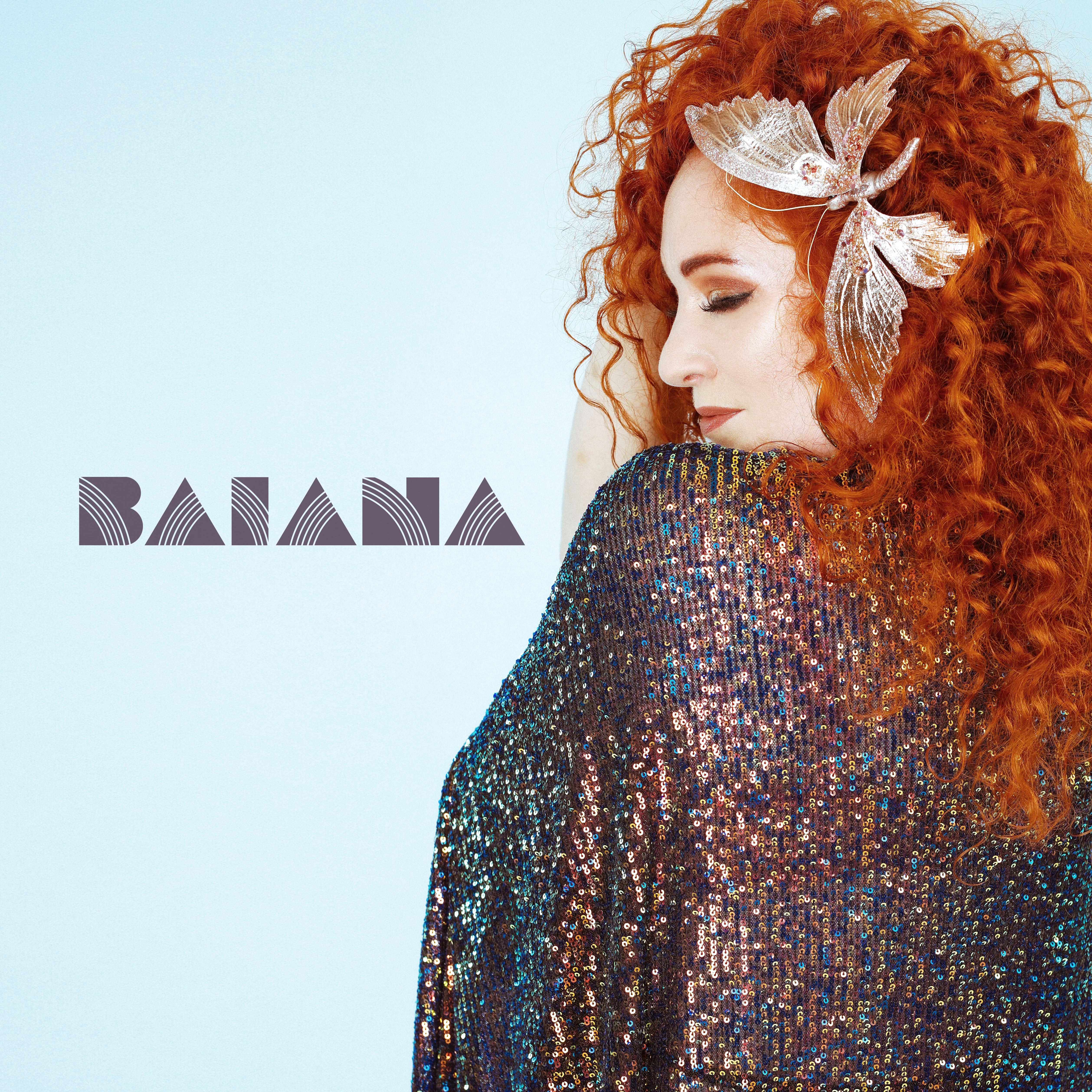 She said she started making the album "because of my passion for Brazilian music", which was born when she moved to the South American country with her partner.
"The music was everywhere. It was like a soundtrack to our lives, spilling out of every bar on every street corner.
"When we left Brazil, and I was missing the country terribly, I listened more and more to Brazilian music and learned more and it became my passion."
Her debut album will be released in late September.