Joe Root is relishing the start of his tenure as England captain at last but knows his new role will impose a level of scrutiny he has never previously experienced.
As he prepares to toss up in a Test blazer for the first time against South Africa at Lord's on Thursday, the Yorkshireman needs little reminding that results will quickly dictate when he must don another go-to accessory – the metaphorical flak jacket all England captains tend to need sooner or later.
Root's reign will begin, of course, with a feelgood mood at the Home of Cricket as he tries to kickstart a successful era following Alastair Cook's resignation five months ago.
Since then, he has had ample opportunity to plan how to refresh a team Cook conceded had 'stagnated' towards the end of his record-breaking leadership.
Root has already ensured an early focus for would-be detractors thanks to the recall of Gary Ballance, perceived as his personal pick – and a conservative one at that, which jars with those who would rather be enraptured with statements of intent about attacking cricket whenever possible.
The new captain's early standing will be directly influenced by Ballance's ability to justify his return, in the pivotal number three slot as Root himself drops down to four.
"For it to finally come round has made it feel a little bit more real … I just want to get out there," he said.
"It's been a very long wait, and for this week to finally come around and to get the squad working together has been fantastic. I'm very excited."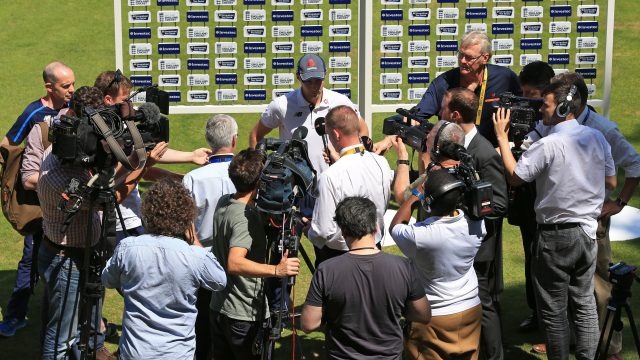 At 26, he is about to become England's 80th Test captain and will discover soon enough how long the honeymoon is likely to last.
Is he ready for the armchair critics, though?
"We'll see over time," he said. "Who knows?
"There's a lot of unknown things coming into this job, but I've always been confident in what I'm capable of – and I don't see why I'd go about this any differently."
Root did not confirm a personal testimony to the selectors for his friend and long-time Yorkshire team-mate Ballance – but is confident in the team chosen to face tourists who have a knack of excelling themselves in this country.
"We had a selection meeting – I'd never experienced one before," he added.
"I look at how (Gary) has performed this year and the amount of runs he has scored – and he has been phenomenal.
"When he has scored them, it has generally been when the side has been up against it.
"He is that sort of character."
Ballance mustered just 49 runs in his last six Test innings, before being dropped for a second time last winter, but has been back in prolific form in his first season as Yorkshire captain.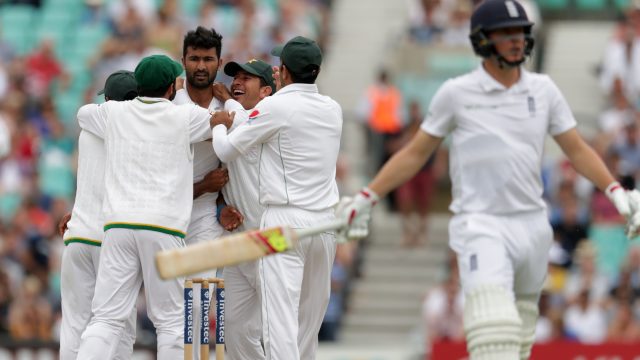 "A lot of people asked questions about the last time he played for England," said Root.
"But I look at his game now, as do the other selectors, and he is a completely different player.
"He is desperate to prove a point and score some runs in this series."