One of the best loved faces and voices of sport in Ireland, Jimmy Magee, has died.
The RTE commentator and journalist, known as the Memory Man, was 82.
Magee was indelibly linked with some of the greatest moments in Irish and international sport and commentated at 11 Olympic Games and 12 World Cups.
Ryle Nugent, RTE's group head of sport, paid tribute using one of the journalist's immortal lines, coined when Diego Maradona was at his best scoring against England in Mexico 1986.
He said: "Jimmy Magee #rip another gone from the sound track of our youth. Unbelievably supportive, always positive, different class."
Another RTE colleague Des Cahill said: "RIP Jimmy Magee. Our song was 'Seven Spanish Angels'… the best travel companion ever. A pure rogue for the Craic."
Magee was regarded as a family man, fun loving and great support to young journalists.
Some of his magic moments on air included calling home John Treacy to silver medal success at the 1984 Olympics in Los Angeles, Barry McGuigan's world title fight in Loftus Road in 1985 and Katie Taylor's Olympic success in London 2012.
He also revealed being one of the first to arrive on the scene of the IRA bombing of Nelson's Pillar on Dublin's O'Connell Street in 1966 after enjoying a night out.
Magee had been ill before his death.
He was born in New York city and raised in Co Louth. He joined RTE in 1956.
Fianna Fail leader Micheal Martin said: "Jimmy's passion for sport, of any description, was legendary. His encyclopaedic knowledge of sports fact and trivia quickly and rightly earned him the nickname of The Memory Man.
"Jimmy encapsulated all that is good in Irish sports broadcasting. A quick wit, he respected the players and they, in turn, respected him."
President Michael D Higgins said Magee's contributions to sports broadcasting were immense.
"He reported on some of the most iconic sporting moments in sport but also had a genuine interest in the human side of everyday sports," the president said.
Mr Higgins extended condolences to family and friends and recalled Magee's encyclopaedic knowledge and infectious love of the world of sport and his persuasive powers. He added: "He will be missed by all those who appreciate and care for the world of sports."
Magee's son Paul died in 2008 from motor neurone disease and donated his brain for research.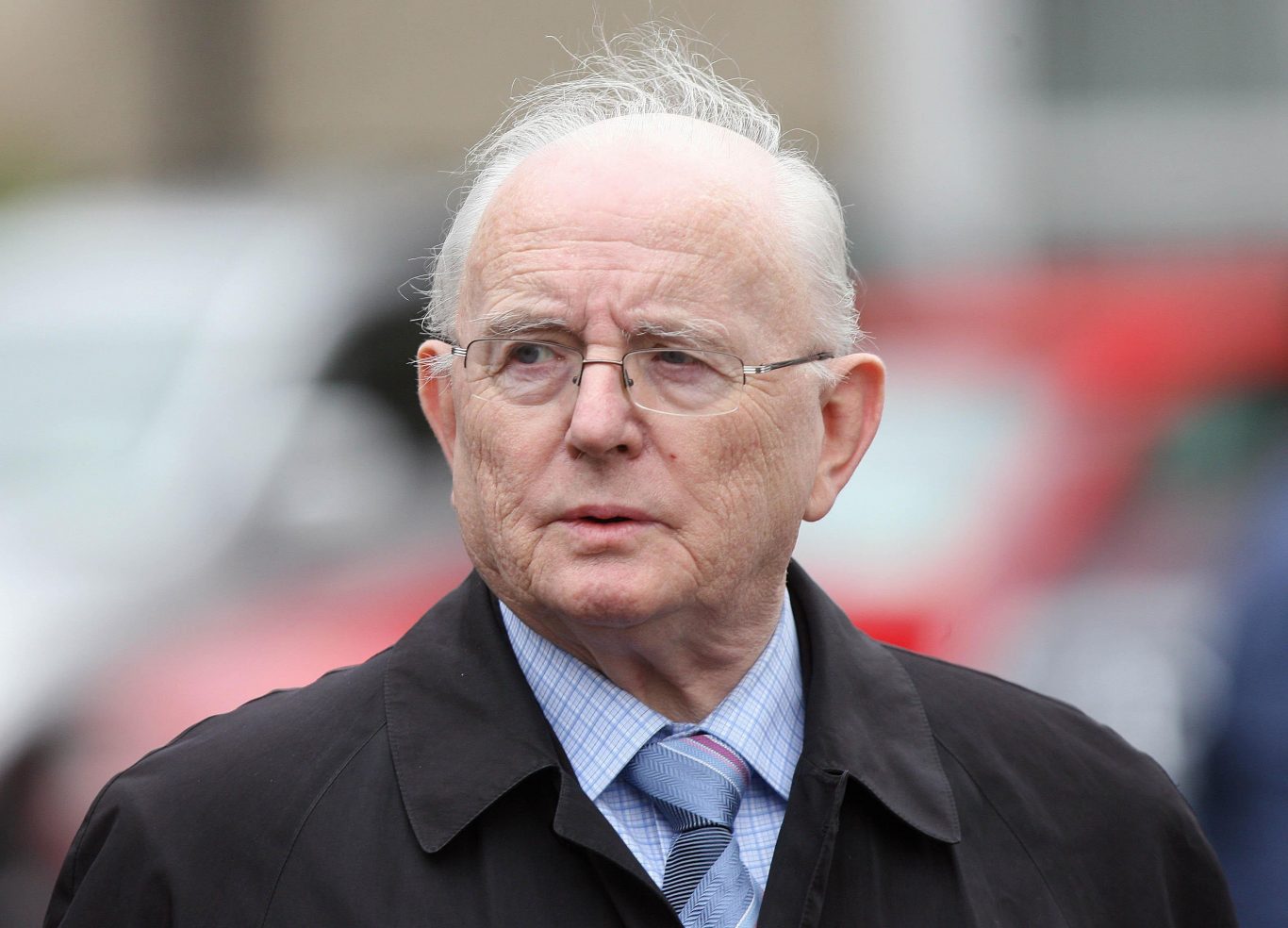 Magee was a patron of the Irish Motor Neurone Disease Association (IMNDA) and supported the charity for more than a decade.
IMNDA chief executive Aisling Farrell said no task was too small and no obstacle too high for him.
"We are truly heartbroken to hear of this news," she said. "Jimmy was a constant presence in our fundraising for so long, and helped raise the profile of an illness that has such a devastating effect on people living with motor neurone disease.
"We will be eternally grateful for his time and effort. The Memory Man left us with some wonderful memories. Our deepest sympathy to his family and friends."