David Willey is determined to take the second chance England have given him to prove he is the white-ball wicket-taker they need.
England dispensed with Willey's services in the Champions Trophy this summer, but have promoted him back ahead of Jake Ball in the Royal London Series against the West Indies.
His brief is simple – take wickets by swinging the new ball – as spelled out by captain Eoin Morgan after the second match of five was a near washout at Trent Bridge.
As England bid to double their lead in Bristol on Sunday, Willey is on message about what he must do.
"I want to make that position my own," said the 27-year-old, who is averaging just over one wicket per match after 30 ODIs but mustered only two in four this summer.
"Fingers crossed, I can come out and bowl well tomorrow and get a couple of wickets early – which is what they want from me."
Willey's role is one he has long been accustomed to, in what can be a brief window of opportunity before the white ball becomes less receptive to swing.
"Sometimes it doesn't work, and I think earlier on in the year I struggled to get the ball swinging," he added.
"As a result, I lost my place in the side and didn't play through the Champions Trophy.
"But I've got an opportunity now to get back out there and hope to cement my place with the new ball."
He knows Morgan will not be listening to any excuses either, after the captain's remarks in Nottingham.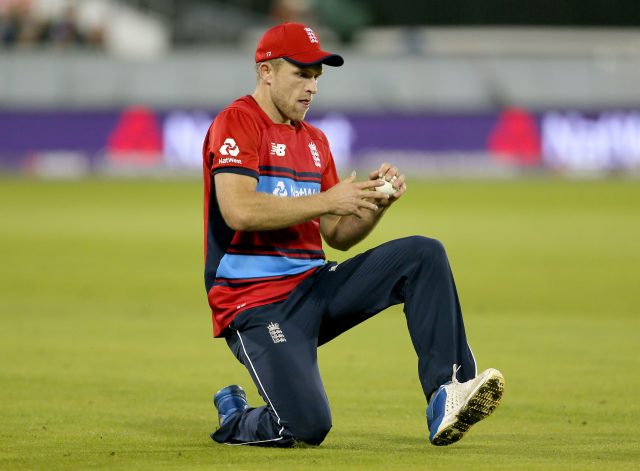 "He's a swing bowler, so it's his job to swing it," said the Irishman.
"If he doesn't get the conditions, he still has to find a way to take wickets."
Willey often knows soon enough if it is going to be his day – with the white ball highly vulnerable to a blow or two in the wrong direction.
"A couple of hits on the square or the boundary boards and it just seems to stop it swinging," he said.
"It's a precious time, and if you can get a couple of wickets it can make it a lot easier."
If one of them happens to be Chris Gayle, passed fit after the hamstring injury which ruled him out at Trent Bridge, then of course so much the better – and Willey hinted England have a plan for one of the world's most destructive batsmen.
"We've seen what Gayle can do, and he's done it time and time again," he added.
"If it's his day, and he gets hold of it, the way he hits it it's going to clear the ropes.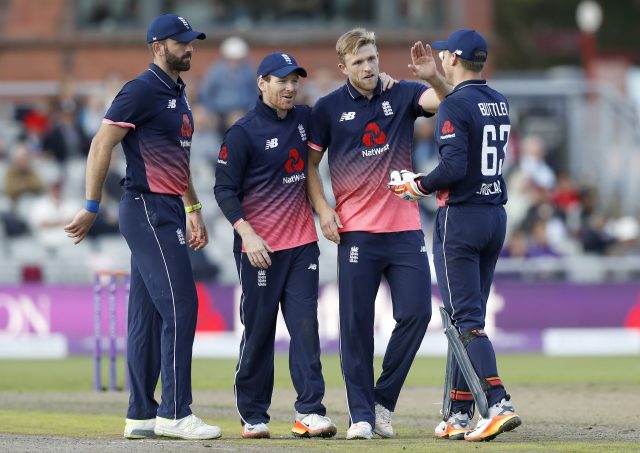 "So you do want to get him early, and we've looked at footage and we've got a rough idea where we want to bowl to him."
Mark Wood joined England at nets as he tries to resume his comeback from the heel injury which has limited him to one match over the last two months.
It is hoped the fast bowler may be able to play for Durham against Worcestershire in next week's final round of Specsavers County Championship matches, which begin two days before England announce their squad for this winter's Ashes.