Scotland captain John Barclay is anticipating a revitalised Australia when the two sides line up at BT Murrayfield this weekend.
Gregor Townsend's Scotland reign got off to a dream start in the summer when his side beat the Wallabies in their own back yard.
However Michael Cheika's men recovered with a promising showing in the Rugby Championship and beat New Zealand at the end of October for the first time in two years.
Despite losing 30-6 to England last weekend, Barclay is expecting Australia to come flying out of the blocks with a more expansive game than Scotland faced last week, when they lost narrowly to New Zealand.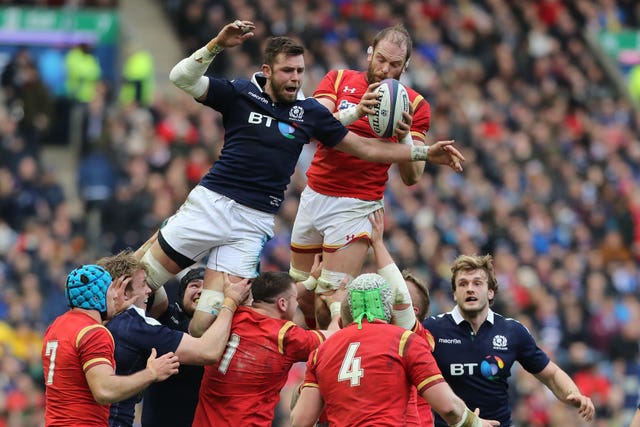 "They play a very fast game and get very clean ball at the breakdown, so it is a big challenge.
"They have some quality players and some big ball carriers in the forwards and some pretty handy and skilful backs, so like in any game we will have to try and slow their momentum down a bit and try to stifle their creativity."
When Scotland emerged triumphant in Sydney in June, their achievements were downplayed with some insisting the Wallabies were a shadow of their former selves.
However Barclay is refusing to take them lightly.
He said: "I think they were a good side in the summer. I found it bizarre that people were saying in the summer that they were on a bit of a downward slope.
"They were in the World Cup final a couple of years ago and play against the best team in the world every few weeks, so it's not like they play against pub teams.
"They have some of the best players in the world, so I disagree with people saying they were on a decline. They've always been one of the best teams and maybe one of the natures with the beast with the media and social media is that they are always going to be under pressure."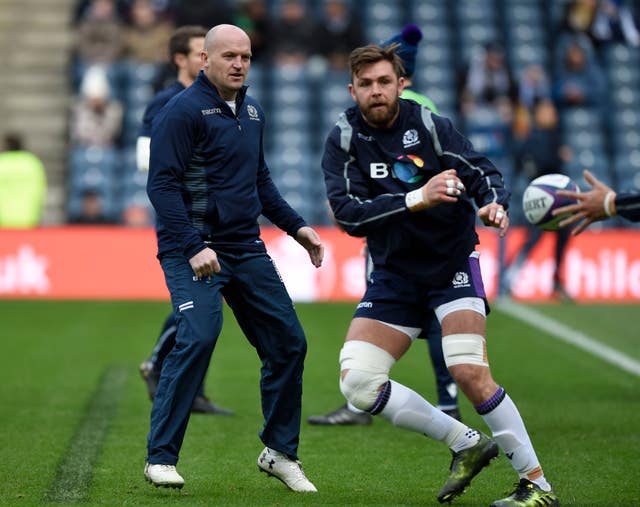 Scotland have been forced into making a late change for the game, with Alex Dunbar failing to recover from a concussion suffered last week and being replaced by Pete Horne, but Barclay expects an exciting contest between the two sides.
He said: "I think it's exciting for players and fans alike, you know it's going to be a tight game.
"When we have played against them in the last couple of years they have been quite tight games for whatever reason, very physical games and very fast games.
"We have been quite evenly matched."