Mauricio Pochettino insists his book has not caused problems with Tottenham's players but says he could leave out anyone who finds reason to complain.
Spurs are enduring a difficult run of form, with Tuesday's defeat to Leicester meaning they have registered only one victory in five Premier League matches.
The dip has also coincided with the release of Pochettino's book, 'Brave New World', which documents his time in charge of Tottenham.
Since the first extracts were released in the middle of October, Tottenham have won only four of their 10 games, while before the book came out they managed eight victories in 11.
Pochettino's book detailed private conversations with a number of key players but he argues his relationship with his squad remains strong.
"I think my relationship with them is so strong and to find excuses about the book is wrong," Pochettino said.
"It's a great opportunity to get a better idea that it's not only about playing football. When you are clear with everyone, the problem doesn't exist.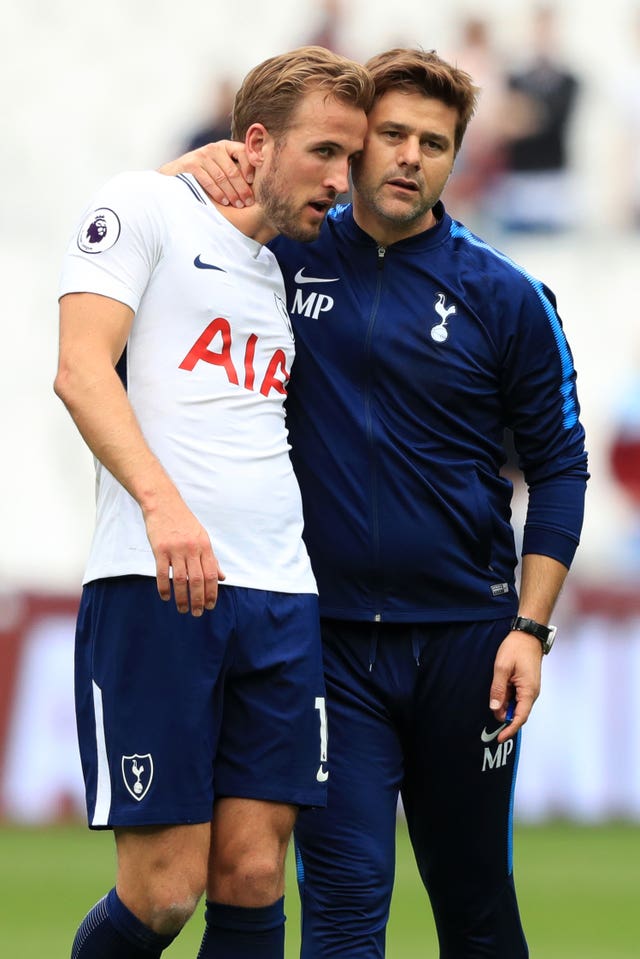 "But for me I am here how I am inside, and all that has appeared in this book the players know better than me. There is nothing to hide.
"And we won a lot of games when the book appeared. I'm more than happy if the book is the problem, it's easy – on the bench or out of the list."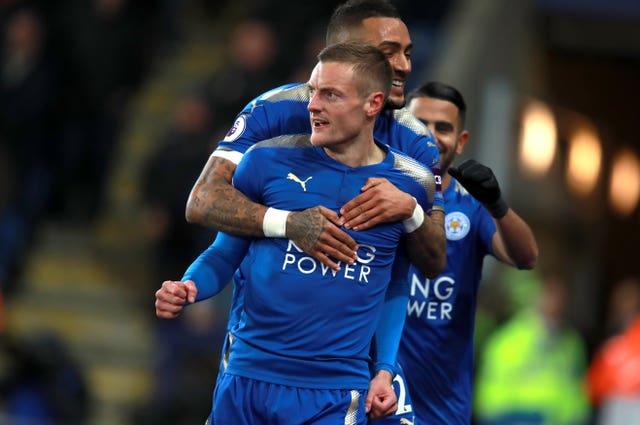 The Argentinian admitted fatigue may have taken its toll in recent weeks, particularly after some players were heavily involved with their national teams.
"A player like Christian Eriksen maybe can be a little bit tired – but mental more than physical, because in the last international duty he played two amazing games to try to qualify for the World Cup, and he cannot rest, he cannot stop," Pochettino said of his Danish midfielder.
"Maybe him and Eric Dier that is playing a lot, maybe Davinson Sanchez. It's the same group, the players that travel a lot and were involved in nearly all the games.
"Maybe they can feel a little bit tired about competing because it's not because you run and the effect on your physique."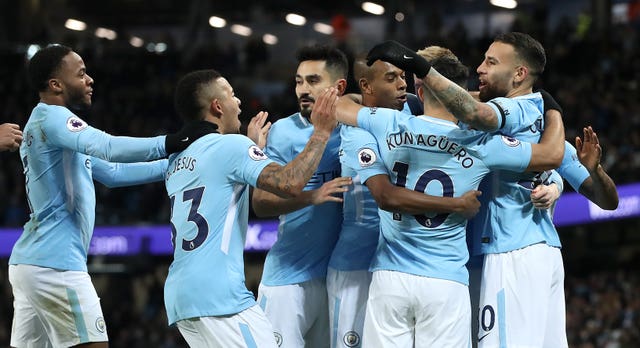 "We have Saturday now against Watford and then the Champions League and yes, we need to rest players."
Toby Alderweireld and Victor Wanyama remain out with hamstring and knee injuries respectively but Harry Winks is available again after recovering from illness.