Arsene Wenger insists Arsenal will not attempt to spend their way back to the Premier League summit.
The Gunners signed Henrikh Mkhitaryan from Manchester United on Monday as Alexis Sanchez went the other way in a swap deal.
They have also been strongly linked with a move for Borussia Dortmund striker Pierre-Emerick Aubameyang, although Wenger remained tight-lipped when asked if a deal for the Gabon international was progressing.
Wenger admitted last week that Arsenal cannot compete financially with either United or Manchester City amid suggestions Sanchez had signed a £500,000-a-week deal at Old Trafford.
Arsenal moved ahead of Paris St Germain and up to sixth in Deloitte's Football Money League as their yearly revenue grew by almost £70million.
Speaking ahead of the Carabao Cup semi-final second leg against Chelsea, Wenger said he will refuse to spend beyond the club's means as they look to break back into the top four having missed out on Champions League qualification last season for the first time during Wenger's 21-year reign.
He also risked the ire of the Arsenal supporters by suggesting the club are still unable to out-spend their rivals as they continue to pay off their 2006 move to the Emirates Stadium.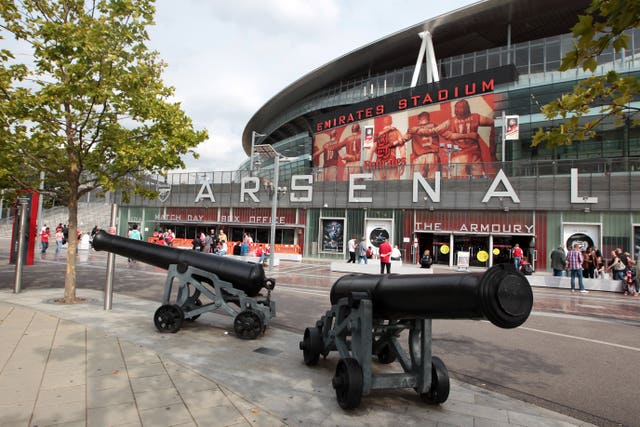 "It is important, we have to respect the financial plan. We work very hard to become richer and we achieve it.
"At the end of the day, we are a serious football club who has responsibilities and we want to spend the money we can afford. If you cannot afford, you have to say 'no, sorry, can't do that'.
"After that, we have to spend the money in the most intelligent way we can on the transfer market that has become a bit out of control.
"I'm convinced that the way the football is going, it's maybe not only to buy players with huge amounts of money, but have players in your team who care about your club, have a sense of belonging and a pride of belonging to the club.
"I would rather encourage a club to push more on the quality of our youth work, which we are doing, than go into a way where it's only about millions and not so much about values."
Sanchez's departure had been on the cards for some time when it became apparent he would not sign a new contract at the club.
Ex-Arsenal defender Martin Keown labelled Sanchez as the "biggest mercenary in football", accusing the Chile international over moving purely for financial gains.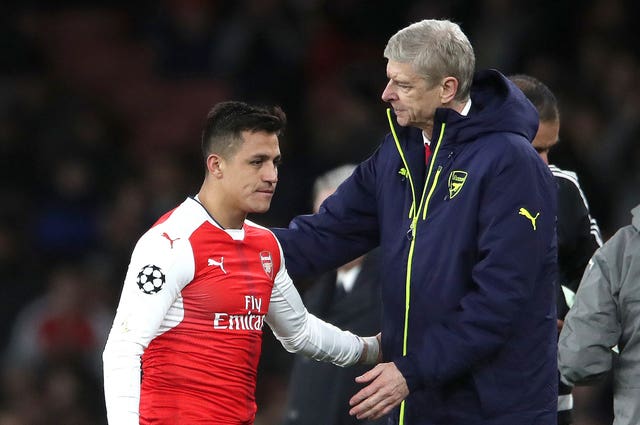 But Wenger defended Sanchez's decision and revealed the 29-year-old was prepared to play for the club against Crystal Palace last Saturday before the deal with United was finally struck.
"He can combine both," Wenger said when asked if Sanchez left for football or financial reasons.
"I think he goes to a great club and gets a great contract so you can understand it when a professional player can combine both aspects."