Alexis Sanchez has denied Thierry Henry told him to leave Arsenal prior to his move to Manchester United.
The Chile forward moved to clarify remarks he made referring to the Gunners' record goalscorer after completing his much-anticipated switch to Old Trafford on Monday.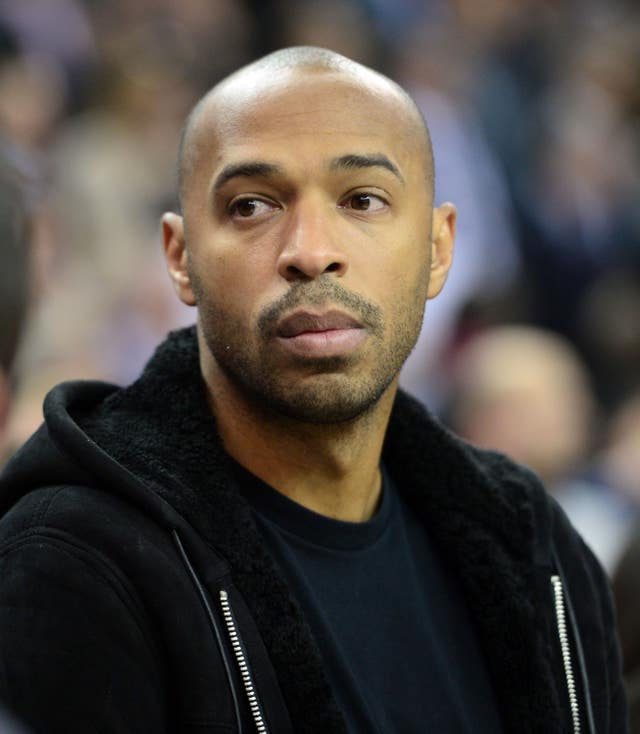 Those comments have been construed by some as Henry, who left Arsenal for Barcelona in 2007, advising Sanchez that it was time to move on.
Henry tweeted himself on Tuesday that this was not the case.
The Frenchman wrote: "I know I don't need to explain this to the majority of Arsenal fans but contrary to speculation at no time did I tell Alexis Sanchez to leave Arsenal. I had no idea he was going to sign for Man Utd until I saw it on the news like the rest of you."
Sanchez, 29, could merely have been suggesting there were similarities between the two transfers.
Sanchez tweeted on Wednesday: "I want to clarify that Henry never told me to leave the club, it was a personal decision … he LOVES the club and someday it would be nice to see him as the arsenal coach because he loves the club."
Sanchez, who scored 80 goals in 166 appearances for Arsenal, was in the final year of his contract at the Emirates Stadium after turning down a new deal. He had been heavily linked with Manchester City but United became his destination after the Premier League leaders withdrew their interest due to the costs involved.