Phil Neville is a "very decent man" who got the England Women's job on the back of a passionate interview, according to the woman who helped select him.
Baroness Sue Campbell said the former Manchester United man should not be excused for historic tweets which were labelled as "misogynistic and sexist" by Kick It Out, but that he displayed "thoughtfulness" in his pitch for the post.
"I'm not going to try and excuse it, it isn't excusable, and he has apologised," the Football Association's director of women's football told BBC Sport.
"In my experience of the man, that is not reflective of the man I've met.
"I watched him introduce himself with grace and care to every member of the England team. He knew every name. He is a very decent man and I feel really sorry that on his first day of the job he had to deal with this."
Neville will hope the outcry over his unearthed tweets soon dies down, although he will face further scrutiny when the FA settles on a date to formally unveil him at a press conference.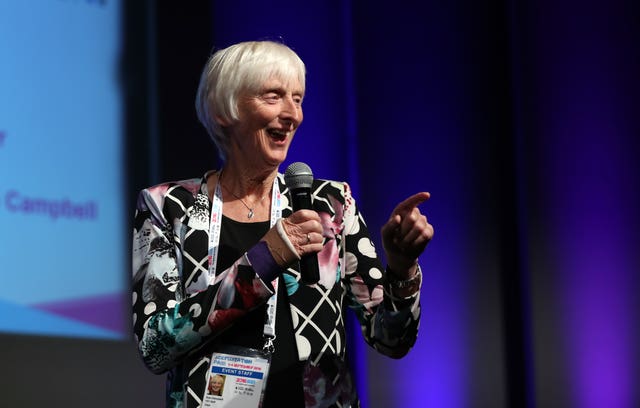 Baroness Campbell says the scrutiny of the role put other candidates off applying.
"Having seen the way Mark's departure was dealt with by the media – whatever the rights and wrongs of that – many were very nervous of the scrutiny not just for themselves but for their families," she added.
"We actually looked at 147 candidates across 30 countries. I'm not going to name names but you could say any name in the women's game and I could tell you we spent quality time talking to those people," she added.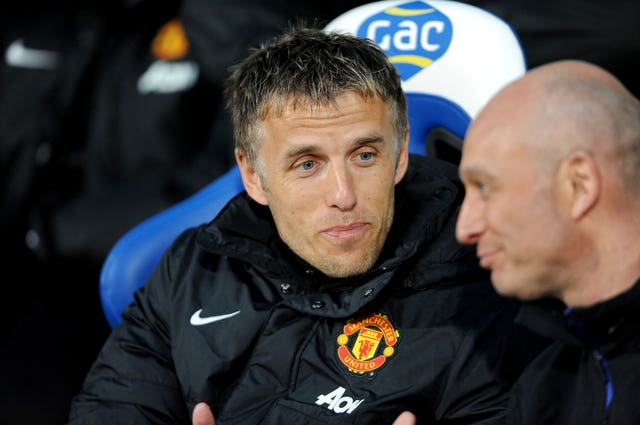 Earlier in the day, former Lionesses winger Rachel Yankey claimed Neville would use the job as a stepping stone to a career in men's football management.
Yankey said she had no problem with Neville being appointed if the FA considered him the pick of the crop of contenders, and added: "Now we've got an ex-pro male footballer working in the women's game, so perhaps we will see an ex-pro female footballer working in the men's game."
But she suspects Neville may not hang around for too long with England Women.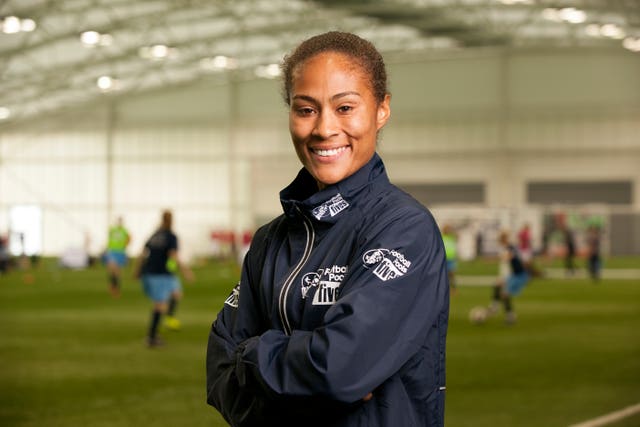 "For him it probably will be used for progression, but what I'd love to see is for him to help female coaches."
Long-serving former captain Casey Stoney appears likely to have a role on Neville's coaching team, in a move that may end her England playing career.
Yankey, who won 129 caps from 1997 to 2013, may also feature in Neville's thinking as he pieces together his staff.