Petr Cech is hoping Arsenal find their rhythm at the Liberty Stadium on Tuesday night as the part-time drummer goes in search of his 200th Premier League clean sheet.
The Gunners head to bottom side Swansea looking to build on their impressive wins over Crystal Palace and Chelsea last week.
Now they travel to south Wales to face a Swansea outfit buoyed by a surprise win against Liverpool, with Cech looking to reach a major milestone.
"I am proud because when I came to the Premier League in 2004 obviously I was 22 years old and you think: 'Oh wow, this is everything I dreamt about and I am here'," he said.
"So it was up to me to show I am capable of playing in this league and obviously since I started it all went the direction I wanted and I always wished for.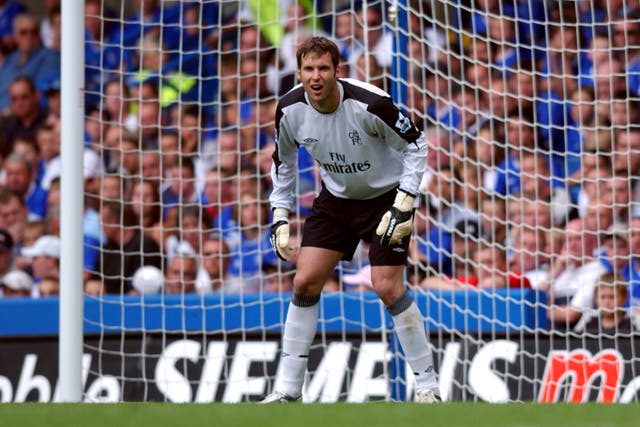 Cech insists he has no plans to consider retirement as the ex-Czech Republic international closes in on his latest landmark.
He will head to Swansea with a pair of drumsticks tucked away in his kit-bag having discovered a passion for playing the drums in recent years.
After forming an impromtu band with former Chelsea goalkeeping colleagues Carlo Cudicini and Hilario, Cech now posts his drumming videos on YouTube – where he has amassed over 2.5million views.
"Usually, when we go to an away game, I have a little practice pad and drumsticks with me. If you sit three hours in your hotel room somewhere before you have another activity, you can use it in plenty of different ways.
"I started playing when I was almost 30 years old. Actually, I bought a drum kit in March 2011. That was when I started.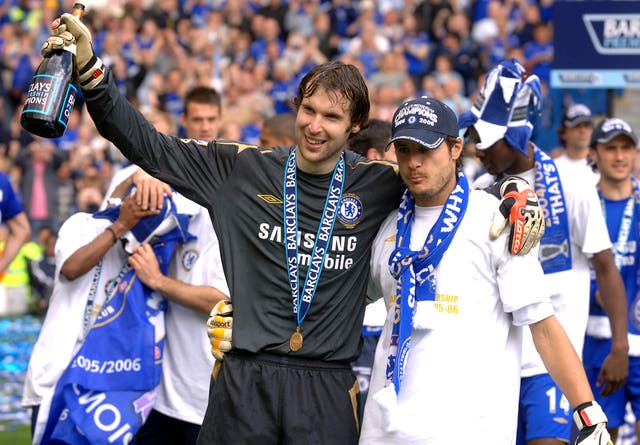 "Once, we went out for dinner and we ended up back at his flat with Hilario. He had this Guitar Hero, Playstation setup with a little drum and two guitars. We ended up playing the game just for fun.
"The original thought for putting videos out is to show people that if you enjoy something, no matter what, you can do it."
Cech will no doubt be hoping he and his Arsenal team-mates can be in tune with each other to win at Swansea and keep up the pressure on the Premier League top-four.