MARIT BJOERGEN (CROSS-COUNTRY)
The 37-year-old Norwegian has returned from maternity leave with the goal of becoming the greatest female Winter Olympian in history. Bjoergen has already won a record-equalling 10 Olympic medals and one more in Pyeongchang will put her out on her own.
ELISE CHRISTIE (SHORT-TRACK)
Christie's catalogue of calamities in Sochi has done nothing to dampen her desire to claim an elusive first Olympic medal in Pyeongchang. In fact, after a dominant World Championships last year, Christie will start favourite in all three women's individual events.
YUZURU HANYU (FIGURE SKATING)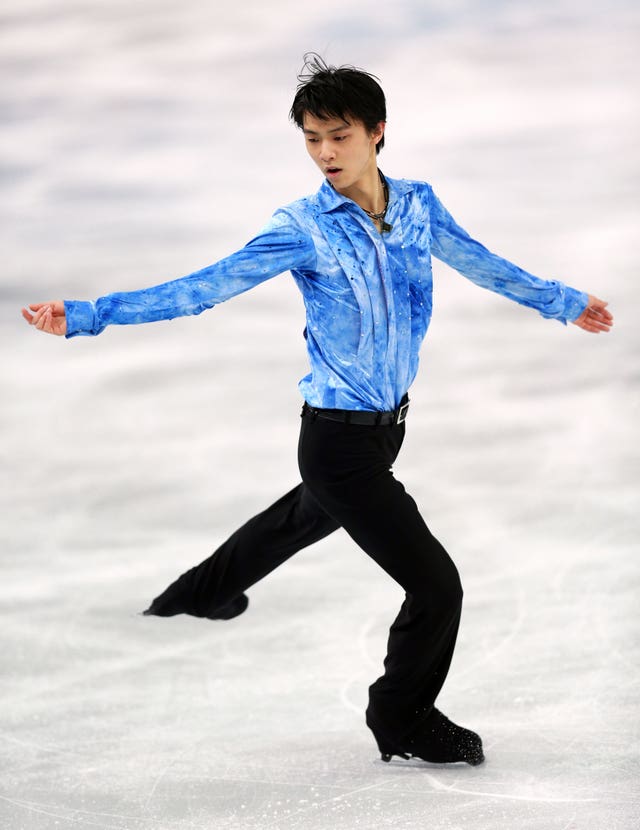 MARTIN FOURCADE (BIATHLON)
Following in the wake of Norwegian superstar Ole Einar Bjoerndalen, Frenchman Fourcade has made the sport his own. Once again utterly dominant on the World Cup circuit this season, Fourcade is almost certain to add to his career haul of four Olympic medals.
KAILLIE HUMPHRIES (BOBSLEIGH)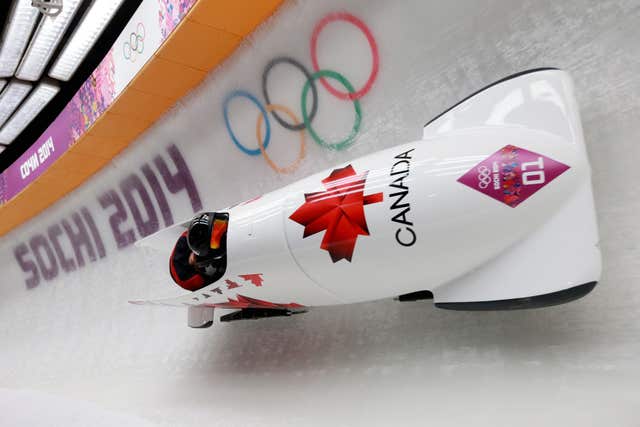 SANDRA NAESLUND (SKI-CROSS)
It is hard to tear your eyes from any of the top stars in ski-cross as they career towards the finish line with almost inevitable thrills and spills. Swedish 20-year-old Naeslund triumphed in the overall World Cup this season and will start as favourite.
MIKAELA SHIFFRIN (ALPINE)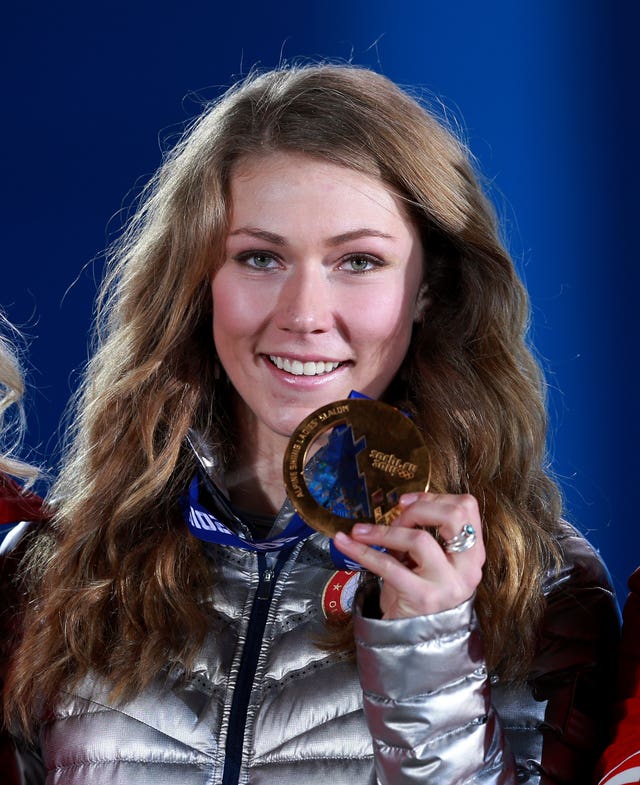 KAMIL STOCH (SKI-JUMPING)
The Polish superstar is favourite to repeat his double gold medal success from Sochi. He heads to Pyeongchang having become only the second ski-jumper in history to achieve the grand slam of winning all four events in the prestigious Four Hills Tournament earlier this season.
SHAUN WHITE (SNOWBOARDING)
Opinions seem to be split on the 31-year-old half-pipe superstar, who returns in search of a third gold medal after a surprise failure in Sochi. White hit a perfect 100 score at the US Trials in January – but faces a significant threat from rivals nearly half his age.
SUNGBIN YUN (SKELETON)
The fast-rising South Korean skeleton star – backed by British coach Richard Bromley – is set to emerge as one of host nation's heroes. Sungbin proved utterly dominant on the World Cup circuit, winning five of the eight races, and is poised to repeat the feat in Pyeongchang.