Snowboarder Katie Ormerod is out of the Winter Olympics after suffering a fractured heel in training on Thursday.
The 20-year-old Brighouse rider sustained a fractured wrist on Wednesday's first day of slopestyle training, but returned on Thursday, intent on competing on Sunday.
However, the British Olympic Association on Thursday night announced her Games were over before they have begun and she faces surgery on Friday morning.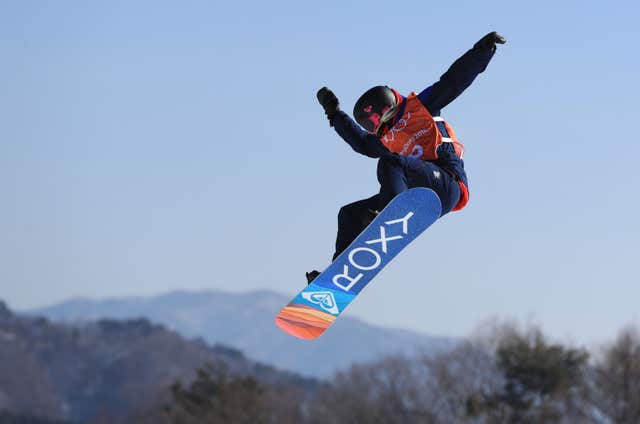 "The 20-year-old from Brighouse was due to compete in snowboard slopestyle and snowboard big air and will undergo emergency surgery in the morning."
The 2018 Games, which open on Friday, are Ormerod's first Olympics and she was scheduled to compete in two events, slopestyle and Big Air.
There was plenty of expectation on her after her World Cup and X-Games medals in recent seasons.
Team GB chef de mission Mike Hay said: "We are deeply sorry for Katie and her fellow snowboarders who have lost a valued member of their close-knit team.
"From everyone at Team GB we wish her all the best for her recovery."
British Ski and Snowboard performance director Dan Hunt said: "We are all devastated for Katie who was in strong form coming into the Olympics. She is a talented athlete and wonderful role model.
"At a young age she has already achieved highly within the sport, most recently with gold at the World Cup in Russia last year.
"Her determined and fearless nature will see her come back from this and reach the exciting potential and future that is ahead of her.
"We wish her all the best and with four park and pipe snowboarders competing, her team mates will now be giving their all for her as well as their nation over these Games."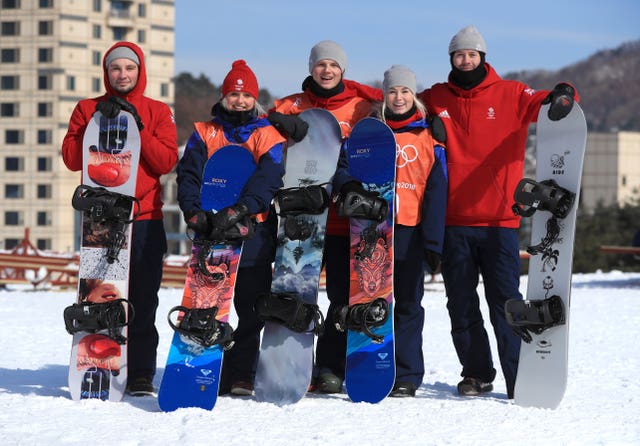 The risk of injury is inherent.
Ormerod fractured a bone in her back in March 2017, but she made a rapid recovery.
Ormerod outlined the injuries she has suffered in pursuit of excellence in a pre-Games preview with the BBC. She has snapped her anterior cruciate knee ligament, damaged the meniscus in both knees, fractured her shoulder and both arms, as well as her back.
"The injuries don't bother me – I just keep coming back stronger," she told the BBC.
The latest injuries have come too close to competition, ending her dream of competing at the Games.
She told Press Association Sport: "Injuries happen. It's so easy to get an injury. You just have to brush it off and get back on it.
"It is an extreme sport, so it can be quite scary sometimes, especially when you're going over jumps as big as houses.
"When you go over a jump it feels like you're flying and you get this mad adrenaline rush.
"I just think about all the positives and don't think about the negatives, because that's when something bad might happen."