Manchester United manager Jose Mourinho is bemused by the debate over how best to harness Paul Pogba given the midfielder's "complete" game and almost unparalleled potential.
Expectations have been understandably high since the France international returned to Old Trafford for a then world-record fee in 2016.
Pogba has largely lived up to the hype this term, but a poor performance in the recent loss at Tottenham saw him dropped to the bench in last weekend's win against Huddersfield.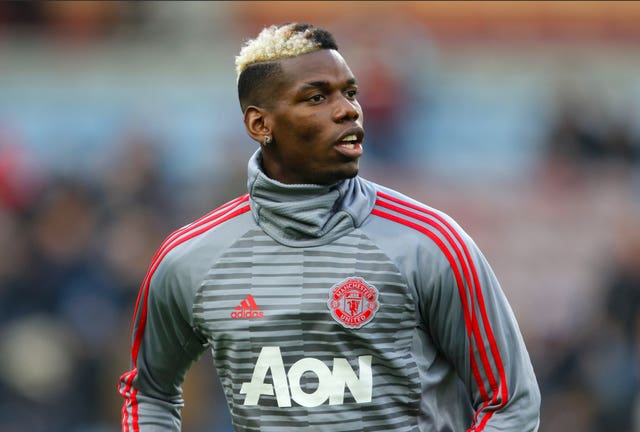 "Paul had very professional behaviour and the week was not different to what Paul is every week," the United boss said.
"Paul is a good professional, Paul works well, Paul likes to train.
"I never had one single problem with him regarding his professionalism because he really is a very good trainer. He is one of the guys who likes to train and enjoys to train.
"And I'm not English but I think I understand English enough to understand what I want to say with 'box to box'.
"But with some comments from important people in football I got a little bit confused."
"But he will always be a midfield player. It doesn't matter the tactical system the team plays, Paul is a midfield player.
"But then so many opinions, and we are in a world of opinions, people can get a little bit confused but between me and Paul there is no confusion. He is a midfield player and that's it.
"And a midfield player, it's difficult to find a midfield player with more potential than Paul has because Paul has everything."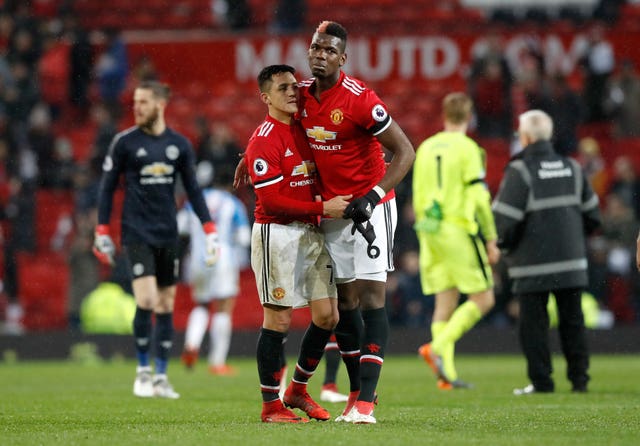 Meanwhile, Mourinho says the legal cases in Spain involving Alexis Sanchez and Ander Herrera have not proved a distraction for either player.
Sanchez was given a 16-month prison judgement for committing tax fraud in Spain earlier this week – but the Chilean will avoid jail time as first-time offenders in Spain are not incarcerated if the sentence is less than two years.
"No (I've not noticed anything with them)," he said. "No, the squad is good, everything is fine.
"Eric Bailly, Daley Blind, the two players that are out. Zlatan started training with the team two days ago, so two days with the group and improving. We are fine."