Snowboard superstar Shaun White will soar into his fourth Winter Olympics amid an atmosphere of both reverence and controversy over the skills which have made him one of the greatest names in the Games.
Whilst there is no question of White's extraordinary skills going un-acknowledged by his rivals and peers, there is an increasing restlessness over the half-pipe scoring system which many believe is weighted in favour of the 31-year-old American.
White's second career perfect score of 100 in the US Trials in Aspen last month has been widely pilloried, with his chief rival, Australian Scotty James, calling the judges' marks "curious".
James added: "Shaun, if he looked at that run, he would tell you that wasn't a perfect 100. I didn't agree with it at all.
"I have openly said (to the judges) that this is not what you do. These perfect scores are great and all, but it's not really encouraging for us when we go out and compete. Where do you go from there?"
Great Britain snowboarder Aimee Fuller, who is set to compete in her second Games in Pyeongchang, went further, claiming the snowboard community has grown used to a situation in which White appears to be judged differently from his rivals.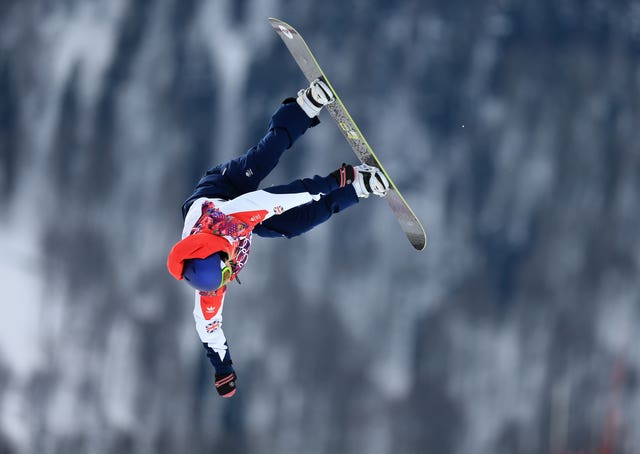 "It's not particularly fair is it, but Shaun White has a glow. He walks into a room and everyone looks at him and it's the same with his riding – he stands out from the crowd."
White won half-pipe gold medals in both Turin and Vancouver but missed out on a medal in Sochi. He will bid for a third gold in Pyeongchang against some rivals who are almost half his age, and with his aura – despite the scoring issues – intact.
"My brother is a huge Shaun White fan. For Christmas I bought my brother two tickets to the Olympic half-pipe final and he was elated. He was so happy that Shaun scored 100 the other day.
"I'm a Shaun White fan. I look at how old he is and he's still going – he doesn't need to be doing it, and I have a lot of respect for that."