Eve Muirhead has put the frighteners on her curling rivals after opening her Pyeongchang campaign with a crushing 10-3 victory over the Olympic Athletes from Russia.
Great Britain, looking to erase the memory of their semi-final heartbreak in Sochi four years ago wrapped up victory in the seventh end after a lightning start which saw them cruise into a 6-1 lead.
And Russian skip Victoria Moiseeva was in no doubts that Muirhead's famously steely-eyed demeanour is a factor in the way the 27-year-old Scot has emerged as one of the most successful names on the global curling circuit.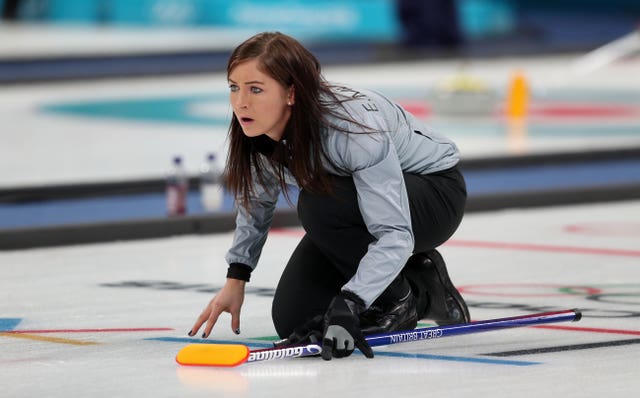 Smith closed out a dramatic win over the Swiss by grabbing the point which took the match into an extra end, then rolling the final stone into the house for victory.
But the Britons were always chasing the game against the Canadians and despite an encouraging display they came up narrowly short.