Chris Robshaw has warned Scotland that any dirty tricks campaign at Murrayfield on Saturday will only succeed in making England stronger.
Eddie Jones' men continue their pursuit of a hat-trick of NatWest 6 Nations titles in Edinburgh, the setting for the start of the Australian's reign in 2016.
Robshaw made his first appearance as captain under Stuart Lancaster at the Scottish stronghold in 2012 and Saturday will be his fourth visit there, leaving him well versed in the potential for gamesmanship.
Obstructive bagpipers, attempts to interfere with the warm-up and the disconnecting of hot water to the visiting changing room have been used to unsettle England in the past, but the reigning champions are ready.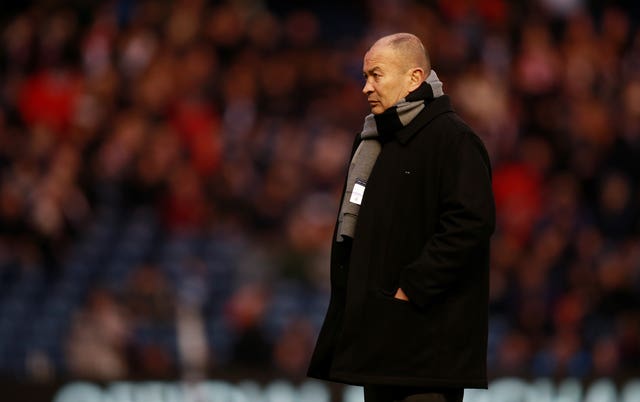 "They're tricks and sideshows used to try and put you off, things like turning the lights off.
"At Murrayfield once, our coach had to enter the ground at a certain time. We weren't allowed to deviate from that time.
"Happily enough, as soon as we pulled in 50 bagpipers came out – pretty much crawled out in front of us.
"You stay together as a group and after the game you have a smile about it, but at the time it brings you closer. We've been through it before, so we're ready for it.
"You're prepared. What if the bus is late, what if you're having a kip when you get there, what if your boots break?
"If these things do arise you're ready mentally and in a good place to deal with it straight away.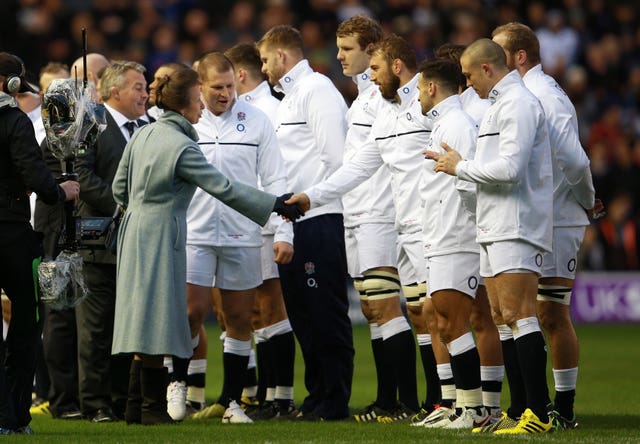 "As soon as the first whistle goes it will probably erupt as well. It's just getting used to that. Once we get there it's about not being shocked."
England generally refuse to reflect on the past, but the squad has used Murrayfield as a marker given the symmetry for the Jones era and the meaning the venue holds for Robshaw and Owen Farrell, who made his debut there six years ago.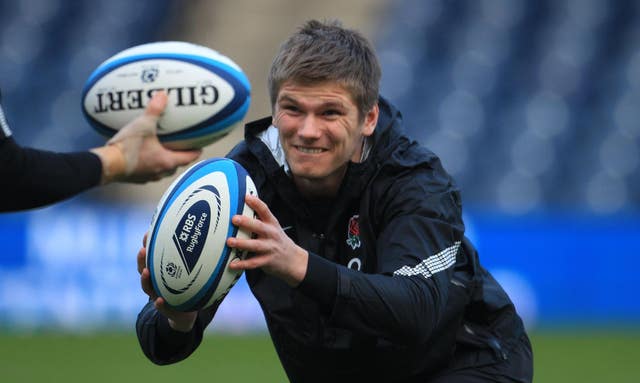 "The clips were a nice reminder. They're always close games in Edinburgh, nip and tuck matches.
"There's always a bit of niggle here and there and there's always rivalry between every country you play.
"There are areas of strength and areas of weakness in certain teams, but they're always pretty competitive.
"In every aspect of the game you can't give up and inch. If you do you'll expose yourself and expose your team. I'm sure they'll lift their game and we need to lift ours."