Eve Muirhead went for glory and instead scored curling's equivalent of an own goal to hand Japan Winter Olympics bronze.
But the Great Britain skip does not regret the decision to go for broke in a 5-3 loss at Gangneung Curling Centre which meant her side finished outside the medals in fourth place.
"The shot was there for the game and as a skip you're going to try to play that shot to win," Muirhead said.
"The shot was definitely there. I played a nice one with my first. Unfortunately I just needed it to curl another centimetre and I had it.
"Curling comes down to the inch and unfortunately we were on the wrong side of it. I'm absolutely gutted."
Defeat to Sweden in Friday's semi-final saw Muirhead, Anna Sloan, Vicki Adams and Lauren Gray fall into the battle for bronze, which they won at Sochi 2014.
In a tense, tactical encounter, Japan were 3-2 down and blanked the sixth and seventh ends to retain possession of the hammer before drawing level in the eighth end.
A fine shot by Japan skip Satsuki Fujisawa piled the pressure on Muirhead in the ninth, but the 27-year-old missed her attempted takeout.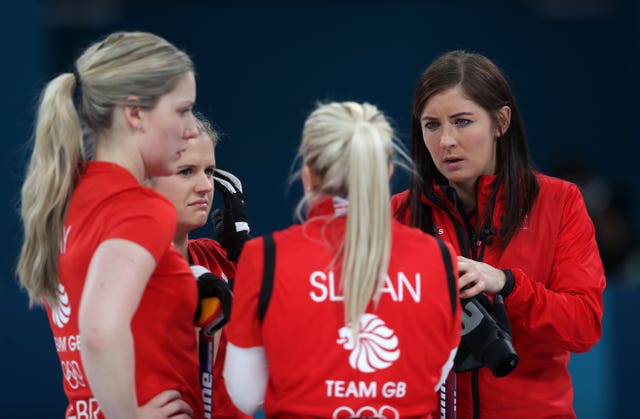 Muirhead added: "It was a very tight game and it was see-sawing back and forwards. I knew going into the game it was going to come down to the last stone.
"Every game you lose is hard. This time around it is very hard. It's really difficult to reflect on it just now.
"We gave it our all out there. As a team we battled to the very, very end.
"Unfortunately for me I had the chance and it didn't come off. It's going to take a bit of time to reflect."
British women's coach Glenn Howard backed the decision to go for the match-winning shot.
"What I love is the fact we had a shot to win the game, which was exactly the way I said the tactics would play in the whole game," Howard said.
"I said 'guys it's going to come down to the last shot and hopefully we have it in our hands'.
"Unfortunately Eve missed it. It wasn't an easy shot but it was a makeable shot and it didn't pull off."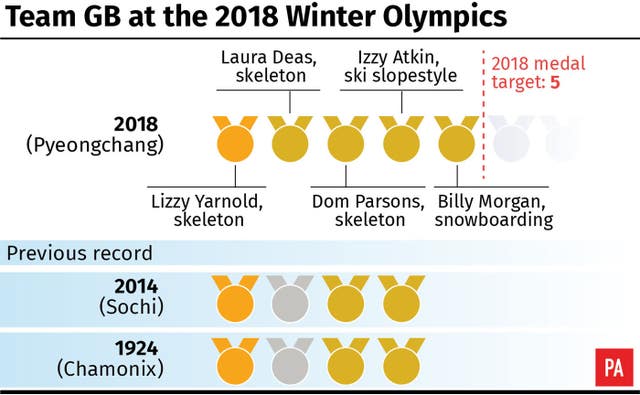 Team Muirhead will be back on the ice next week for a play-off to be chosen as Scotland's representatives for the World Championships in Canada next month. They play Team Fleming in a best-of-three match contest in Perth.
"We've got to be straight back into it," Muirhead added.
"I'll do as much as I can to get Scotland on my back to go to the World Championships. And I know the rest of the team will be fighting hard as well."