From crashing blades to sliding stars, teenage kicks to plain old "relateable dudes", the Pyeongchang Winter Olympics provided an avalanche of reminders of what the essence of elite sport ought to really be about.
Anarchy is an uneasy bedfellow with the all-conquering Olympic movement, but the Winter Games always seem to sit in some way separate from the interminable cycle of fund-and-reward which blights so many major sporting events, and these last two weeks have been no different.
For all its glorious golds, Pyeongchang will be remembered as much for its near-misses: Elise Christie's valiant but tortuously unsuccessful bid to break her Games medal drought; Evgenia Medvedeva's stunning free skate which just failed to unseat her compatriot, the 15-year-old phenomenom Alina Zagitova.
It will be remembered for its ever-swelling number of audacious athletes from tropical climes: the Jamaican bobsledders, the Ghanaian skeleton star Akwasi Frimpong, and the Olympic-ubiquitous Tongan Pita Taufatofua, who stripped half-naked at one end of the Games and rubbed shoulders with Bach and Lindsey Vonn at the other.
And it will be remembered for a former roofer from Southampton who has never given a moment's thought to funding models or medal targets, but proceeded to 'send it' on the biggest occasion and deliver himself as Great Britain's newest and unlikeliest star.
As a whole, its inherent unpredictability underlined why the Winter Olympics remains such a precious and unique sporting event, which should be protected from the perils of corporate gigantism.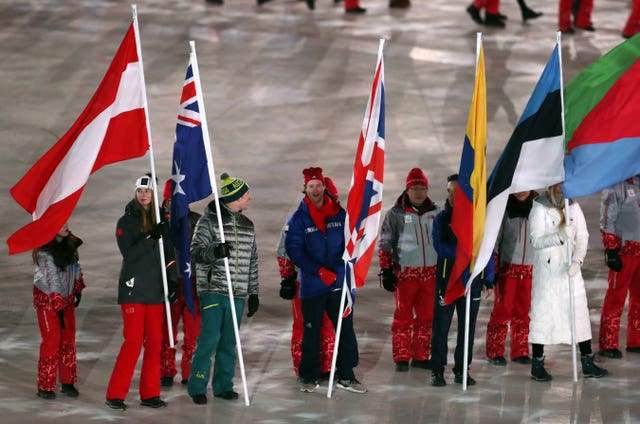 Nineteen-year-old Izzy Atkin, the youngest member of the GB delegation, underlined the strides – or should that be slides – being made by British winter sports as she won the nation's first medal on skis, with bronze in the women's slopestyle.
The skeleton stars rose to the occasion once again, Dom Parsons grabbing a dramatic and unexpected bronze in the men's race while Lizzy Yarnold shrugged off a difficult World Cup season and a heavy cold to strike gold ahead of her bronze medallist team-mate Laura Deas.
Then just as Britain's challenge at the Games appeared likely to peter out, with the premature demise of both curling teams, Billy Morgan rose to the unlikeliest of occasions to grab a bronze medal in the men's Big Air, and carry the Union Jack at the closing ceremony.
Internationally, they were a Games blighted by the semantic nonsense of the 'Olympic Athletes from Russia', and rouged by the constant presence of the 500-strong North Korean cheerleading squad, spuriously politicised in the pursuit of IOC-brokered peace on the Korean peninsula.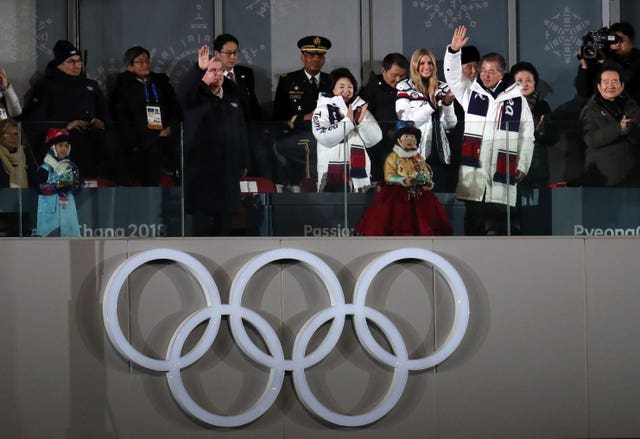 "With your joint march you have shared your faith in a peaceful future with all of us. You have shown how sport brings people together in our fragile world, and you have shown how sport builds bridges."
Then the party started: the North Koreans set about returning over their otherwise-closed border, where soldiers stare each other down and propaganda music blares. Elise Christie set off home to clean her skates, the Tongan considered finally putting some some clothes on, and Billy Morgan presumably made plans to 'send it' somewhere else.
At the end of the day, it's just sport after all. After the glorious, mild anarchy of Pyeongchang, that is something Bach and all the funding crews would do well to remember.