Lizzie Deignan believes cycling is "almost unrecognisable" in terms of gender equality from six years ago when she highlighted the issue after winning Great Britain's first medal of the London 2012 Olympics.
Deignan was speaking at the launch of June's OVO Energy Women's Tour, which for its fifth edition will have an identical prize money structure to the men's Tour of Britain.
Deignan – nee Armitstead – highlighted the gender gap in the sport after claiming road race silver on The Mall on the second day of London 2012.
The 2015 world champion thinks the transformation is down to the growth of cycling and changes in wider society.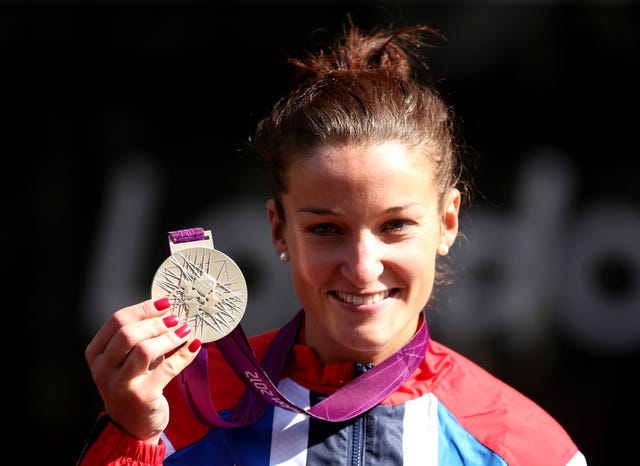 "Female cycling is huge now, from participation right the way through to racing. There are domestic teams that function fully, that wasn't around when I first started.
"There are pathways now for talented riders to make it. It's hugely improved from when I first started.
"I think it's because of the popularity of cycling in general in this country, the success of so many British athletes at the Olympics.
"Also because it's an agenda generally, equality. It's no longer acceptable for it to be any less than equal.
"The UK is one of the countries that leads that. I'm proud to be British from that perspective."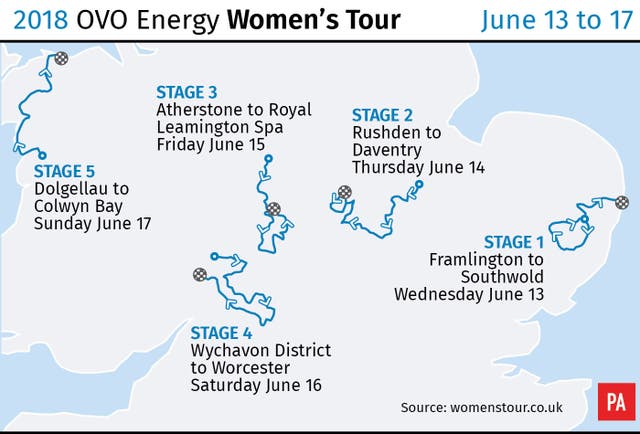 "The overall general classification winner of the Women's Tour will receive as much as the winner of the Tour of Britain. In short, every placing is matched pound for pound," organiser SweetSpot said.
Deignan added: "The organisers of this race have done an amazing job. It's grown year on year and the fact we have equal prize money with the men is setting a precedent for any other race."
The race, which takes place from June 13 to 17, will start in Framlingham, Suffolk and finish in Colwyn Bay, Wales. It will be the first time the race has taken place outside England.
"It's established itself in a really short amount of time as one of the most important races on the calendar," Deignan added.
Deignan's longer-term focus is on the September 2019 Road World Championships in her native Yorkshire.
"That's the main goal on my horizon," she added.
Deignan had considered retirement to be an option prior to Yorkshire being awarded the championships and she then thought that event would mark the end of her career.
She no longer thinks that will be the case, saying it is "possible" she will ride at the Tokyo 2020 Olympics.
"I used to (think Yorkshire would be her last event), but the closer it gets, the more I reconsider that decision. I'm not sure yet," she added.
A Digital, Culture, Media and Sport (DCMS) committee report accused Sir Bradley Wiggins, Team Sky and principal Sir Dave Brailsford of "crossing an ethical line" in applying for TUEs for the anti-inflammatory steroid triamcinolone. All have categorically denied cheating.
Deignan said: "It's not part of my every day. I focus on my career on the continent, riding for my professional team."