A game between two National League South sides produced one of the more bizarre moments of the season when Sanchez Watt was shown a red card after telling the referee his name.
The sixth-tier fixture saw play-off hopefuls Hemel Hempstead Town play mid-table East Thurrock United, but with Hemel 2-0 up, Watt, whose full name is Herschel Oulio Sanchez Watt, was thrust into the limelight.
Hemel match reporter Allan Mitchell said: "As we saw it, Watt was going to get a yellow card for complaining that a goal kick given to East Thurrock should have been a corner. We felt this was harsh at the time but it all went a little bit strange after this.
"The referee kept asking Hershel for his name, to which he replied 'Watt'. The conversation then continued along the lines of: 'Name?', 'Watt', 'NAME?' 'Watt', etc."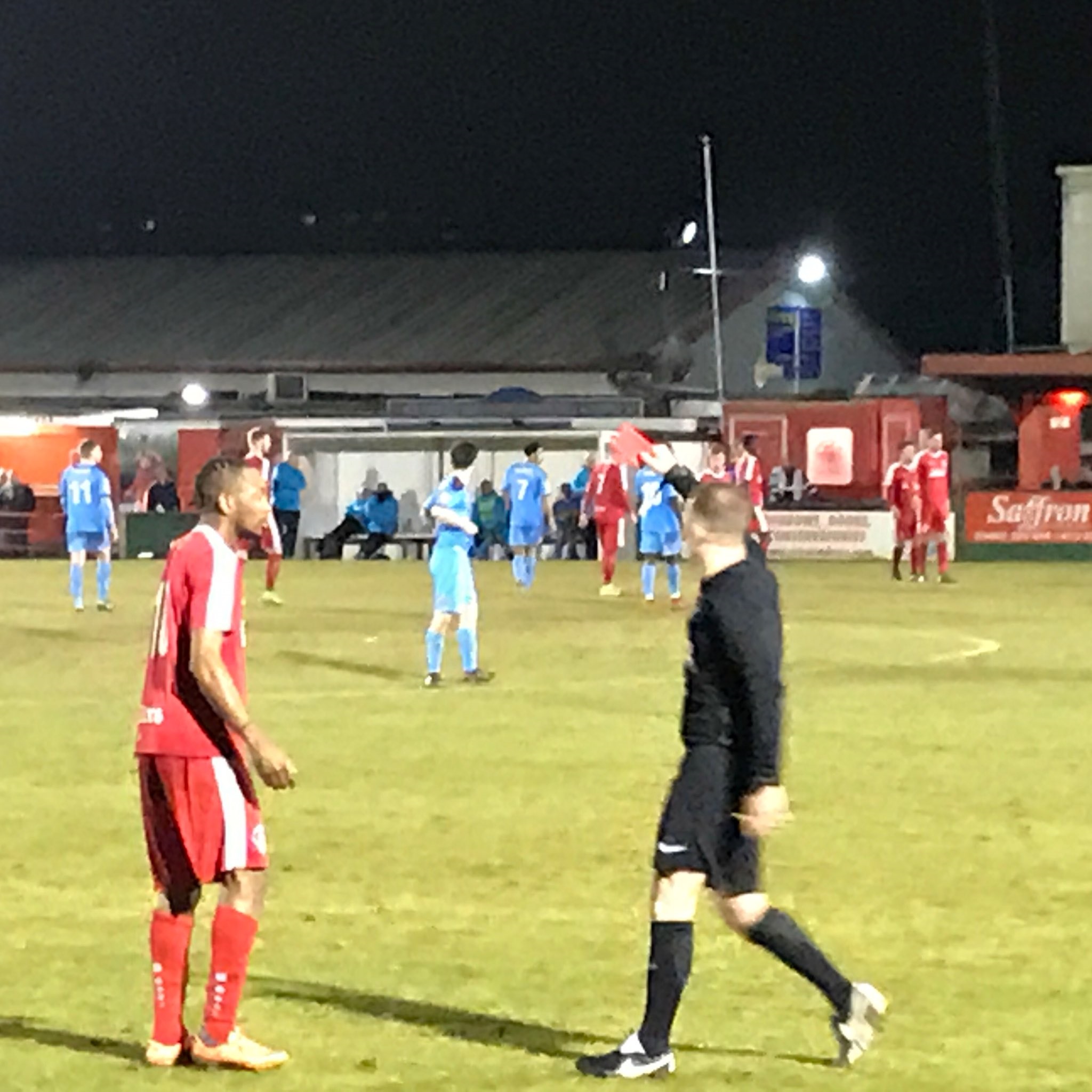 "The referee, to his credit then realised the error, saw the funny side and reversed his decision. He then trotted over to our bench and to East Thurrock's to explain."
Watt referenced the incident in a tweet the morning after with a facepalm emoji.
He also tweeted a well-known viral video of rapper Birdman, in which he says: "Stop playing with my name, I ain't gonna say it no more."
Hemel held on to win 2-0 to further their chances of promotion to the National League, where the abundance of names on the back of shirts would presumably eliminate the possibility of this sort of thing happening again.