Australia's ball-tampering confession has seen them branded a "shocking disappointment" by Prime Minister Malcolm Turnbull, while Steve Smith's long-term future as captain has been called into question by politicians and fellow professionals alike.
Smith was joined by vice-captain David Warner in standing down for the remainder of the Cape Town Test after stunning developments on day three at Newlands, where Cameron Bancroft used a combination of sticky tape and grit from the pitch to alter the condition of the ball.
Smith issued a mea culpa at the close of play on day three, apologising for a crass act that was discussed and agreed by the team's "leadership group". Cricket Australia announced on Sunday morning that wicketkeeper Tim Paine would take charge on the field.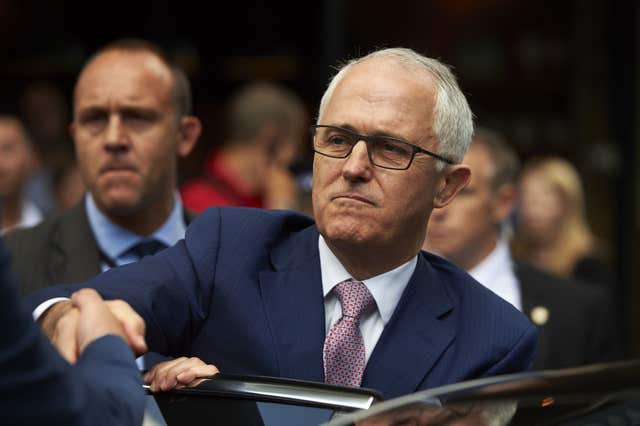 "We all woke up this morning shocked and bitterly disappointed by the news from South Africa," Turnbull told reporters in Australia.
"It seemed completely beyond belief that the Australian cricket team had been involved in cheating. I've spoken with David Peever, the chairman of Cricket Australia, a few moments ago and I've expressed to him very clearly and unequivocally my disappointment and my concern about the events in South Africa.
"It's their responsibility to deal with it, but I have to say that (to) the whole nation, who holds those who wear the Baggy Green up on a pedestal, about as high as you can get in Australia, this is a shocking disappointment. It's wrong, and I look forward to Cricket Australia taking decisive action soon."
The condemnation continued in a statement from the Australia Sports Commission.
A statement from the chairman John Wylie, the ASC board and chief executive Kate Palmer, issued before Smith and Warner stood down, read: "The ASC condemns cheating of any form in sport. The ASC expects and requires that Australian teams and athletes demonstrate
unimpeachable integrity in representing our country.
"The Australian cricket team are iconic representatives of our country. The example they set matters a great deal to Australia and to the thousands of young Australians playing or enjoying the sport of cricket and who look up to the national team as role models.
"Given the admission by Australian captain Steve Smith, the ASC calls for him to be stood down immediately by Cricket Australia, along with any other members of the team leadership group or coaching staff who had prior awareness of, or involvement in, the plan to tamper with the ball.
"This can occur while Cricket Australia completes a full investigation."
Australia great Shane Warne took a slightly different tone, making no defence of the team's actions but disagreeing with the logic of Smith and Warner's mid-match removal.
"There's nothing you can say to defend what Steve Smith did yesterday," he said while commentating on the Test for the SuperSport network.
"Everyone is trying to do what they think the right thing is after Australia made a horrific decision yesterday…but I don't think it's the right thing to stand down during the match.
"Work out the proper consequences and if it means dismissing Steve Smith and Warner, getting them out of the team or sacked as captain and vice-captain, fine. But I don't think it's the right thing to stand them down during a Test."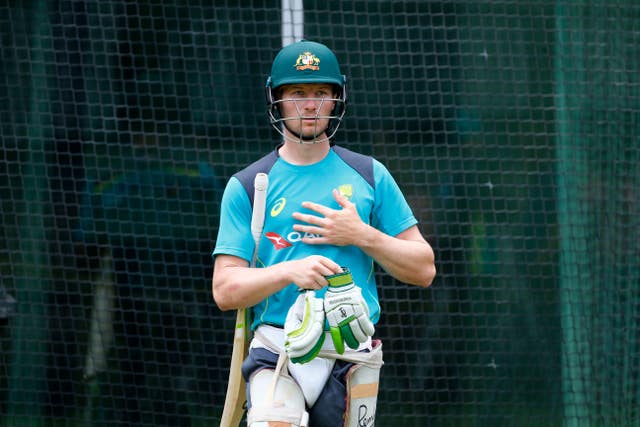 "If I was asked by the right people, then I would think about my answer," he told Channel Nine.
"It's a terrible day for Australian cricket. I can't believe the leadership group have got a young kid (Bancroft) playing in his eighth Test match to do this."
Former Test vice-captain Adam Gilchrist told BBC Radio 5 Live that he was "stunned and shocked… embarrassed and sad".
"Australian cricket is the laughing stock of the sporting world," he added.