Cricket Australia chairman David Peever has confirmed an independent review will be looking into cultural and governance issues following the ball-tampering scandal.
An investigation by CA found three players – Steve Smith, David Warner and Cameron Bancroft – were involved in a plot to manipulate the ball in the recent Cape Town Test against South Africa.
Details of the review, which were announced by Peever on Friday, will consider whether any "wider cultural, organisational and/or governance issues should be addressed".
"The board is committed to the review being completed as expeditiously as possible, but we are also committed to getting it right," said Peever in a statement.
"We will therefore take whatever time is necessary to ensure we fully understand the expertise required to conduct such a review, and the procedures it should follow.
"Further details will be announced as soon as possible once we have worked carefully through this process."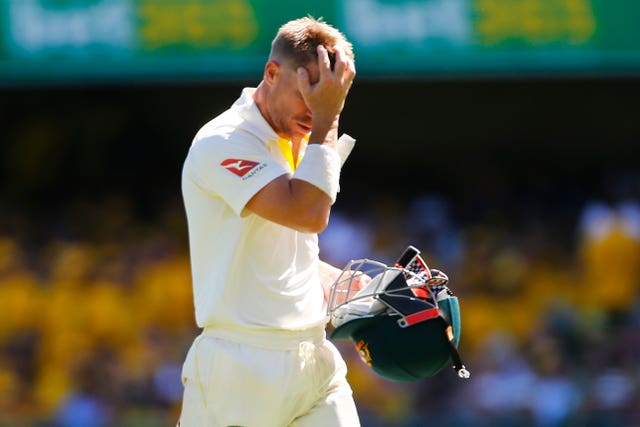 CA acknowledged that all three players had accepted their suspensions on Thursday while Peever also revealed a "charter" would be put in place for the men's team.
Leading that player-driven process will be former Test opener Rick McCosker, who will help to assess whether any "changes to codes and standards governing player conduct are required".
Peever added: "Australian cricketers are role models for our young people and ambassadors for our country.
"Cricket fans and the Australian public rightly have high expectations regarding the standards of behaviour of our national teams.
"The independent review will provide an important foundation for ensuring these expectations are met."