The Premier League will recognise the efforts of creative footballers this season with a brand new award for the top assist-maker, but why stop there?
Below are six more statistical awards that the league could give out based on this season's numbers. Which of these would you most like to see rewarded with silverware?
1. Punches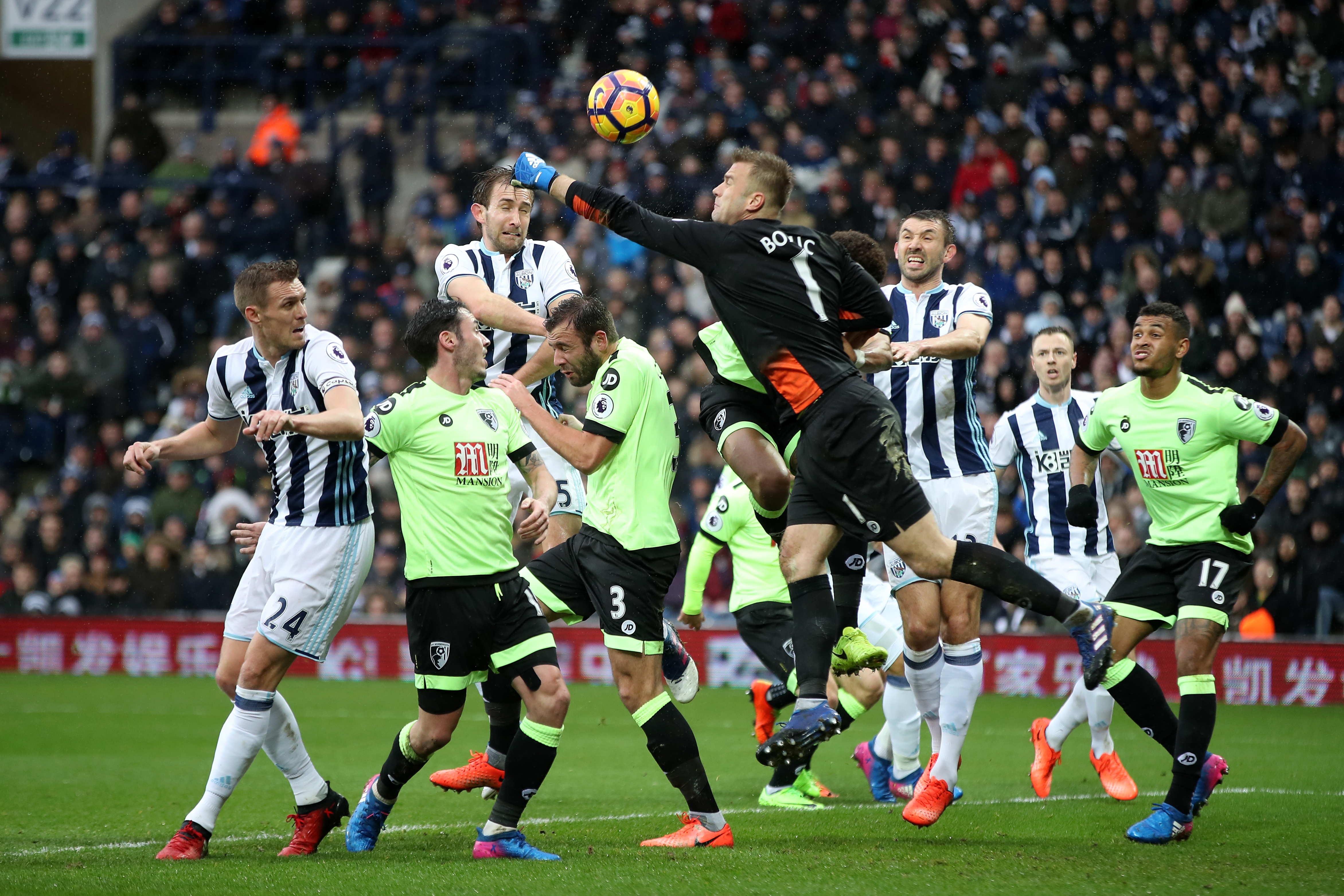 The gloved clearance is a constant source of concern to commentators who don't understand why the keeper doesn't simply cushion the ball into their mitts, and it's Watford's Heurelho Gomes who leads the way with a grand total of 24 so far.
The trophy? A clenched fist, obviously.
2. Clearances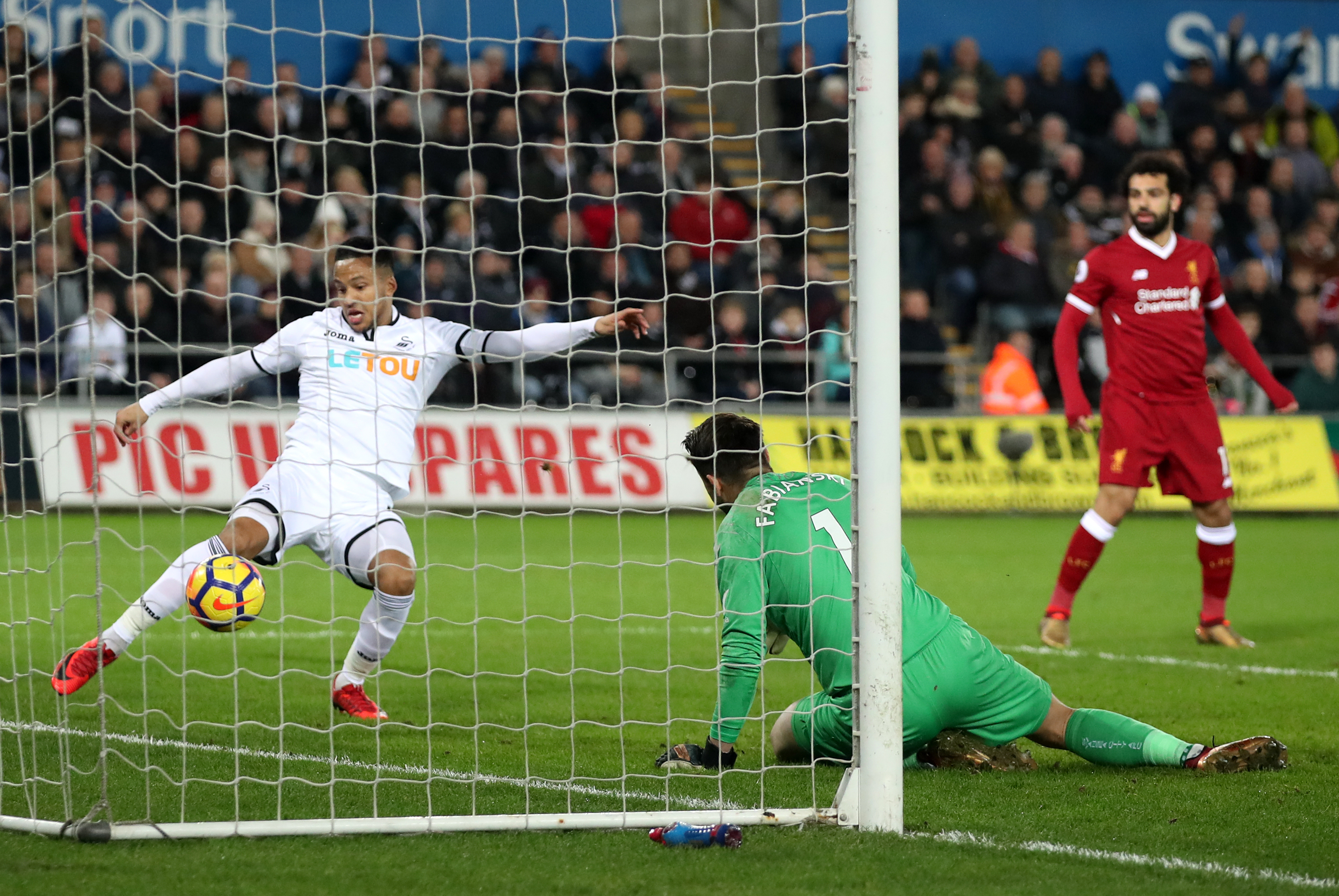 And the leader in this department? That would be Brighton's Shane Duffy, whose 290 clearances, 48 more than the next hoof-heavy player, come at almost nine a game.
Watch out during the presentation, as it's likely whoever wins will just boot the trophy straight back from whence it came.
3. Offsides
With that in mind, it's perhaps no surprise to see Harry Kane leading the way with 37 offside infringements, closely followed by Jamie Vardy, Marko Arnautovic and Glenn Murray, all on 34.
Start bending your runs better, fellas, there are goals to be had.
4. Hit woodwork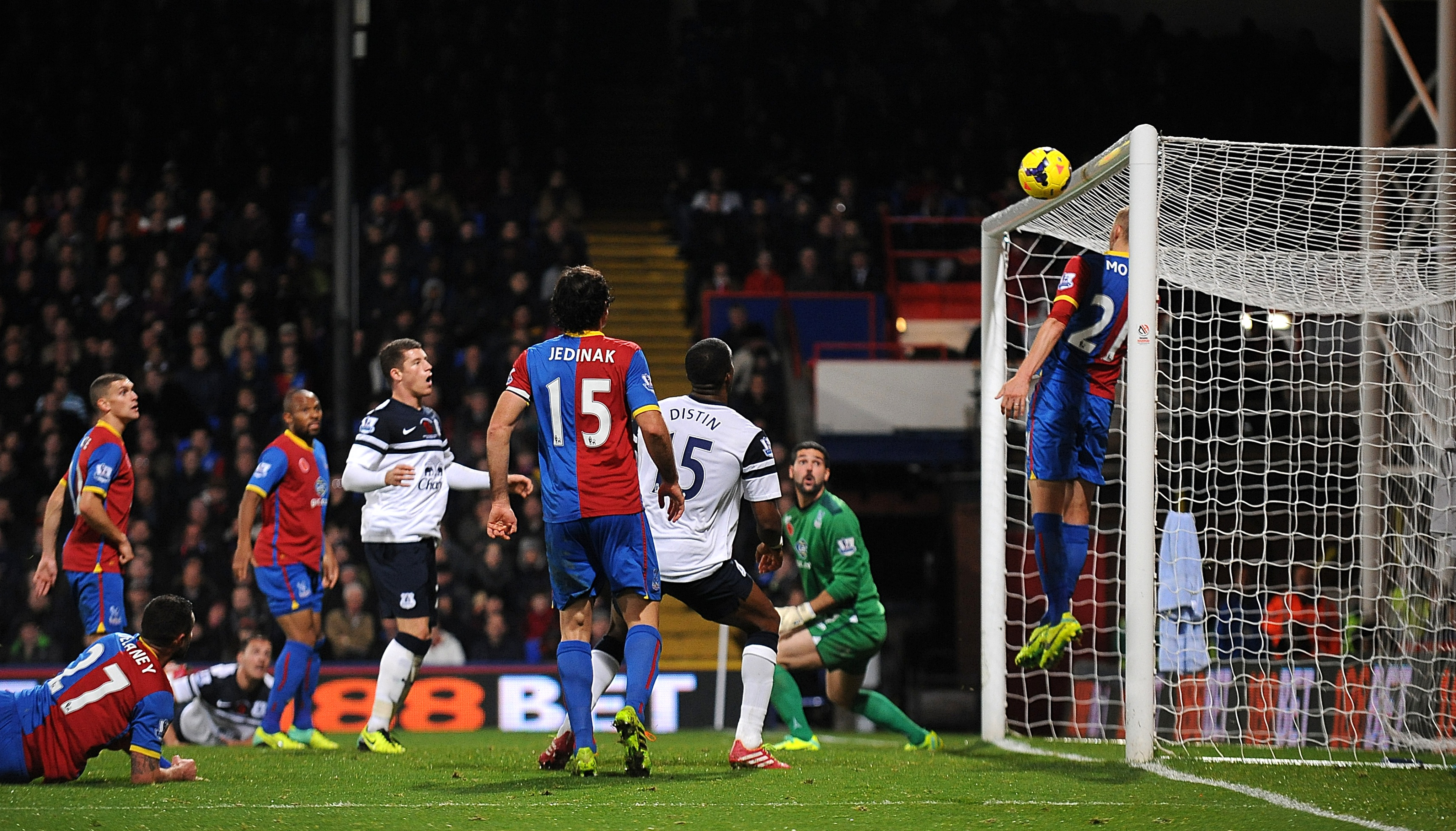 Kane once again leads the way in this department having struck the woodwork six times this season. If those had gone in he'd be leading Mohamed Salah in the race for the golden boot…
Perhaps that's unsurprising given that Kane has also had by far the most shots of any Premier League player this season, with 169 efforts to Salah's 128.
5. Blocks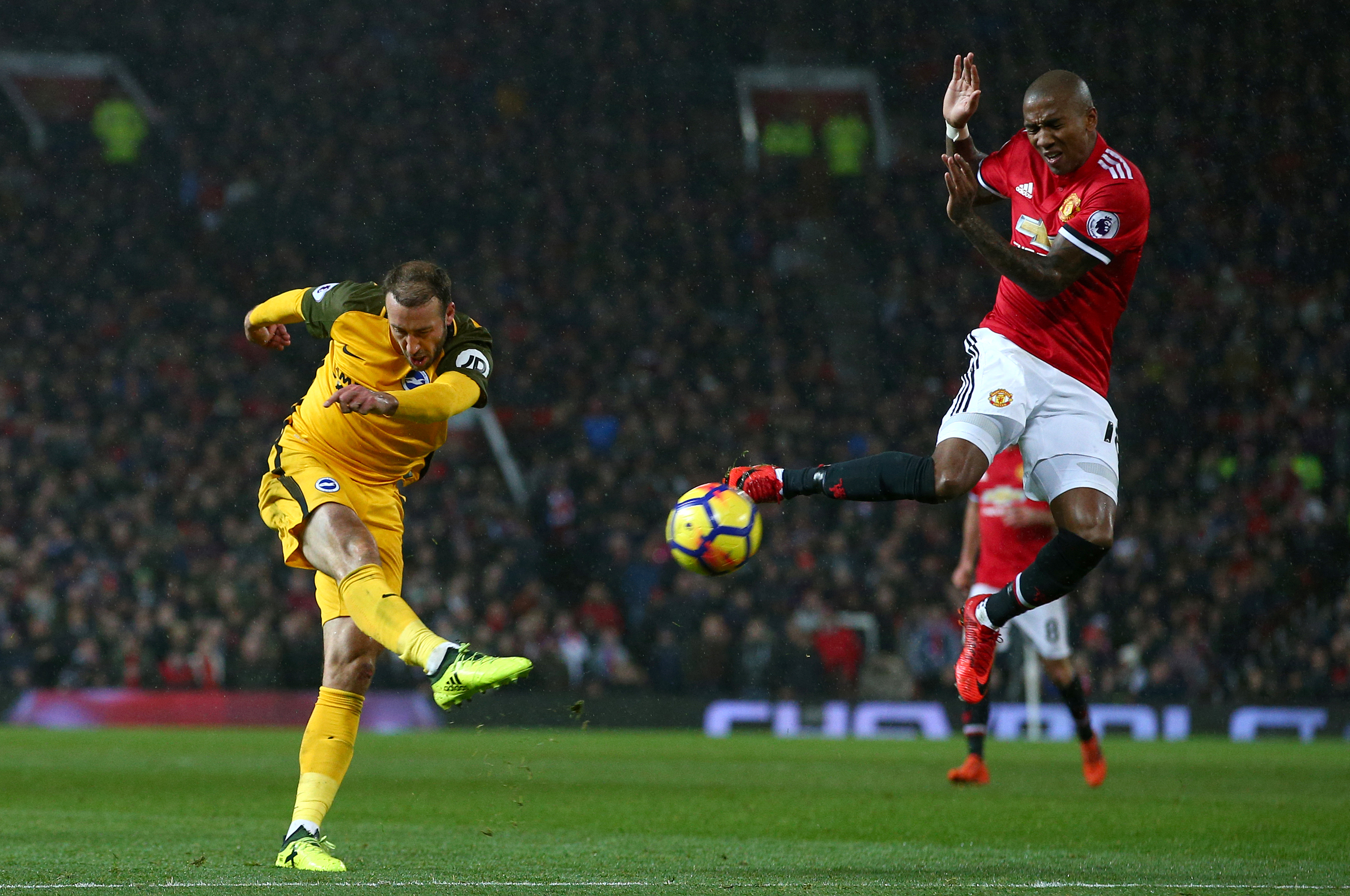 Blocks come in all shapes and sizes, from an outstretched leg to any other flailing body part, and in some circumstances can be celebrated with as much gusto as a goal.
Another award for Brighton as it stands, with Lewis Dunk (52 blocks) leading team mate Duffy (50). The top five comprising Burnley, Bournemouth and Brighton tells its own story.
6. Minutes played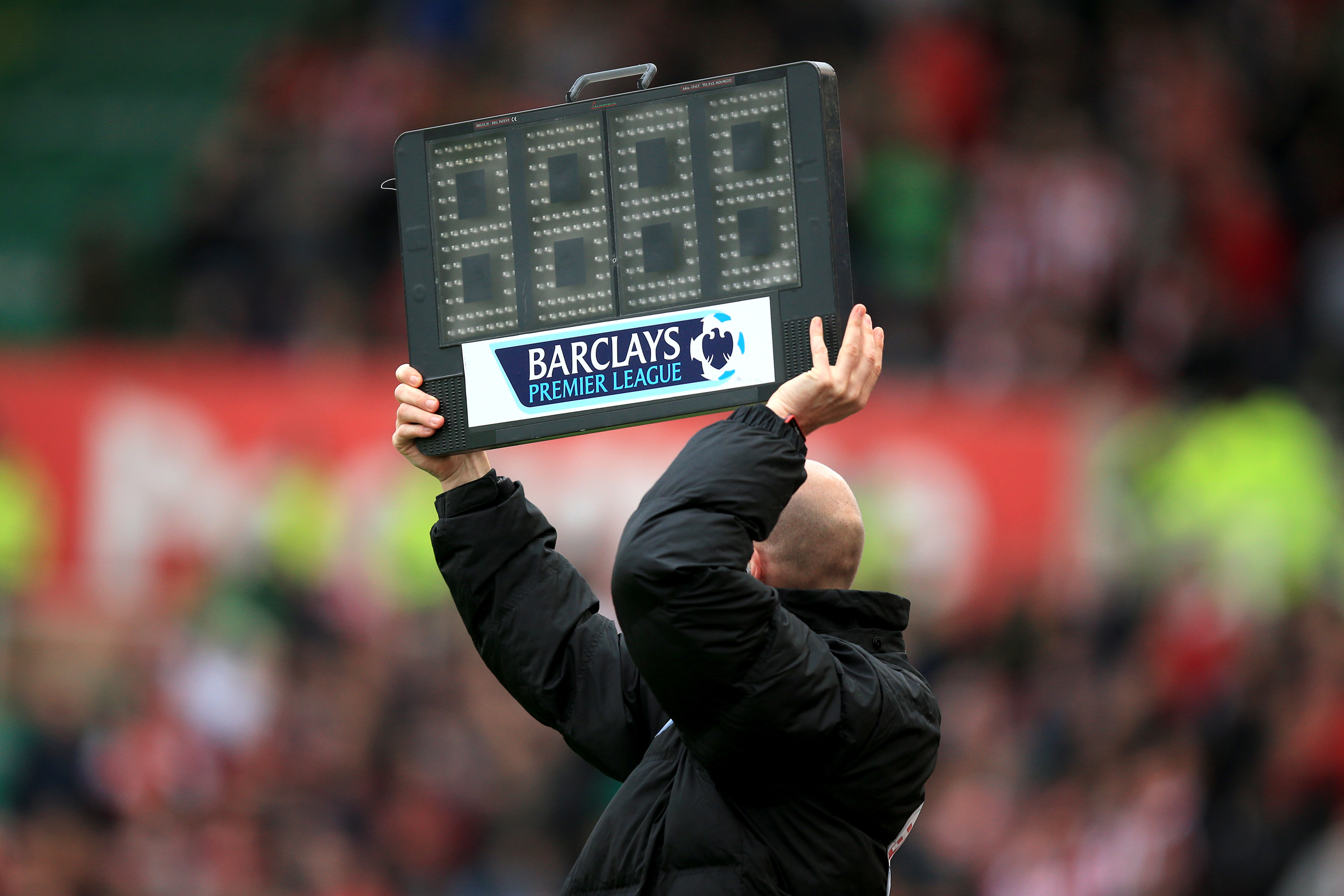 Currently six players have played 3,060 out of 3,060 minutes, while six others have notched up 2,970 out of 2,970 having played one game less, with Jordan Pickford, David de Gea and Harry Maguire among those yet to miss a moment.
However, should this award be for outfielders only? Fortunately that's a decision nobody has to make, for now at least.