The England and Wales Cricket Board is ready to stand up to sceptics of its newly proposed 100-ball format in a bid to attract a fresh generation of fans.
The governing body sprung a major surprise on Thursday when it revealed a radical change of plan for the eight-team franchise competition which will launch in 2020.
It had been widely assumed that the popular Twenty20 format would be used but talks have been taking place behind the scenes for the past six months over revamped playing conditions which would see 15 overs per side supplemented by an additional 10 balls to reach a round century of deliveries.
The blueprint was presented – unopposed – to a group of chairmen and chief executives from the 18 first-class counties as well as MCC at Lord's and is set to be signed off as early as June.
Reaction on social media has been mixed, including some colourful criticism from existing fans, but the ECB is ready to gamble in a bid to draw in a younger demographic as well as more female fans and the British Asian community.
Broadcast of the competition will be shared by Sky and the BBC, which plans to show 10 men's matches and eight from the parallel women's competition, and the latter are likely to be keen on the streamlined timings of matches which are slated to take two-and-a-half hours and begin predominantly at 6.30pm.
"There are lots of opinions across multiple media platforms as you'll find whenever a new idea is launched so we'd expect that," said ECB chief executive Tom Harrison.
"This is very much us thinking about the specific challenge of simplifying the game because one of the principal barriers that exists in getting people into cricket and understanding it is simply not straight forward enough.
"This is one way to simplify what we take to those new audiences. The one-day format can be 50-overs, 45-overs or 40-overs, the long format can be five days, four days in the championship or three days elsewhere in the world. This is a new take on short-form cricket."
England's limited-overs skipper Eoin Morgan, who was consulted by the ECB alongside England Women's captain Heather Knight, welcomed the move.
"The landscape of cricket has changed over the last 10 years. It's great to see innovation help grow the game," he said. "I look forward to the new competition."
England seamer Stuart Broad was also supportive, telling Sky Sports News: "I'm hugely optimistic, I love the fact that it's different to all the other tournaments worldwide – 15 six-ball overs and then the pressure of a 10-ball over to finish.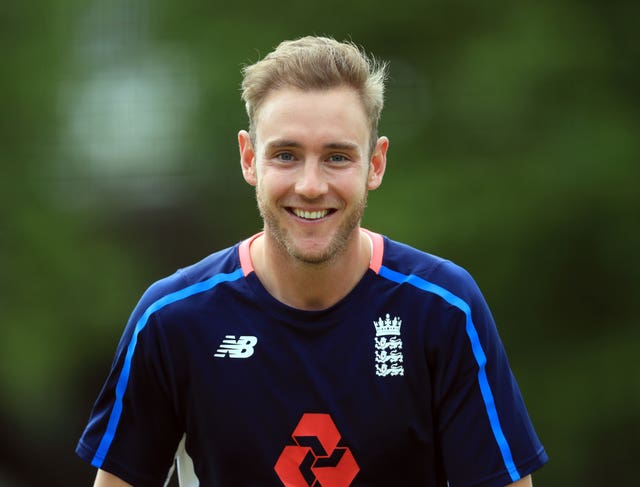 The laws of the game currently define an over as six balls, but the ECB has been in dialogues with MCC and the International Cricket Council and anticipate no problems with either accepting their proposals once complete.
Clare Connor, ECB director of women's cricket, suggested the 10-ball over could be used as a 'wildcard' rather than at the end of the innings and other tweaks and innovations may arise in the next two years.
"From a cricket point of view there's a lot of scoping out still to do…there's all manner of ways that this 100 balls could be split up," she said.
And although the ECB denies its offering was motivated by lack of confidence in the current 20-over product, Connor admitted brevity was a big selling point.
"Everyone is aware there are IPL games going on for four hours," she said.
"The slowest over-rate in cricket has become T20: the format that is supposed to be fast and furious and captivating is getting slower.
"One thing we're looking at is not only a shorter format but the pace of the game being livened up."
Live trials, possibly involving ECB pathway teams, county second strings and Kia Super League matches, are expected to take place in 2019 as an information-gathering exercise.
Commenting on the announcement, Professional Cricketers' Association chairman Daryl Mitchell said he was "open minded" about the concept and would be canvassing the opinion of members.