London Marathon runners received a royal send-off as the Queen pushed the event's start button, sending thousands of competitors pounding through the capital's streets.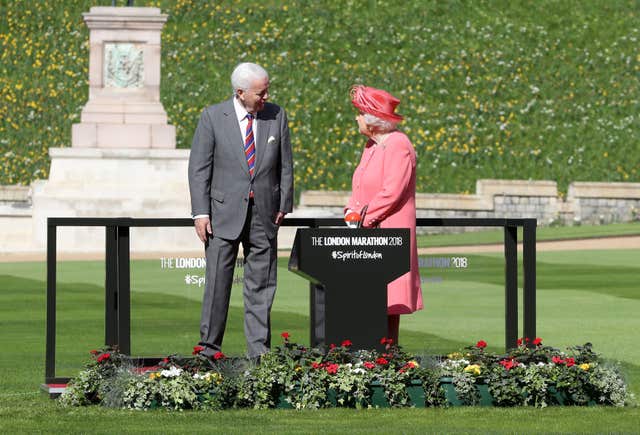 The Queen started the event from Windsor Castle at 10am by pressing the traditional red button, seeing the elite men's race including four-time Olympic champion Mo Farah, sprint over line.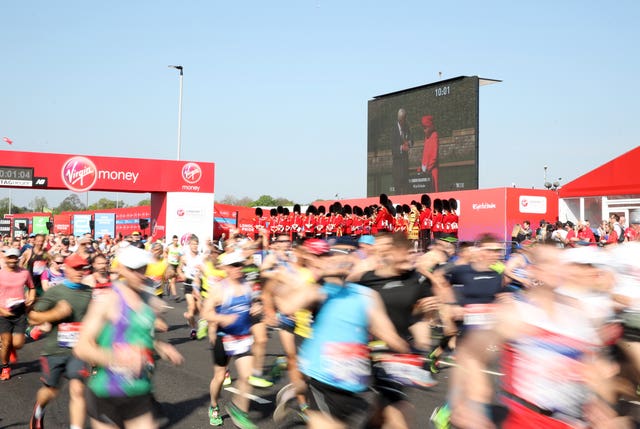 With clear blue skies and sticky highs of up to 23C (73.4F) expected, it is thought the 38th edition of the world-famous race could be the hottest on record.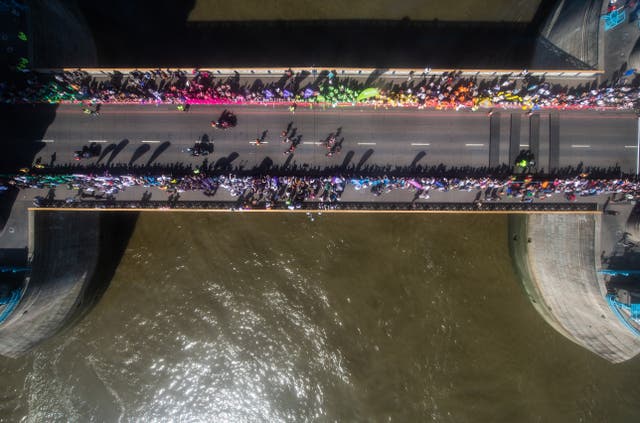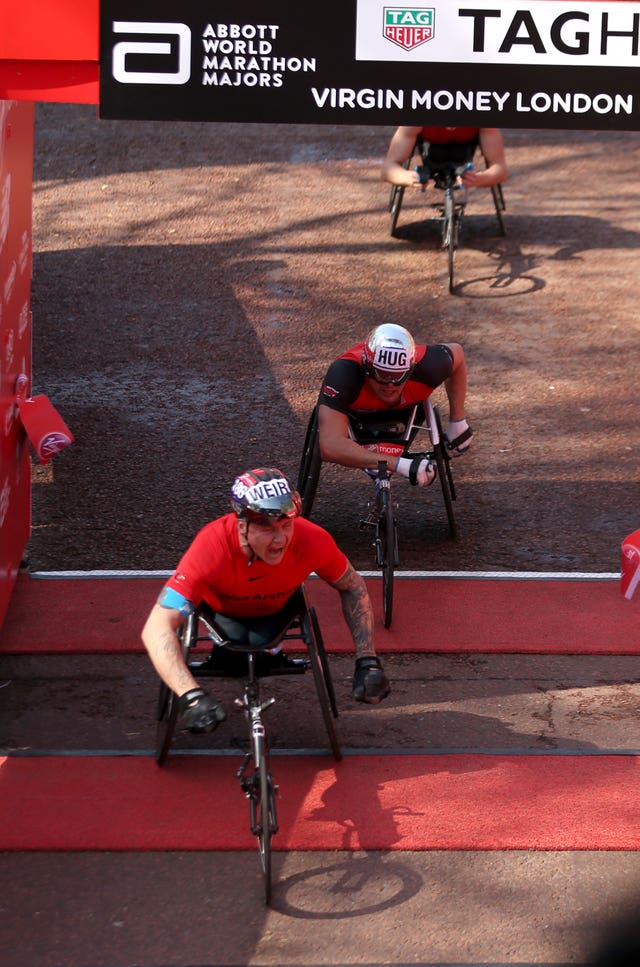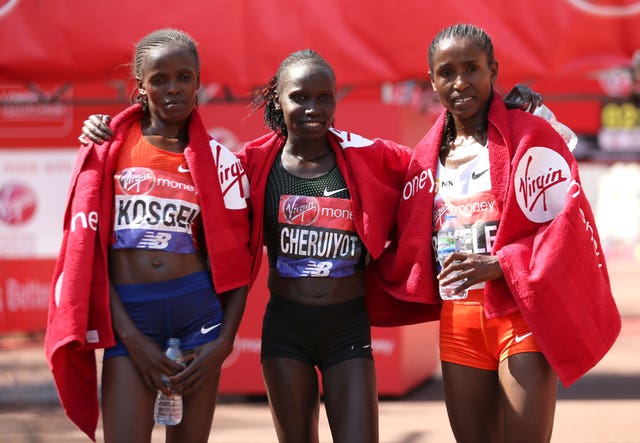 Sir Mo Farah finished third in the men's race in a British record time, unofficially recorded as two hours, six minutes and 21 seconds.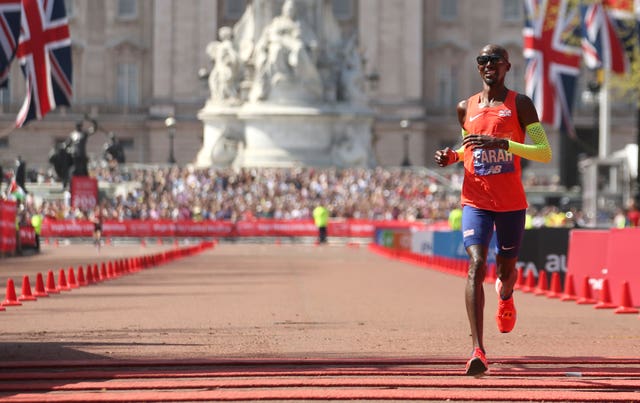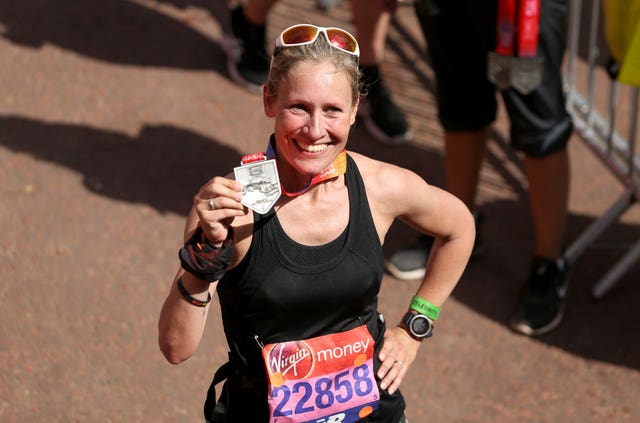 The heat was taking its toll on many of the participants…
But it didn't stop them completing the race…