Tennis provides a "fertile breeding ground" for breaches of integrity and is engulfed in a "tsunami" of betting-related corruption at some lower levels due to online gambling, according to a new report.
The Independent Review of Integrity in Tennis was set up in February 2016 following allegations made by the BBC and Buzzfeed that leading players, including grand slam winners, were involved in suspected match-fixing and that evidence had been suppressed.
More than two years later the review panel, in publishing its interim report on Wednesday, claimed tennis faces a "serious integrity problem", particularly at the lower levels of the sport where players often struggle to break even, and especially on the men's circuits.
The panel also found "evidence of some issues" at grand slams and Tour events, although it did not uncover evidence of a widespread problem at those higher levels.
The report showed no evidence of top-level players being implicated in corruption.
However, it did claim 'tanking' – players seemingly giving up during matches – which has been a feature at some high-profile tournaments, has been too often tolerated by the tennis authorities.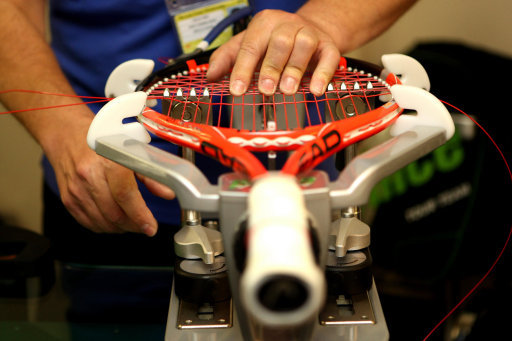 However, some of the actions taken by the ITF and ATP were seen to be "inappropriate or ineffective".
Among its recommendations are the restructuring of the professional game and a significant reduction in tournaments deemed 'professional', but where players may actually lose money due to the cost of competing, thus making them vulnerable to breaches of integrity.
The panel also recommended discontinuing the sale of official live scoring data at lower-level tennis to betting companies, and eliminating betting sponsorship in the sport.