Manchester City got their hands on the Premier League trophy on Sunday, three weeks after they were confirmed as champions.
Here's how the City players and fans marked the occasion after their 0-0 draw with Huddersfield at the Etihad Stadium.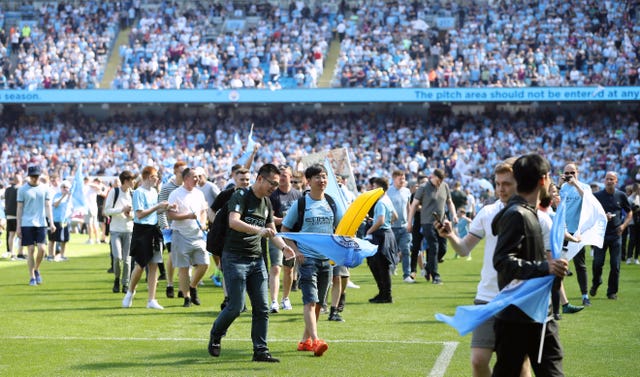 The pitch was eventually cleared to allow the trophy to be lifted, but it wasn't all smooth sailing.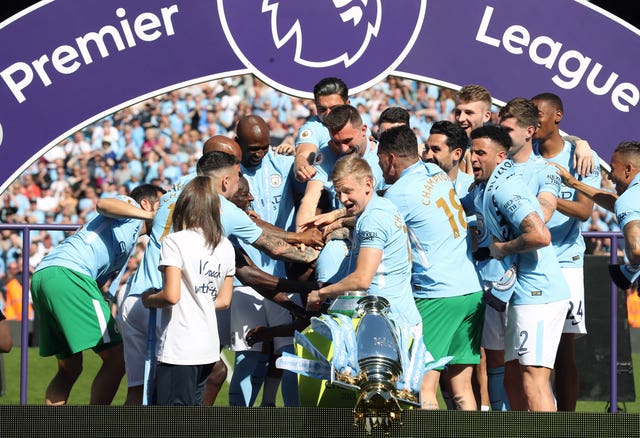 But eventually Vincent Kompany got his hands on the trophy and the party could begin.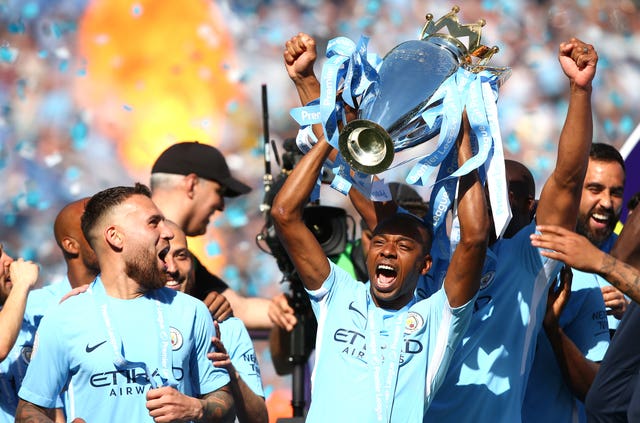 The boss went for a ride.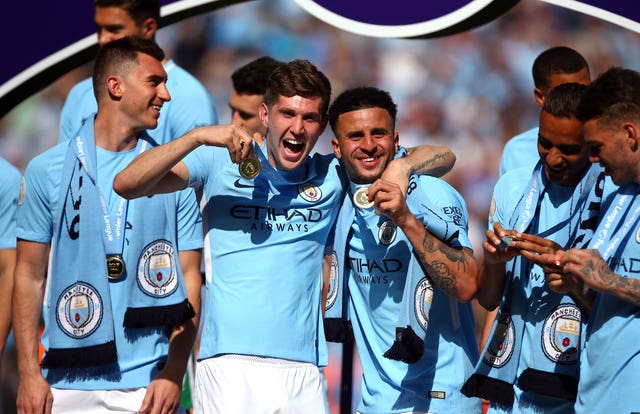 No wonder Yaya Toure is leaving the club.