England manager Gareth Southgate believes he has a World Cup squad bursting with talent ready to announce themselves on a global stage.
The Three Lions head to Russia this summer carrying less expectation than in recent years and with Southgate opting for a number of inexperienced players throughout his 23-man collective.
But the former England defender knows only too well that a player can truly make a name for themselves if they can perform with the whole world watching.
"I was obviously involved in 1998," he said of playing in the World Cup 20 years ago.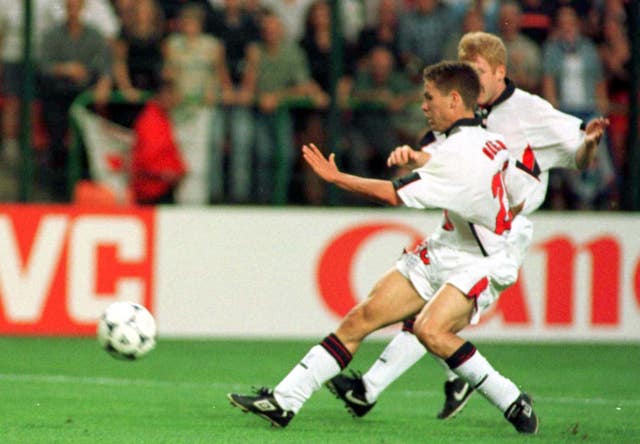 "Michael was 18 at the time. You perform in a World Cup and that announces you to the world.
"That's the beauty of playing in an England shirt. You have the chance to make history in games that really matter and that people will remember for ever."
Owen scored a memorable goal against Argentina as England crashed out on penalties in France two decades ago.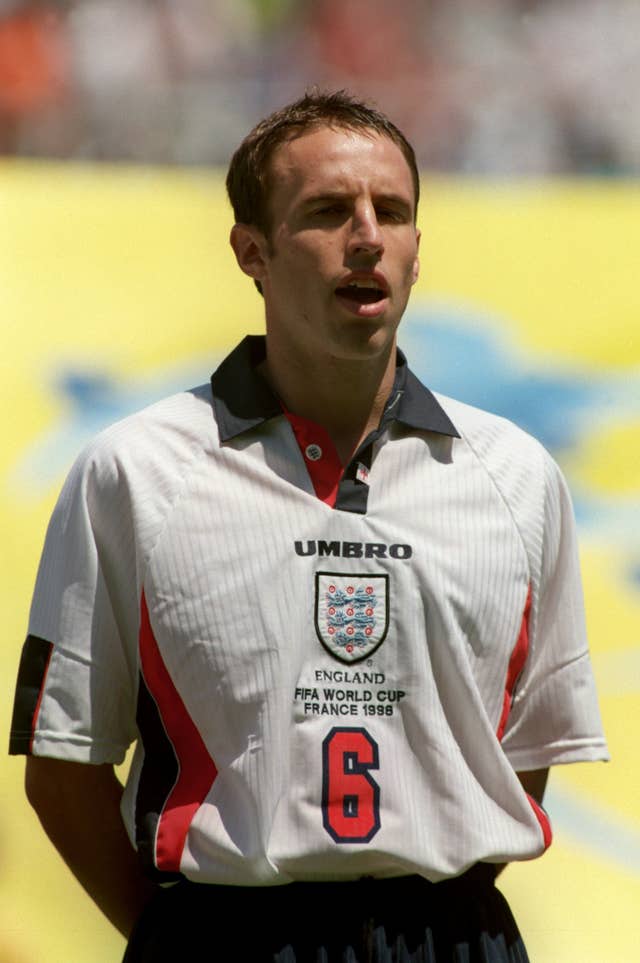 Now Southgate feels any number of players from his current crop could set themselves apart with a strong showing in Russia.
"There are so many possible players in this group that it could be that moment for them," he added.
"From John Stones and Harry Maguire, to Ruben (Loftus-Cheek) to Dele Alli, to Raheem Sterling. Harry Kane, Marcus Rashford – there are any number of them that could announce themselves."
He went on to build on that, praising the Premier League's biggest clubs for utilising the homegrown talent at their disposal.
He said: "When I came here to take the Under-21s I believed young English players could play in a certain style and what was stopping them from being as good as players around the world?
"We are seeing that now with some of our youngsters going abroad to play, we are seeing that with Manchester City having a core of four English players most weeks in their team, Manchester United having a core of English players, Liverpool the same.
"They are working with top European coaches so there was always an assumption that European coaches will come here and they will pick foreign players.
"(Tottenham manager) Mauricio Pochettino has gone with an English core; that is a great message for our players that they can then feed off of the other players they work with every day and see the level if they need to improve."