The world of boxing has paid tribute to the highly-respected trainer Brendan Ingle, who died on Friday at the age of 77.
The Irishhman became one of the domestic fight scene's most influential figures during a decorated career in which he trained four world champions, including Naseem Hamed and Johnny Nelson.
Kell Brook and Junior Witter also came through Ingle's gym in Wincobank, Sheffield, where the trainer became renowned for getting young lives on the straight and narrow through discipline and fitness.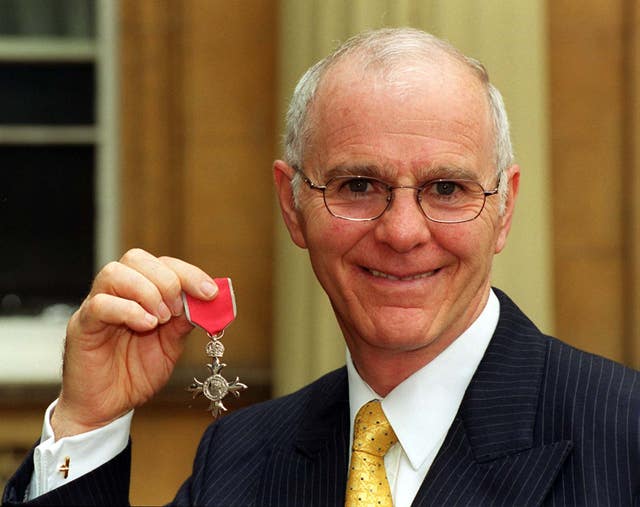 Ryan Rhodes won British and European crowns under Ingle and told the BBC: "He played a massive part in the my life. He taught me the rights, the wrongs, the pleases and thank yous.
"No-one was bigger than the gym. No-one was above the gym. It was Brendan's way or the highway. That was the good thing about it – everybody trained together and everybody helped each other along."
Witter said he has felt "lower and lower" since learning the news.
"The realisation has hit me," he added.
Ingle initially established the Ingle Gym to provide a place for young people to train, and was made an MBE in 1998 for his services and contributions to British boxing and for his work with young people in Sheffield.
Ingle's success and that of his fighters owed much to his unique methods. If not the highest profile, Nelson perhaps represented Ingle's biggest success in the way he was transformed into a world champion having lost his first three fights.
If Nelson was Ingle's greatest success, Hamed had the biggest profile.
Ingle told the story of spotting a seven-year-old 'Prince Naseem' evading bullies from the top deck of a bus. He would later teach him how to fight and under his guidance Hamed became featherweight champion of the world and one of the most dominant fighters on the planet.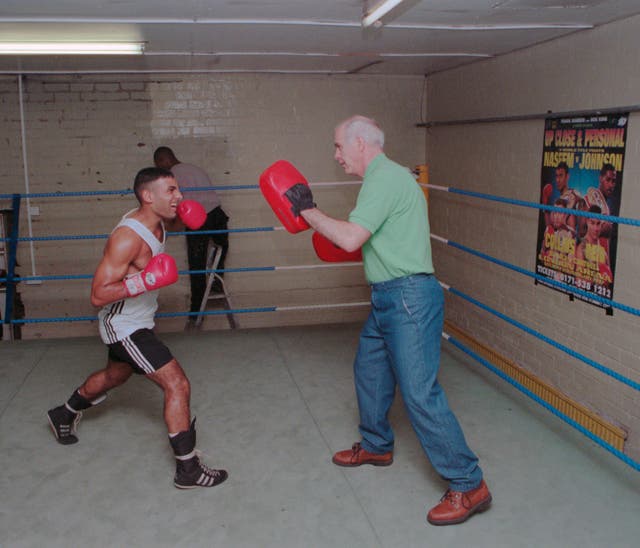 Dave Coldwell, another of Britain's leading trainers, said on Twitter: "The man that started me off on the road to where I am. Changed so many lives that we're going nowhere & did so much for the sport of boxing in the UK. Thoughts with his family, friends & all the fighters he worked with.
British heavyweight Tony Bellew tweeted: "Brendan Ingle has left a legacy that very few can ever compare to.. so sad."
Frank Warren, who promoted Hamed while he was trained by Ingle, said on Twitter: "Deepest condolences from myself and everybody at Queensberry to Alma and the Ingle family after the passing of legendary trainer & mentor Brendan.
"Boxing has lost a legend and I will look back fondly on the many great moments we shared together in the sport. RIP my friend."