Liverpool midfielder Georginio Wijnaldum admits injury to Mohamed Salah so early in their Champions League final defeat to Real Madrid affected their performance.
The match was goalless but Jurgen Klopp's side were in the ascendency until midway through the first half when they lost their 44-goal forward with a shoulder injury after falling in a tangle with Sergio Ramos.
Liverpool's players struggled to adjust and Real took advantage, eventually running out 3-1 winners partly thanks to two errors by goalkeeper Loris Karius and a stunning overhead kick by Gareth Bale.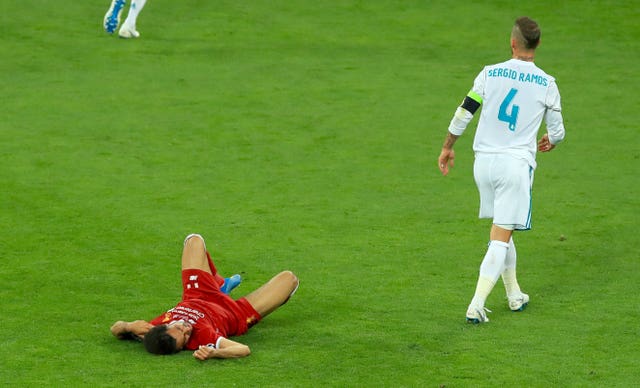 "I think when he was on the pitch we did it well for 25 minutes but (after the injury) there was less than before.
"Those things happen and we had to deal with it but it was difficult."
Asked what Klopp said at half-time the Holland international added: "He said that it looked like we were devastated about Mo but we had to let it go and change because it could not change.
"Sometimes those things happen in football. It is hugely frustrating but we can't change it."
Goalkeeper Loris Karius will have to live with his mistakes "for the rest of his life" after the German's blunders cost the Reds any chance of victory, according to former Liverpool goalkeeper Ray Clemence.
An initial error handed the first goal to Karim Benzema before Karius' second mistake allowed Gareth Bale to grab his second of the night in the 82nd minute and effectively seal a 13th European title for the Spanish side.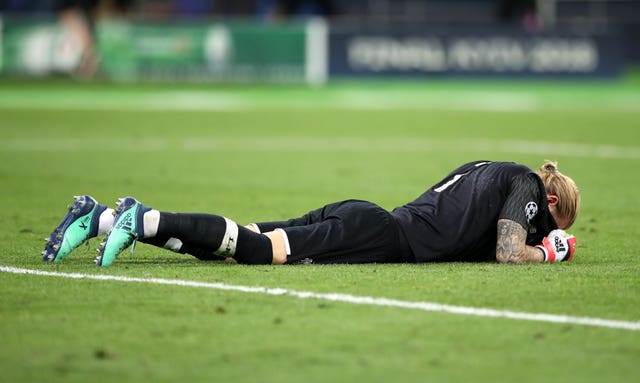 "He's got the whole summer to think about it and when you make mistakes in massive games like that they will be with you for the rest of your life, because people will remember them and keep reminding you of them."
For Klopp it was a sixth successive cup final defeat and his second in the Champions League, having guided Borussia Dortmund there in 2013.
Once again the German was faced with having to lift his side again having suffered defeat in the Europa League final with them two years ago.
"I'm not fine, I'm the opposite of fine, but I try to be professional," he said.
"I lost games in my life before, I won games in my life before – I know how to deal with that.
"We all feel really, really bad. We wanted everything and got nothing, or minus something with the injury of Mo.
"He didn't play the final, we lost a very important player like probably Egypt lost a very important player. I still hope it's not like this.
"At the end, it's a football game, we tried everything to win it, that's why I wouldn't change anything in my preparations.
"I did the best I could and it was not good enough and I have to accept that, that's it.
"You need a little bit of luck in a football game, especially a final, and we not only had no luck – we had none plus bad luck."