Vincent Kompany faces a race to prove his World Cup fitness after sustaining a groin complaint that led Belgium manager Roberto Martinez to select an enlarged squad.
Injuries have all too frequently plagued the Manchester City captain, with the 32-year-old limping out of Saturday's goalless friendly draw against Portugal after 55 minutes.
The severity of Kompany's groin injury is unclear but Martinez has included the defender in his 23-man squad ahead of Monday's FIFA deadline for all World Cup nations.
But the ex-Swansea, Wigan and Everton boss is prepared for the worst, with 24th man Laurent Ciman ready to step into the breach if Kompany fails to prove his fitness by June 17 – the day before Belgium's Group G opener against Panama.
"I think the situation is very clear," said manager Martinez, whose Belgium side also face Tunisia and England this month.
"We are going to try to use the rules in our advantage. We need to make the outfield players squad 24 hours before Panama, that is the 17th of June.
"So until then we are going to try to give the maximum time to see what the reaction is with Vinny.
"I think in any player maybe a scan would reveal what the extent of the problem is.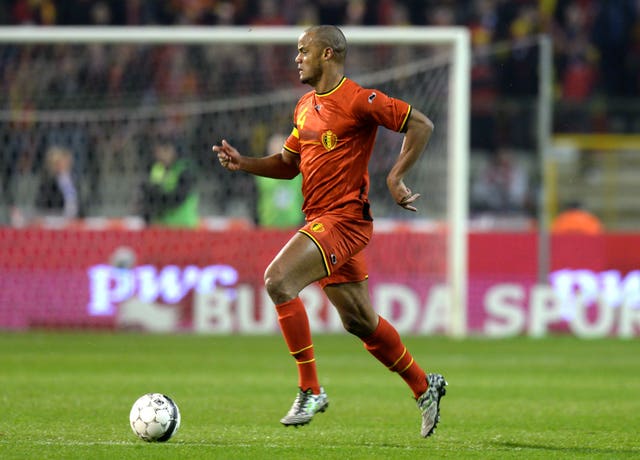 "You need to wait a period of seven, eight days and then you get a good opportunity to make a good diagnosis, so the approach is very easy.
"Vinny Kompany has been a leader, has been working extremely hard in the camp for the Red Devils.
"He performed in a fantastic manner while he was on the pitch against Portugal, so the fresh performance of Vinny Kompany and his leadership is essential for us (so) to give him every opportunity to make a good decision.
"It's a World Cup, this is not just an international game. This is not just any competition.
"This is the World Cup and due to the role of Vinny Kompany now, that's a decision that we've taken in order to give the best possible chance to make the right decision."
Martinez said "the squad is 24 in our eyes" as Los Angeles FC skipper Ciman continues to work with a group trimmed down from an initial 28 players.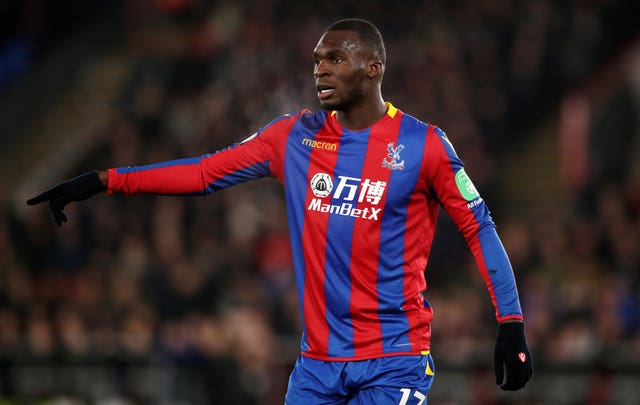 The 27-year-old has struggled at Crystal Palace during the season and lost out to former Manchester United attacking midfielder Adnan Januzaj.
"I told him he has done everything he could have done in the camp," the Belgium boss said of Benteke. "He has been an impressive figure.
"I think the performance he showed against Portugal shows you that he is in a good moment and that's been the toughest decision from a football point of view.
"The decision is for the balance of the squad and we want to take two numbers nines just because of what we're going to need in terms of the shape and the balance of the squad.
"That's why Adnan Januzaj has got a really good opportunity to bring his freshness and help us in certain roles in attacking play."
Belgium face England in Kaliningrad as they close out Group G on June 28.