Japan boss Akira Nishino admits the squad have been shaken by the earthquake back home ahead of their World Cup opener against Colombia.
They embark on their sixth straight campaign on Tuesday when they kick off in Group H.
But Sunday's 6.1 magnitude earthquake in Osaka, which has reportedly killed two and injured more than 200, has upset the team.
"There were players who were a bit shocked by this incident and they were concerned about relatives and family members," Nishino told a press conference ahead of the game at the Mordovia Arena.
"They were concerned, so this psychological impact is something I am a bit worried about. But we, the team staff, are consulting with them and hope they will settle down."
Japan lost 4-1 to Colombia in the group stage in Brazil four years ago but skipper Makoto Hasebe is confident they are ready.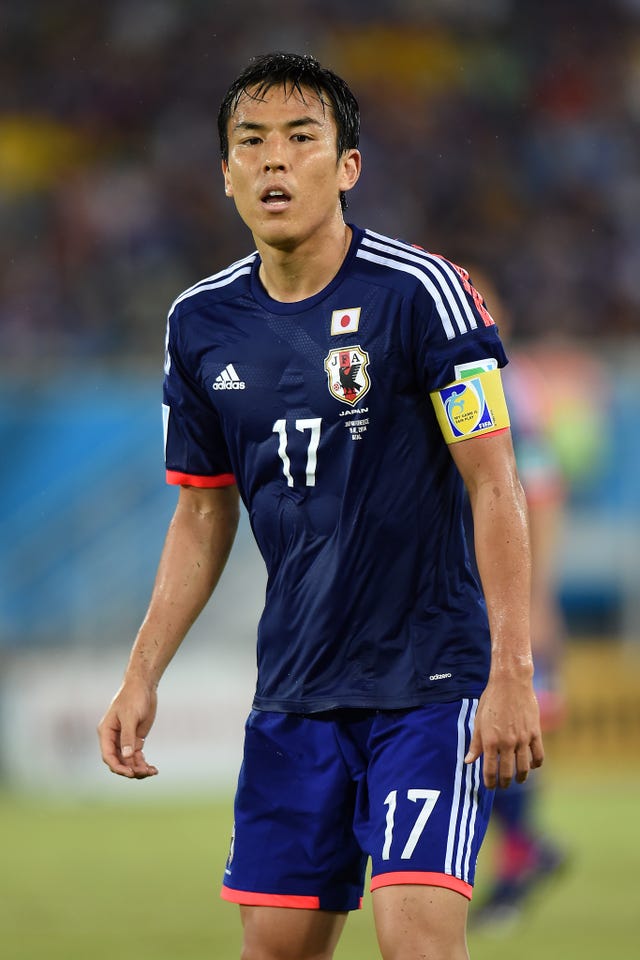 "We will try to show our teamwork and we are confident we'll be able to do it. We have a new head coach, and we had to build up our team again, but I think we are well prepared for tomorrow's game."
Colombia kick off with fitness fears surrounding James Rodriguez while Radamel Falcao is in line to make his World Cup debut.
Rodriguez, the top scorer in Brazil 2014 with six goals, missed training on Friday due to muscle fatigue with his left calf reportedly the issue. The 26-year-old trained at the Mordovia Arena on Monday.
"We are waiting to see what the doctors will say after the last check," Colombia coach Jose Pekerman told a press conference.
"We always wait until the very last minute before we decide.
"World Cups are played after a very heavy season. It is true some players arrived here in Russia not feeling very comfortable. They have all improved very much, even if some of them are a little tired."