England boss Gareth Southgate was surprised to see Germany crash out of the World Cup but insisted it was proof that teams must "keep evolving and improving".
The defending champions were eliminated at the group stage following a 2-0 defeat to South Korea that saw Joachim Low's side finish bottom of Group F.
An opening defeat to Mexico was followed up by a dramatic stoppage-time win against Sweden after another unconvincing display.
"Of course I am surprised," he said of both the defeat and the fact that the Germans are heading home after the group stage.
"I was here last summer for the Confederations Cup and they brought a young team, they also won the under-21 finals, but in this tournament I think they have been ahead for about a minute and a half in their matches.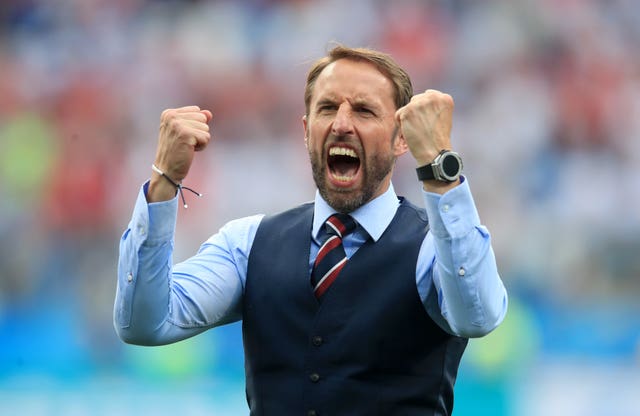 "I didn't look at that group and think automatically that they would go through. I watched some of the game and they were just unable to break South Korea down."
Southgate was holding his press conference in Kaliningrad ahead of England's final Group G match against Belgium on Thursday as news of Germany's defeat filtered through.
The Three Lions could not have had much of a different tournament so far, having won their opening two games and already secured a place in the last 16 before the Belgium encounter.
Southgate said Germany's exit does not impact on England.
"I don't think it has any bearing on us," he added.
"What it shows is that, with Italy and Holland out before we got to this point, Chile – who were in the Confederations Cup final – as well and now Germany… there really is no opportunity to
rest on where you are as a team or stop the constant improvement.
"We have learned an enormous amount from studying Germany as a team.
"We learned a lot from watching them last summer and have implemented some of that and they are a team that won the World Cup.
"Indirectly, I would say they have had a big bearing on what we are doing now but in sport and life you just have to keep evolving and improving and it just shows anyone is vulnerable on any given day."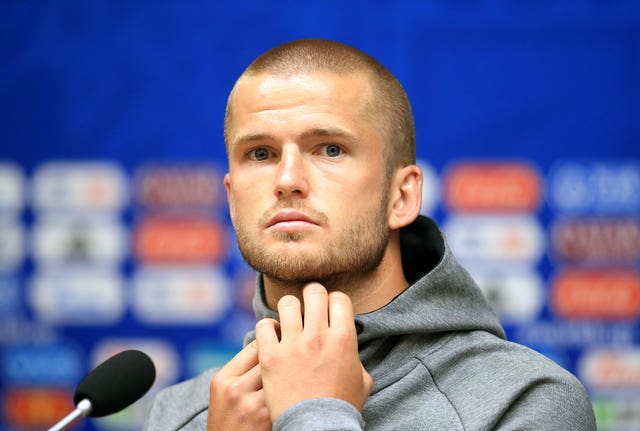 "He is always a big part of our plans," Southgate said.
"He has great insight into the difficulties we might face, so even though he hasn't been in the starting team he has had invaluable contributions in meetings and training sessions and (on Thursday) he is back in the team."