The third pair of last-16 World Cup matches will be played on Monday when Brazil tackle Mexico and Belgium face Japan.
Here, Press Association Sport flags up what to look out for.
Will Neymar follow Lionel Messi and Cristiano Ronaldo to the airport?
Two of the world's three most celebrated footballers – Argentina's Lionel Messi and Portugal star Cristiano Ronaldo – made their World Cup exits on Saturday just hours apart, as Argentina suffered a 4-3 defeat against France and European champions Portugal lost 2-1 to Uruguay. The third member of football's most acclaimed triumvirate – Brazil striker Neymar – will hope to avoid the same fate when his team tackle Mexico. Neymar and Brazil should march on, but Russia 2018 has been crammed with tales of the unexpected.
Brazil thrive at the World Cup business end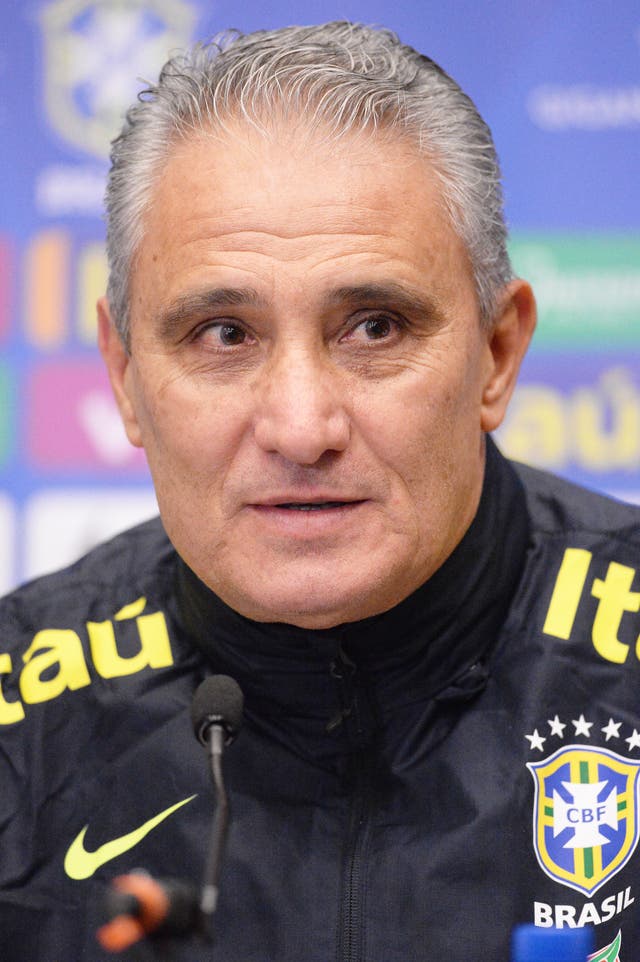 Mexico have shown they are not daunted by Brazil's brilliance
Of all the many statistics that accompany Monday's encounter, two stand out. Brazil have never lost to Mexico in a World Cup tournament, scoring 11 goals during that run of victories, but when it comes to recent head-to-heads in all competitions, Mexico have proved largely unfazed. Although Mexico have not reached the World Cup quarter-finals since 1986, their last 15 games against Brazil have produced seven victories, two draws and just five defeats.
Belgium unlikely to see goals dry up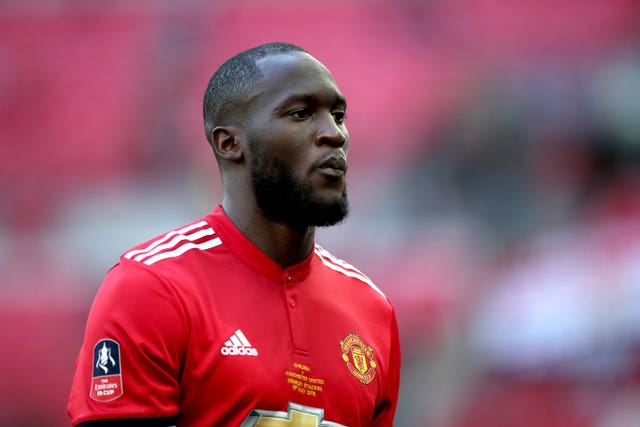 Japan will be history-makers if they win
Japan head coach Akira Nashino has taken his team to the verge of a best World Cup showing in their history. The last time Japan reached a World Cup last 16, they lost to Paraguay in South Africa eight years ago, with a quarter-final place having never previously been accomplished. They have their work cut out, but the possibility of a quarter-final against Brazil should inspire them.