Feliciano Lopez said it was high time he found a way to beat Roger Federer after taking the Swiss master's record for consecutive grand slam appearances.
Spaniard Lopez toasted his 66th successive visit to the tennis majors by cruising past Federico Delbonis 6-3 6-4 6-2 and into the second round at Wimbledon.
The 36-year-old revealed his pride at setting that new major tournament record, but accepted a fair slice of luck too, in avoiding major injury.
"Well, when I was about to break the record, I thought, 'Wow, I'm going to beat Federer at something'," said Lopez, whose unbroken run began at the 2002 French Open.
"It's only a number, but I'm really proud of my consistency. It's not about the number of grand slams played, it's about how many years I have been playing at the top level. This is the most important thing.
"I think the way I play maybe also; I don't play so many rallies.
"Also my technique, I play quite easy, so I don't make a huge effort in every single shot that I play. That's also important.
"I haven't suffered any big injuries in my career. This is the most important thing.
"And also mentally I have enough strength to be playing so many years."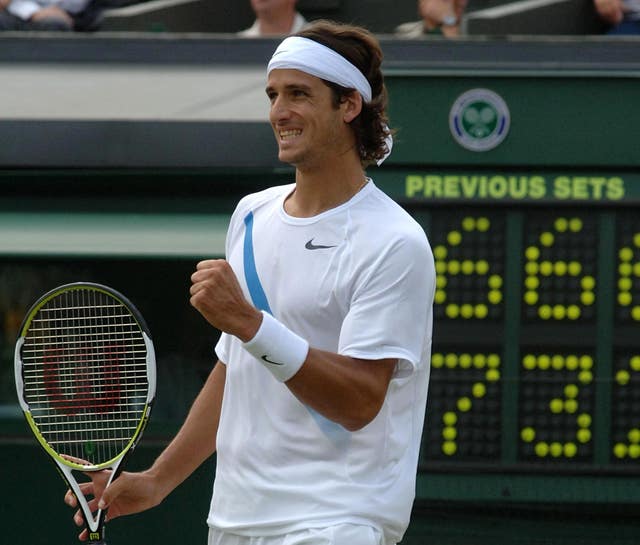 Lopez's reward for victory will be to face Juan Martin del Potro in the second round, after the fifth seed eased past Germany's Peter Gojowczyk 6-3 6-4 6-3.
Del Potro hailed Lopez's longevity, then admitted few will want to take him on at Wimbledon.
"Well, it's amazing to get that record," said Del Potro. "I know how tough my match is going to be against him because he's a specialist on grass.
"I think nobody wants to play him, at least in the first couple of rounds of this tournament. But if I want to go far, I have to play my best tennis. It will be a good chance to see how my game is on grass."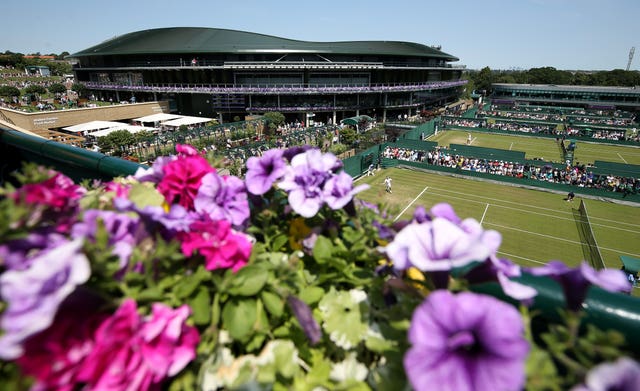 Austrian seventh seed Dominic Thiem was forced to retire from his clash with Marcos Baghdatis, owing to a back injury, when the Cypriot was leading 6-4 7-5 2-0.
Nick Kyrgios eased past Denis Istomin in four sets, while compatriot Bernard Tomic overwhelmed Poland's Hubert Hurkacz 6-4 6-2 7-6 (7/2).
Tomic admitted he was "bored" during his 2017 first-round defeat to Mischa Zverev and was fined £11,600 for feigning injury for a medical timeout purely to disrupt his opponent. One year on, and Tomic had a far less turbulent start to his Wimbledon fortnight.