Top British sports stars attending Wimbledon will not be offered a place to watch England's World Cup quarter-final against Sweden on Saturday.
Wimbledon traditionally invites household name sporting personalities to sit in the Royal Box on Centre Court on the middle Saturday of the tournament.
Organisers at the All England Club have stuck steadfastly to plans not to screen World Cup matches this year.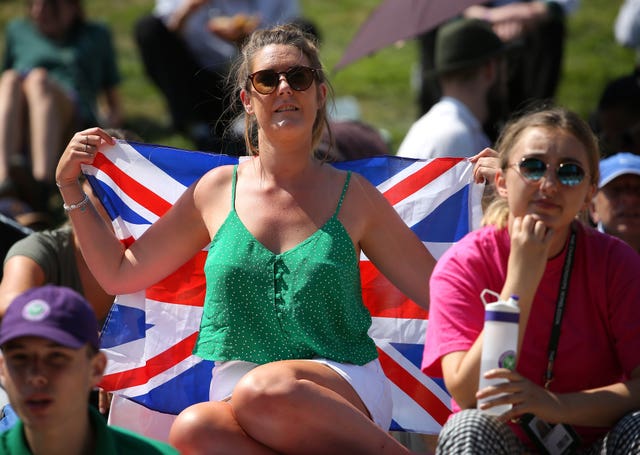 The England match kicks off at 3pm, while play on Centre Court begins at 1pm.
Former England football captain David Beckham and four 1966 World Cup winners were Royal Box guests on the middle Saturday in 2016.
Sir Bobby Charlton, Sir Geoff Hurst, Gordon Banks and Roger Hunt were all in attendance that day.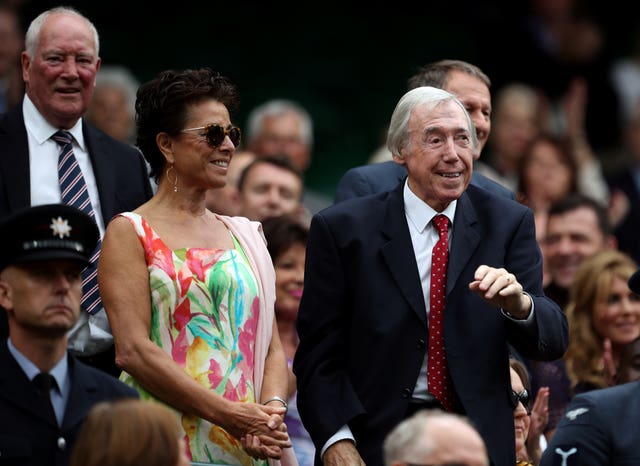 He and his Swedish coach Fredrik Rosengren were pictured sparring in rival football shirts.
Edmund tweeted that shot, and Wimbledon revealed another of him strolling in his England top.
The Swedish players in action at Wimbledon were fully into the World Cup spirit, eagerly awaiting their nation's showdown with England.
Doubles specialist Robert Lindstedt joked Sweden will retain their humility while the whole of England continues to declare football is "coming home".
"They say that every single championship!" said Lindstedt. "We won't say that, we're very humble in our progress, we don't take anything for granted. We win as a team, we don't have individuals.
"I don't think we're going to win the World Cup, but this is something really to look forward to.
"I watched England-Colombia. It was nice to see how small the English turned as soon as it was penalties.
"But I'm actually happy for them to get through a penalty shoot-out because they've suffered a lot."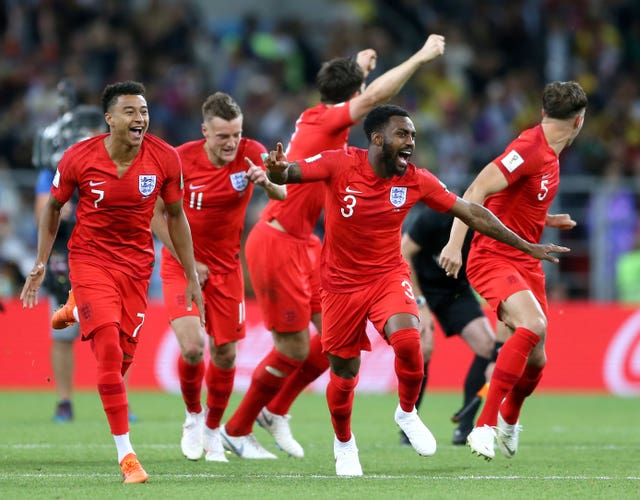 "I hope we can win this one; all the pressure is on England, for sure," said Peterson.
"There were some supporters out there today wearing Sweden shirts and backing me, and that made me really happy. It really means a lot.
"When the football team does well and wins, you feel really proud of them, and it can boost the whole atmosphere."
"I watched England play last night, I was actually watching with Laura," said Keys. "She was singing the 'It's coming home' song consistently for, like, two-and-a-half hours.
"Where I am staying (in Wimbledon) I can hear the Rose and Crown (pub).
"My TV was ahead of theirs, so something would happen and Laura would scream, and then, like, five seconds later the whole pub would scream. I was actually into it at the very end. So now I'm cheering for England."