After some well-earned downtime following the battling win over Sweden to secure a place in the World Cup semi-finals for the first time in 28 years, it was back to work for Gareth Southgate's squad in Repino.
"Recovery is key" was the message which had been emblazoned across England's social media outlets on Sunday. The likes of Harry Maguire and Jordan Pickford were pictured taking a refreshing plunge along with captain Harry Kane – before a spot of yoga to stretch out those aching limbs and refresh minds.
It will, of course, take a lot more than mastering the Lotus Position to help the Three Lions get the better of Croatia in Moscow on Wednesday night.
Returning to full training at Spartak Zelenogorsk behind closed doors on Monday morning, the Football Association happily reported no fresh injury concerns – as an expectant nation let out a collective sigh of relief.
Yet while it was complete focus on the job in hand as the players prepared for what is the most high-pressure game of their international careers, the relaxed vibe surrounding the England base camp in Repino remained.
Having turned 33 on Monday, Ashley Young is very much an elder statesman of the young Three Lions travelling squad.
Whether or not there was some cake to celebrate from his team-mates, it is the special bond developed between the group, almost verging on that within club sides, which has so far proved key to England's progress.
"It's felt like a good holiday we've been on – and we're enjoying every moment of it," said the Manchester United left wing-back.
As the hysteria back home following Saturday's quarter-final win proves, so are the rest of us – and long may it continue, well, for at least another week.
Picture of the day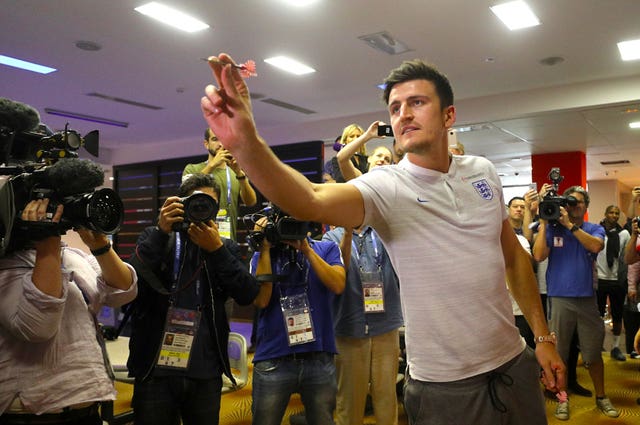 Video of the day
Daily social
What's on tomorrow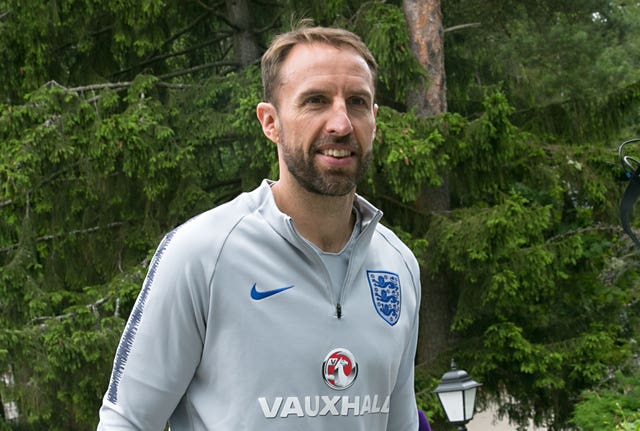 Three Lions Throwback