Belgium boss Roberto Martinez has urged his players to have a fearless approach for Tuesday's World Cup semi-final against France.
The Red Devils moved into the last four for the second time in their history with Friday's 2-1 win over Brazil.
In making the semis, they have matched the achievement of the side who ended up finishing fourth at the 1986 World Cup.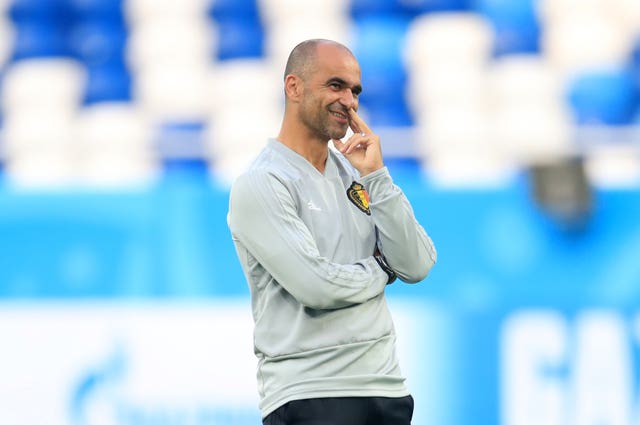 And Martinez said in an interview with ESPN: "This group has to play with no fear at all.
"If we approach this match with fear within us, we will bring ourselves down and we'd be able to do so much less than what we can actually do.
"To play without fear would probably be the one thing which would help us the most."
The Spaniard has also stressed the need for Belgium to be ready for the threat posed by teenage France star Kylian Mbappe.
Martinez has no doubt it is "very tough" to nullify the 19-year-old forward, who scored twice in the 4-3 last-16 win over Argentina.
Asked about stopping Mbappe, he said: "That's a very tough thing to do.
"I don't think there's an easy answer for that because Mbappe is an exceptional player under those circumstances.
"We will need to anticipate him and be well-positioned. We need to defend spaces more than the player himself. But we are not going to forget the others since France has a very complete attacking pattern."
Belgium are preparing for Tuesday's match in St Petersburg with a notable Frenchman in their camp.
In assistant coach Thierry Henry, Martinez is working with a man who won the World Cup with France as a player in 1998.
And he said of the former forward: "Thierry is someone who lives for football. He's a very, very special guy.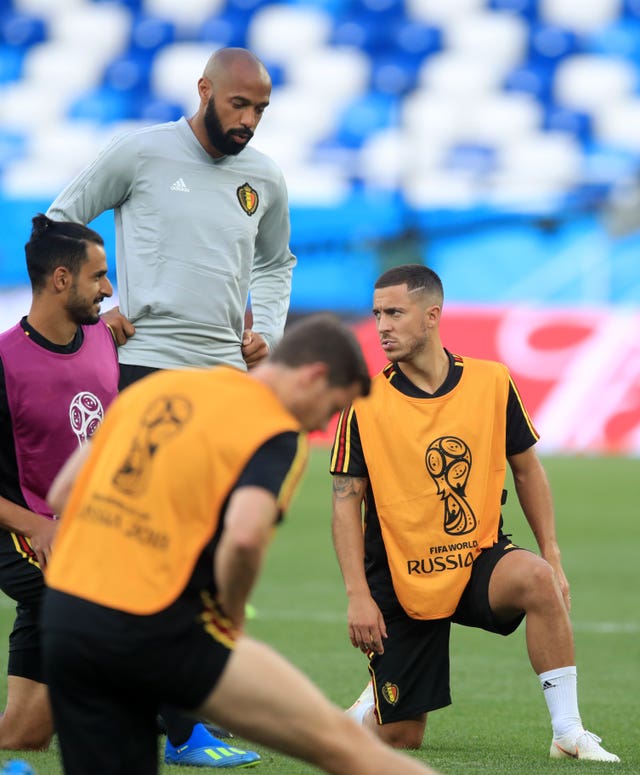 Belgium's current crop of players, featuring the likes of Romelu Lukaku, Eden Hazard and Kevin De Bruyne, are frequently referred to as a 'golden generation'.
And Martinez added with regard to that: "It is important for everyone to understand that Belgium has a population of 11 million and that the current generation of players did not happen by accident. There is a very clear structure within professional football in Belgium.
"Belgium is a country focused on developing its young talent. We can only be ourselves and we already have time to use this World Cup as an advantage with the newest generations."