Wayne Pivac admitted it was a "no-brainer" to succeed Warren Gatland as Wales boss – even though he will not take charge for another 16 months.
Pivac was appointed as the next Wales head coach on Monday, but must wait until next July to join the Welsh Rugby Union.
The Scarlets head coach will then succeed fellow New Zealander Gatland after the 2019 Rugby World Cup, with the tournament played in the autumn and the final in Yokohama on November 2.
"I was going to look very seriously at it when the opportunity arose and for me it was a no-brainer," Pivac, 55, said at a press conference in Cardiff to unveil him as the 23rd coach of the Wales national team.
"I think the Union's in good hands and I want to be part of it.
"It's a huge honour and a privilege to be given the opportunity to coach Wales after the Rugby World Cup.
"I've been through a robust interview process, one which I enjoyed, and I want to continue the strong work done by Warren and his team.
"I'd like to think I'll do everything I can to emulate some of the results they've got and where we can to try and improve things."
Gatland has been in charge since December 2007, winning two Grand Slams as well as leading Wales to a World Cup semi-final and quarter-final.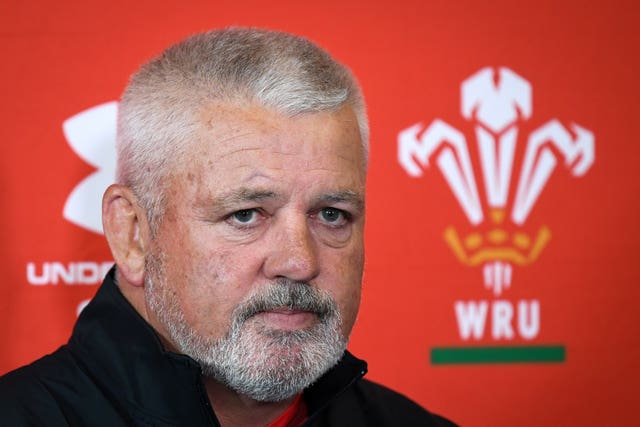 Pivac , a former Auckland policeman, was chosen ahead of fellow Kiwis Dave Rennie and Scott Robinson, who were also on the shortlist for the post.
He has been head coach of the Scarlets since 2014, masterminding last year's Guinness PRO12 title and passage into the semi-finals of this season's Champions Cup.
"When I first came to Wales I was totally focused on doing a role with the Scarlets, but knowing if that job went well it would lead to something else," Pivac said.
"I had a taste of international rugby with Fiji and thoroughly enjoyed that.
"For me it was a matter of how I would fit in with Wales and I've really enjoyed the experience, both in and outside the rugby environment in Wales.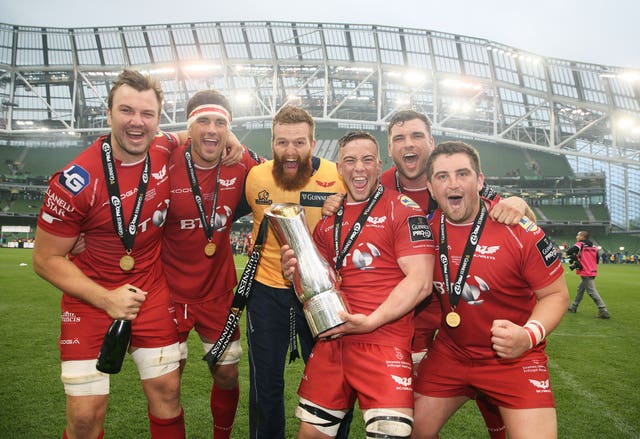 "But outside that there will be opportunities to do some of the groundwork and get myself up to speed. Having that ability to observe and plan early is going to be the benefit of all involved."
Pivac will delay assembling his backroom staff until next summer, just months before the World Cup.
"It (backroom team) is something we'll work through over the next 12 months," Pivac said.
"There's no rush on that and we'll do what's best for the country.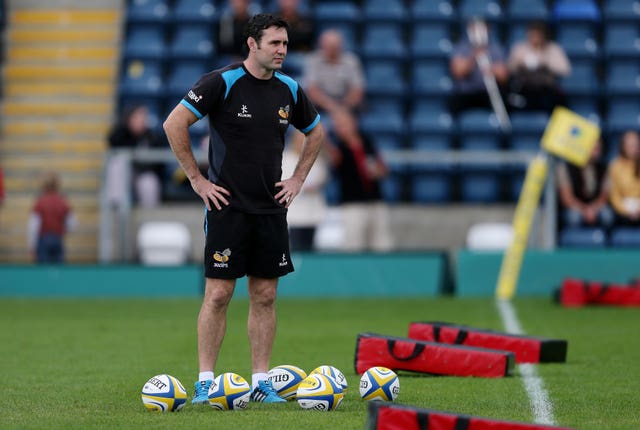 "He (Jones) is someone who will be discussed with the coaching group as we go forward.
"I know a lot about him and other coaches out there and it will be a very thorough process."