Jake Ball will fight for "undroppable" status in the England ranks as next year's World Cup comes squarely into view.
The Nottinghamshire seamer will be on home ground when England face India at Trent Bridge on Thursday, in the first of three one-day internationals against the tourists.
Ball has forced his way back into England's short-format reckoning and now admitted he will strive to give the selectors no option but to keep him in the ranks.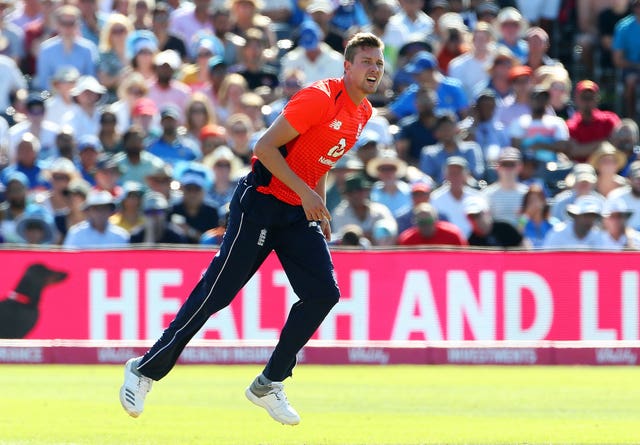 "It is getting close," Ball said of next year's Cricket World Cup.
"When you get your opportunity you have to take it. I got one game in the Australia series and felt like I came in and did well on a decent pitch at Old Trafford.
"I have to show what I can offer the team. That's all I can do, put my name forward and try to make myself undroppable. That's the only way to keep your place."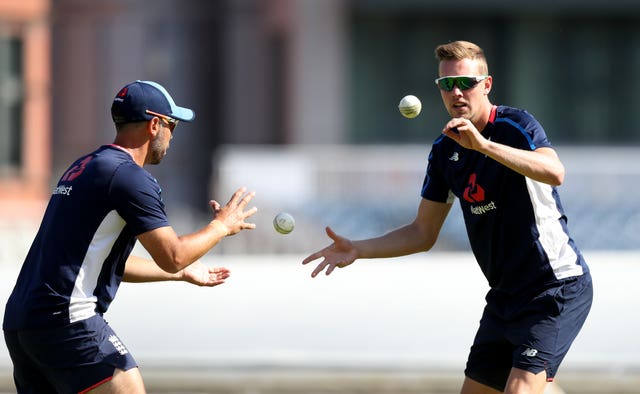 "I got the start to the season I wanted, being the leading wicket-taker in the country.
"Since then we've had some time away from the red ball with the 50-over comp and being involved with England. At the end of this month we have a Championship game against Surrey so it'll be nice to pull the whites on and try to put my name forward for the first couple of days against India.
"It's obviously very pleasing to come back into the team because every time you get the chance to pull the three lions on it's a special moment. With the last couple of T20s, it's been pretty difficult going for the bowlers, but every time you walk out there it's an honour and you look forward to every time you get to do that."
England blasted a world record 50-over score of 481 for six in a 242-run victory over Australia at Trent Bridge last month, and Ball expects his home wicket to continue to favour the men at the crease on Thursday.
"As a bowling unit at Notts we talk about not letting an over get away from you," said Ball.
"You know there will be boundaries, you know that when the infield is beaten it will be four with short boundaries and a rapid outfield. But if you go for a boundary or two early it's about not letting an over slipping away.
"If you can manage things over the course of an innings it makes a big difference and keeps the score down. That's worked well for us in T20 cricket, and it's a batter's paradise in 50 over cricket too.
"It is tricky there. It's about trusting your plan at the top of your mark. You can't decide in your run up, you have to be 100 per cent committed to your ball, or you'll travel to the boundary if you're slightly off in line or length."