Usain Bolt will be given the same treatment as every other player at the Central Coast Mariners after entering discussions about a trial.
The A-League side announced on Tuesday that they were talking to the Jamaican – the world's fastest man during a glittering athletics career that yielded eight Olympic golds.
Bolt, 32 next month and retired from the track, has never hid his ambitions to become a footballer and has previously trained with Borussia Dortmund and Stromsgodset.
The Mariners are the latest club willing to try to make his dreams a reality, with a six-week trial in the offing.
"(Head coach) Mike Mulvey's perspective is that Usain would be treated like any other trialist that comes in," club CEO Shaun Mielekamp said.
"There can be no losers here. Usain can come and trial and if he's no good then they'll give him some good feedback to where he can improve.
"If he does come and perform then great. From the coach's perspective, there's only upshot here and opportunity."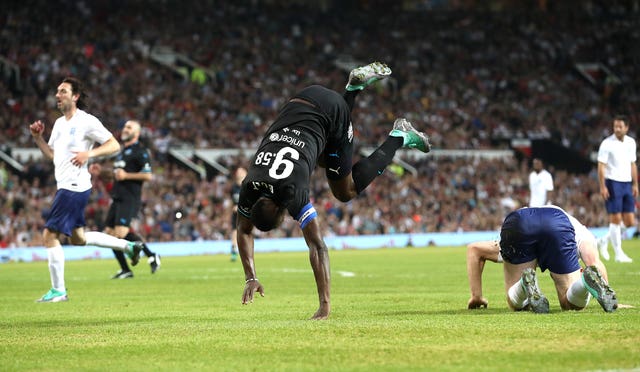 "It's really been Usain's own personal drive and real ambition to get this to happen that's surprised everybody. So, it's really been about him becoming a professional footballer," Mielekamp added.
"That's why they've identified the Hyundai A-League is the best league for Usain.
"They've had offers from MLS and other leagues but the fit hasn't been there. It's either been too gimmicky or not at the level he wants."
Head coach Mulvey is a former Manchester United academy player, having been born in the city, with ex-Sheffield United midfielder Nick Montgomery his assistant.
Mielekamp says Bolt will need to relocate to the area for the duration of any trial.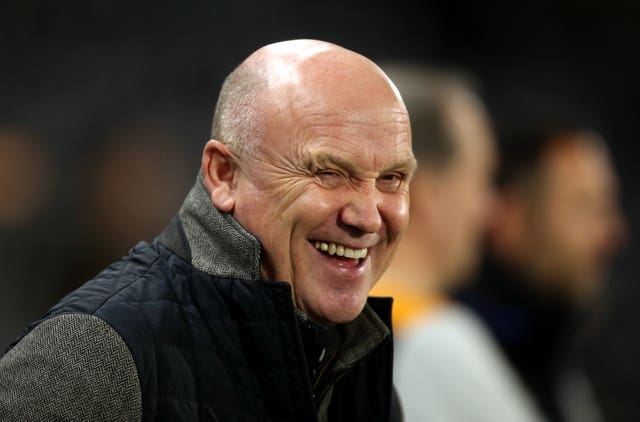 "He would do the same community visits that every other player does and he's aware of that, and if at any stage they indicate that's not what they're here for, we'll walk away."
For all the excitement the story has generated – Mielekamp claims he has already had approaches relating to international sponsorship – he encouraged caution, saying: "It's important not to get ahead of ourselves.
"You can't even comprehend how big it is. We won't know until it happens. It may not happen. We've just got to keep a very level-headed approach to us."