Adil Rashid's return to the England Test reckoning has brought a mixed response.
Here, Press Association Sport plots the leg-spinner's improbable route to the verge of a first cap on home soil.
Teenage promise on debut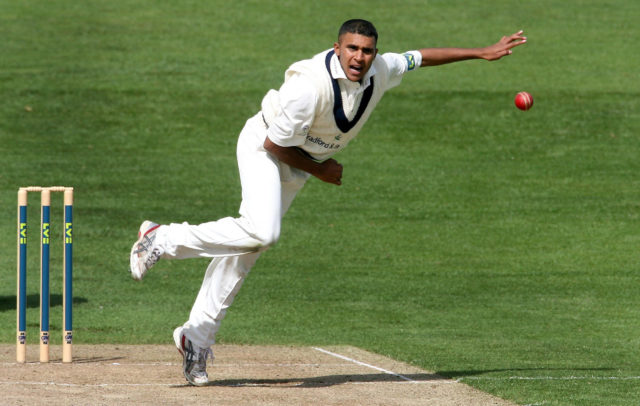 Slow burn in the desert
Hero to zero
Rashid's batting ability almost kept England alive in his maiden series when he dug in for very nearly four hours to try to save the second Test in Dubai. It all fell flat, though, when he chipped a catch to cover off Yasir Shah deep into the final evening to be last out for 61. England went on to lose the series 2-0.
Big Bash breakthrough
Trying again
Rashid did just that in the sub-continent Test autumn of 2016. After a drawn series in Bangladesh, he fared by far the best of England's frontline spinners in India – with 23 wickets. They cost him more than 37 each, though, and no-one could stop the home batsmen piling up huge scores on their way to a 4-0 series win. After 10 Test caps, all away from home, he has therefore had to make do for the next 20 months with a career aggregate of 38 wickets at 42.78.
No more red ball?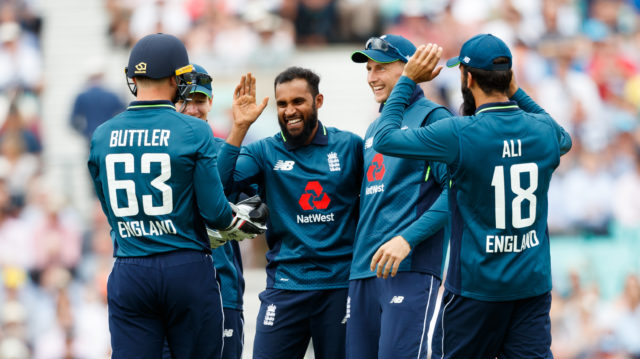 It seemed that would be the case for Rashid when he announced in early 2018 that he would be signing a limited-overs only contract at Yorkshire, with a view to enhancing his preparations for the 2019 World Cup. Relations, which had first cracked when he chose to sit out the 2016 championship decider which Yorkshire lost to Middlesex, appeared to suffer again. But Rashid insisted he was not for turning, and there appeared to be no further decision to make until he bowled Virat Kohli with a memorable leg-break on his home ground at Headingley last week to cap another impressive white-ball campaign as England clinched one-day international series victory over India. It was only then that national selector Ed Smith decided to come calling about Rashid's Test availability after all.